Protecting Employee Health in Tomorrow's Workplace

The pandemic, renewed attention to racial justice, climate threats, and evolving technology herald huge changes in the nature of work. To center equity in that shift, policies, practices, and culture need to change, too.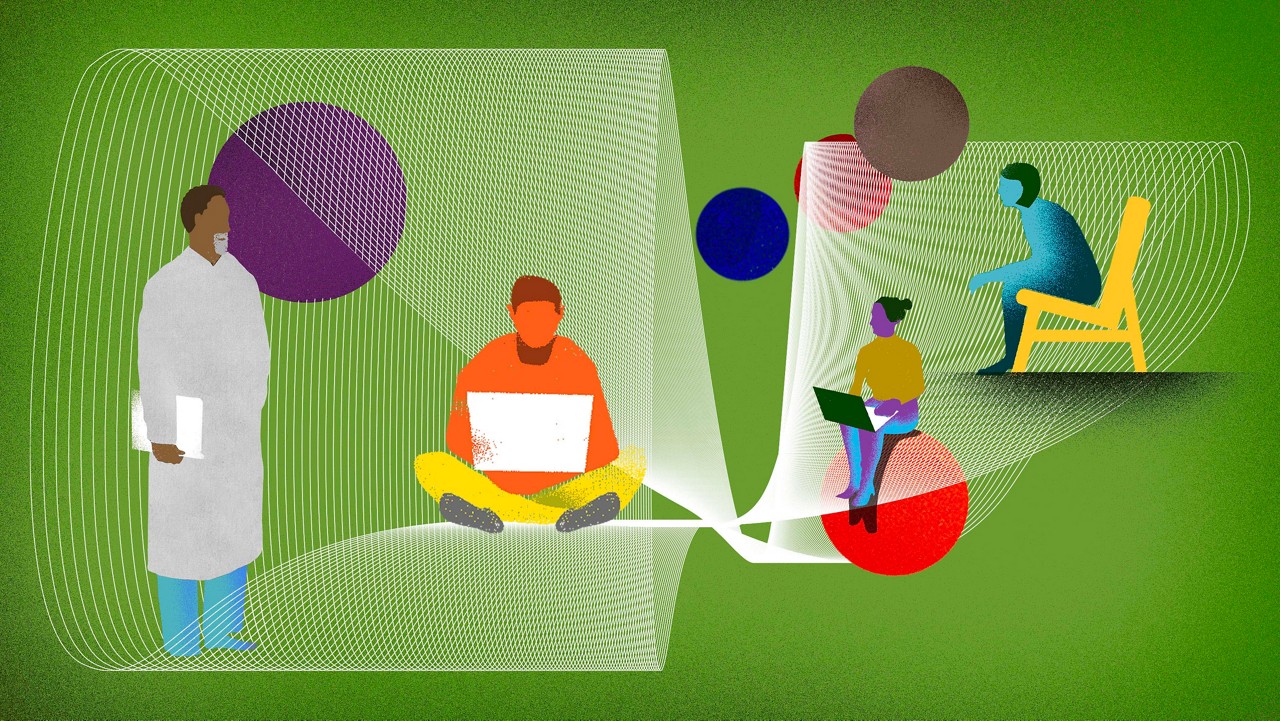 When the COVID-19 pandemic took hold in early 2020, the workplace almost instantly transformed. Many people began working remotely and long commutes vanished. Despite heightened anxiety and danger, the public health emergency ushered in unexpected benefits for some in the form of flexibility, accommodations to family life, and recognition of "whole person" needs.

In frontline settings, such as healthcare, grocery stores, public transit systems, and manufacturing sites, the situation was drastically different. While the workers who kept these essential services operating were rightly touted as heroes, many had little choice but to risk infection, hospitalization, and death to keep the lights on for the rest of us.
These very different experiences show the challenges we face as the structure and nature of work evolves. How the risks and opportunities are distributed in that emerging future will largely depend on the decisions we make as a society.
Drivers of Disruption
Well before the pandemic, technology was reshaping work. Some workers—those in knowledge and creative industries—saw benefits. Other workers—often those in frontline positions—found it was getting harder and harder to make ends meet, even with a full-time job.
Robotics, artificial intelligence, e-commerce, and data analytics have been potent disruptors. One MIT study found that each robot deployed in a manufacturing setting replaced an average of 3.3 workers. Another study, from the University of California Berkeley Labor Center, found that warehouse automation made jobs harder and more dangerous, putting Blacks and Latinos, who are disproportionately represented in these settings, at particular risk. At the same time, new business models are leading employers to shift to contractual or hourly wage arrangements, reducing worker benefits and introducing unstable schedules, which are associated with poor health.
Just as COVID-19 was making those different experiences with work evident to all, the murder of George Floyd sent shockwaves across the nation, generating widespread outrage and a long-overdue conversation about race in America. Under pressure to confront the starkest truths about racism, some business leaders began to examine their hiring and promotional practices and the culture of their workplaces.
Formal commitments to diversity, equity, and inclusion, difficult discussions about how to build an anti-racist workplace, and new training and capacity-building initiatives have followed. Two thousand CEOs have made specific commitments to pursue change through CEO Action for Diversity and Inclusion while major retailers have pledged to spend 15 percent of their total purchasing power on products from Black-owned businesses. Many Americans believe such steps are vital—more than half of adults surveyed in a Harris poll said they would consider leaving a company that did not speak out against racial injustice.
The worsening impacts of climate change, which does its greatest harm to vulnerable populations of color, are also reshaping work. Land degradation and reduced crop yields alter the demand for agricultural labor, supply chain disruptions force shifts in the industrial sector, and intensifying heat, air pollution, and biological hazards reduce productivity and harm worker health. Health equity needs to be a primary consideration in any search for solutions.
Toward a More Equitable Workplace
All of this matters because work consumes roughly half our waking hours—often more, especially for those struggling to pay rent or support their families. Workplace conditions, the stress engendered by bias and discrimination, compensation that determines whether housing, education, healthcare, and childcare are affordable, and accommodations for personal and family illness all have an outsized influence on health. A mix of public policies and private sector action is essential for the workplace of the future to contribute to a Culture of Health.
Basic safety net measures help shield workers from some of the most damaging consequences of the evolving workplace. People who work 40 hours or longer a week should not be too poor to afford housing, food, and healthcare. But many are, given the federal minimum wage of $7.25/hour, which is also the floor in 21 states.
Beyond a living wage, strategies are needed to support the care economy so that caregivers are protected and workers can stay on their jobs knowing that their children, elders, and ailing family members are safe. Many companies demonstrate that benefits such as paid sick days and family leave are compatible with the bottom line. A JUST capital study identified 100 companies within the Russell 1000 stock market index whose policies support healthy communities and families—and found that they generated a higher average return on equity. Health-focused workplace policies can also ease employer burdens by reducing absenteeism and turnover, increasing productivity, and lowering insurance costs.
The Work Design for Health toolkit, developed in partnership by Harvard and MIT, offers a path forward with evidence-based resources for redesigning workplace practices and relationships to support employee health and wellness. The toolkit is built around three core principles:
Give employees more control over their work, including greater autonomy over how they do their jobs, scheduling flexibility, and opportunities for influence.
Tame excessive work demands by providing more resources, including improved training, psychological support, and strategic staffing increases, and by identifying opportunities to streamline work processes.
Improve social relationships in the workplace. Strategies include fostering supportive relationships with supervisors and coworkers, promoting a sense of belonging, especially for historically marginalized and underrepresented individuals, and creating conditions for effective teamwork.
The center of these and any measure to support worker health must be equity. As we think about what work will look like in the future and how we should prepare—now, over the next few years, and in the decades to come—we need to act intentionally to ensure that the accompanying opportunities are shared fairly.
Learn more about how organizations can make sure work itself is promoting wellness.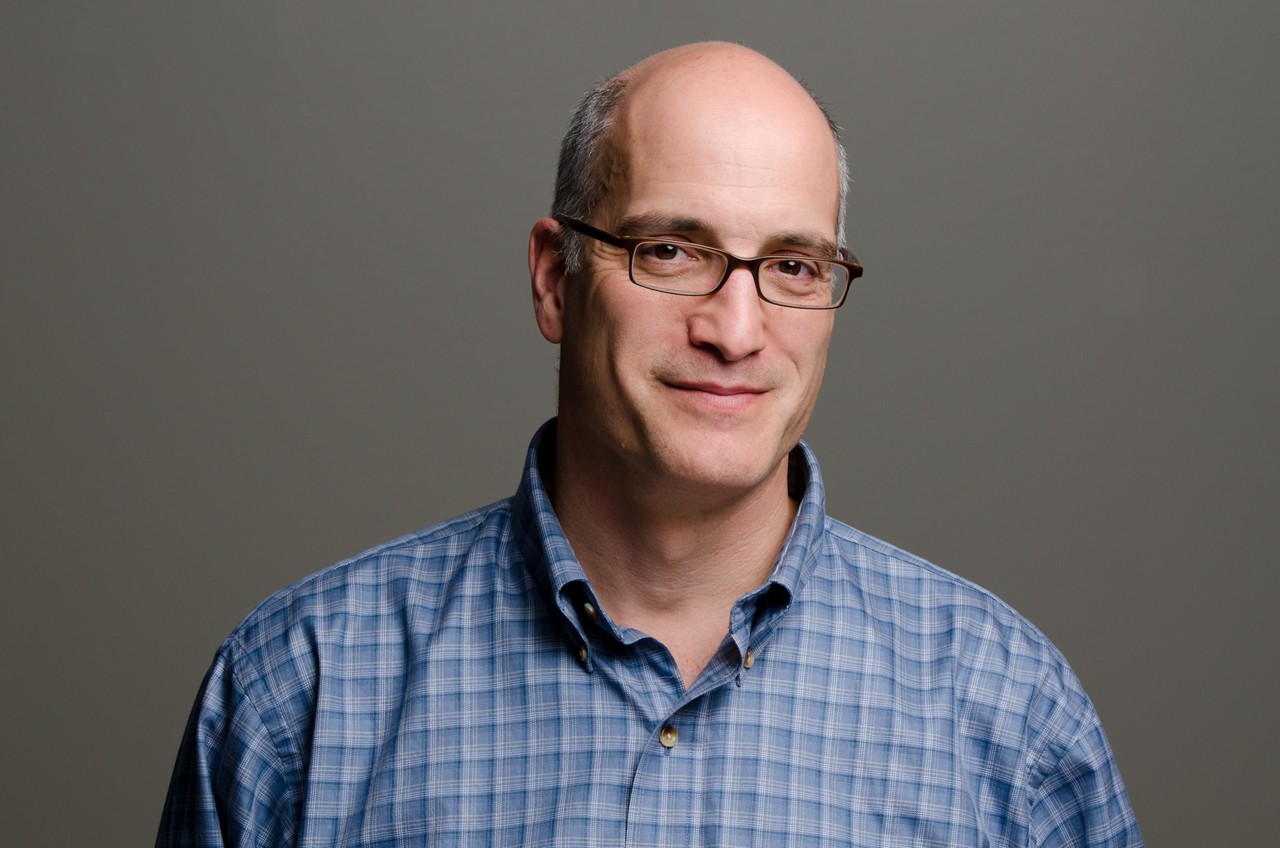 About the Author
Paul Tarini, senior program officer, focuses on exploration, discovery, learning, and emerging trends that are important to building a Culture of Health, as well as fostering connections between health and healthcare.