Meeting Parents and Caregivers at Their Aspirations
How can we shape a future in which ALL children and families thrive? New research explores the aspirations of racially and ethnically diverse parents and caregivers who are raising the next generation!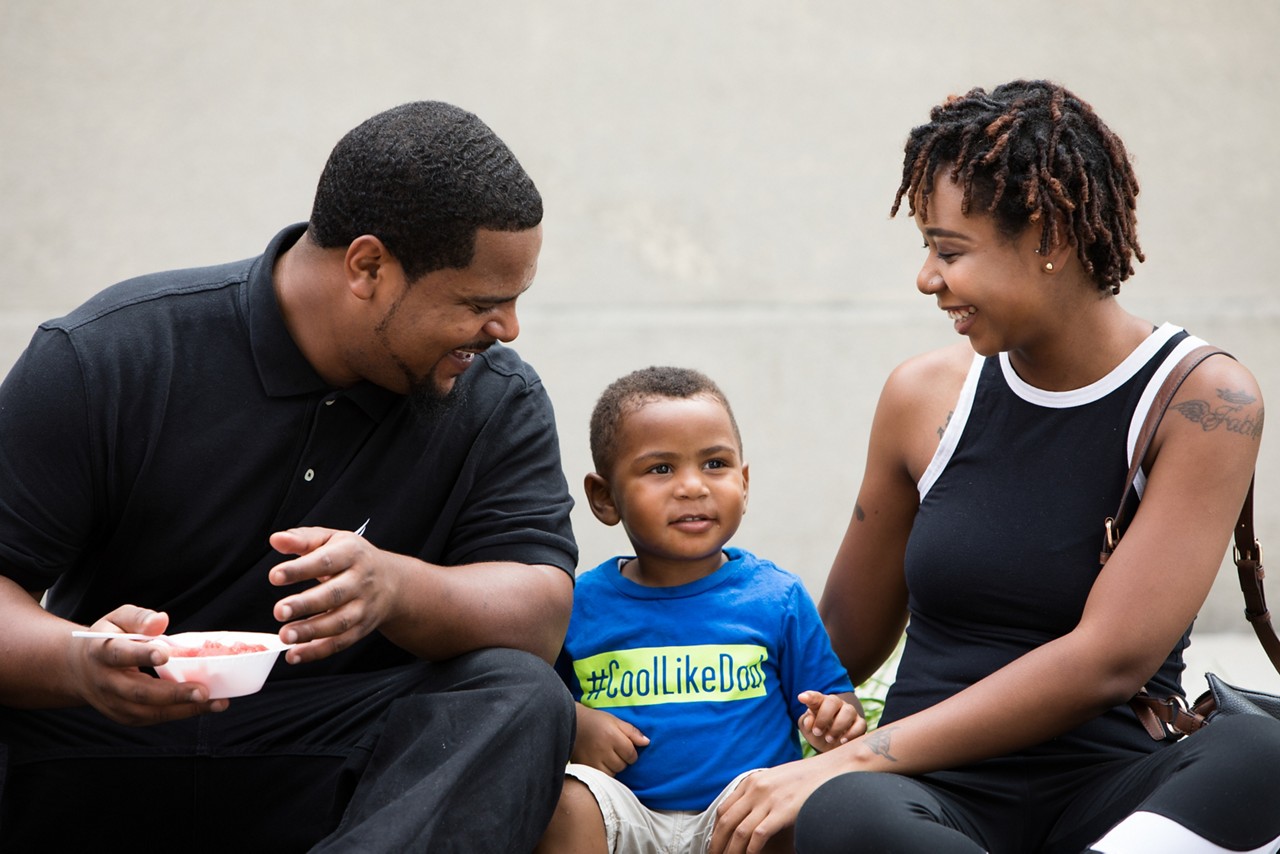 "The biggest hope every parent has for their children is for them to be healthy, happy, and educated."
This quote sums up a universal sentiment, expressed by a mother living in New York, about what all parents and caregivers want and strive to provide for their children. But what happens when parents are doing everything they can to fulfill those hopes and it's still not enough? More than meeting families where they are, we need to meet them at their aspirations.
We can begin by truly listening to parents and caregivers, and building from their wisdom. To help achieve this understanding, over the last 18 months, the Robert Wood Johnson Foundation (RWJF) commissioned in-depth research with parents and caregivers to learn about the aspirations they have for their children, the challenges they face, and the factors that help them thrive.
What makes this research unique is an intentional focus on parents and caregivers of different racial and ethnic backgrounds. Following more than 70 interviews and focus groups, this study culminated in a survey of more than 2,000 parents and caregivers. Respondents included the same numbers of parents and caregivers from five racial and ethnic groups: Asian American and Pacific Islander, Black, Indigenous, Latino, and White. By constructing the sample in this way, our research team sought to elevate the voices of populations that are not always heard in national opinion studies.
The Survey Findings
A few things especially resonated with me as I reviewed the findings. For one, families faced hardships prior to COVID-19 that have been further exacerbated by the pandemic. For example, during focus groups with parents and caregivers furthest from economic opportunity, we heard clearly about the financial constraints they faced and the burdens it placed on both parents and children. One mother in California poignantly described the impact on herself and her daughter:
There was a time that I was kind of stressing out a little bit economically and she noticed it, and then she went to her little piggy and is like; here mom, have this. I'll give you money, just borrow it. So I was like oh no I'm okay, but she noticed it right away.
Since those focus groups took place in 2019, many caregivers, especially women, have lost their jobs and haven't returned to work. When we conducted additional interviews during the pandemic in 2020, caregivers told us they were facing trade-offs between staying home to protect their families from the virus or going to a job that placed them and their family at greater risk. A father from Colorado shared:
It's readily apparent that it's a risk, but you know, I have to stick my neck out for my family to make sure we can pay the bills and keep everything cranking away.
This is why, even as vaccines roll out widely, we can't return to where the country was before the pandemic. In some ways we must fundamentally rethink the investments that we make in the health and wellbeing of children and families.

Parents and caregivers share hope and optimism about their children's futures
The survey findings reveal that we have the hope and strengths of families to build on. The overwhelming majority of respondents—from 91 percent of White parents to 97 percent of Black parents—reported it was likely that their children would experience more opportunity to succeed and thrive than they had during their own childhood and adolescent years.
Parents and caregivers also possess reserves of strength and support that they depend on to raise their families and endure challenging times. They are dedicated to working as hard as it takes. They rely on their resourcefulness and creativity to solve problems. And perhaps most importantly, they believe if given the opportunity, they have the power to change their family's situation.
Concerns remain about how inequities can limit opportunity
At the same time, parents and caregivers are clear-eyed about inequities that could limit their children's opportunities to succeed. They've experienced these limitations themselves. Most parents of color who were surveyed, from 68 percent of Indigenous parents to 93 percent of Black parents, reported that systemic racism and discrimination made it harder to get a good paying job, live in a safe community, attend quality schools, and access medical care.
The survey also reveals that parents and caregivers anticipate the impact racism will have on their children's opportunity. Very few, from 9% of Black parents to 27% of Latino parents, say that all children have the same opportunity to grow up to be independent, financially stable, and healthy adults. And at least half of parents of color fear that racism will limit their children's future opportunities.
Imagining a future where all families can thrive
We must help parents and caregivers do more than just survive: we need to foster conditions that help their families prosper. There are several fundamental principles that come to mind:
All parents and caregivers should have meaningful opportunities to earn adequate income and resources that will support their children's wellbeing.
All parents and caregivers should have the time and opportunity so that nothing stands in the way of investing in their children. We heard how difficult it can be for parents to spend as much time as they'd like with their children. They often face tradeoffs with work and other responsibilities that force them to sacrifice that important family time.
Parents and caregivers should never have to worry that their racial and ethnic background will affect their ability to provide for their families or access opportunity. And yet, we know that the effects of both individual and structural racism are real concerns for them.
We can imagine a better future for families—one where parents and caregivers can see a way to reach their hopes for their children and inequities aren't a given. The voices of parents and caregivers—their aspirations and challenges—must inform how best to create conditions within communities where all families can thrive.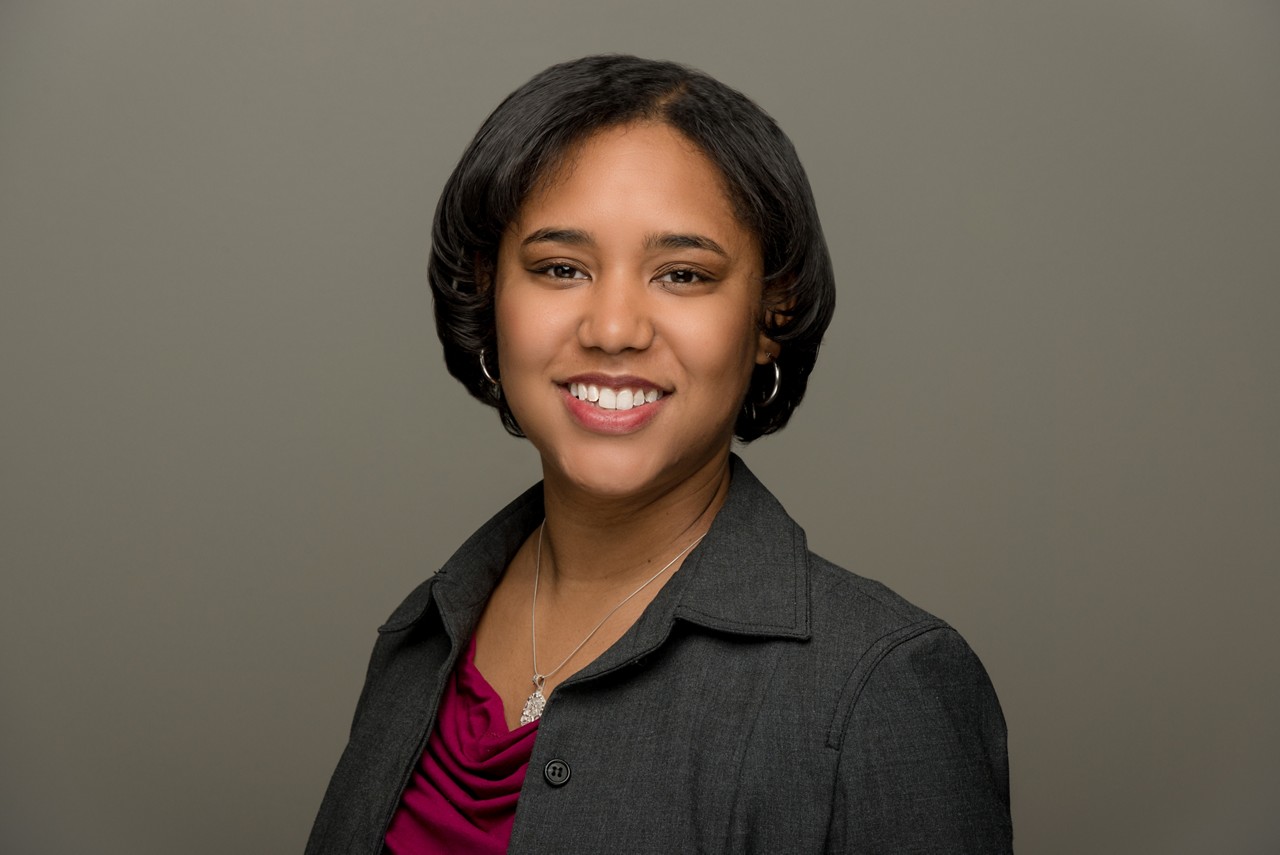 About the Author
Jennifer Ng'andu, managing director–Program at RWJF, helps lead grantmaking activities to advance social and environmental changes that help ensure that all children and their families have the full range of opportunities to lead healthy lives, while providing a strong and stable start for every child in the nation.