New Data Provides a Deeper Understanding of Life Expectancy Gaps
The more local the data, the more useful it is for pinpointing disparities and driving action. The first universal measure of health at a neighborhood level reveals gaps that may previously have gone unnoticed.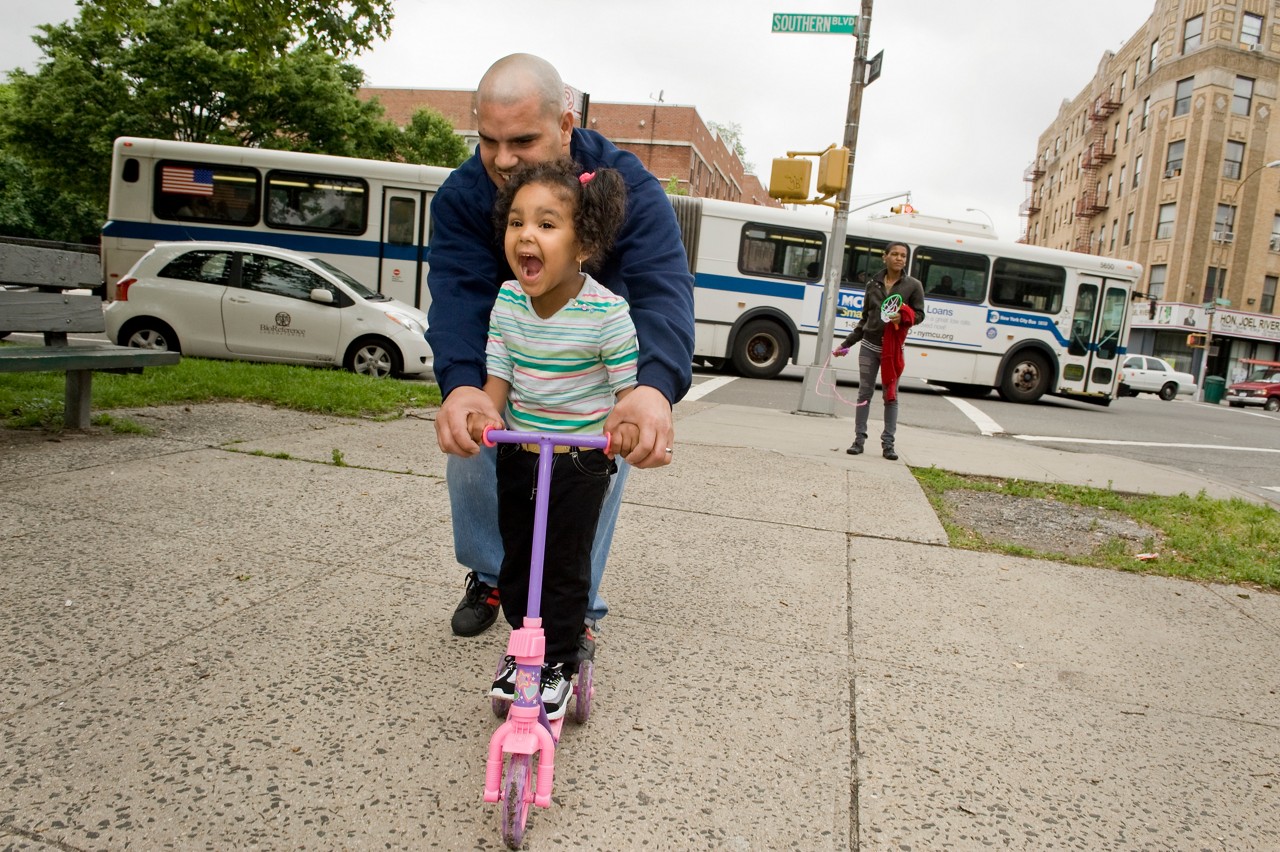 When Dr. Rex Archer returned to his hometown of Kansas City, Missouri, to lead its health department in 1998, he was shocked by the city's inequities. Life expectancy for white residents was 6.5 years longer than that of black residents. Gathering more data, he estimated that about half of the city's annual deaths could be attributed to conditions in neighborhoods like segregation, poverty, violence, and a lack of education.
I also confronted stark disparities by neighborhood in my years as Philadelphia's health commissioner, as does most every health commissioner/director across the country. It is truly unsettling to see how small differences in geography yield vast differences in health and longevity. In some places, access to healthy food, stable jobs, housing that is safe and affordable, quality education, and smoke-free environments are plentiful. In others, they are severely limited. Data can help us better understand the health disparities across our communities and provide a clearer picture of the biggest health challenges and opportunities we experience.
Introducing New Census-Tract Level Data
Existing county- and city-level data have helped policymakers understand how people live and where they die too early. But people often tell me that these levels of data may not apply to them in more rural places with more spread-out populations—or in more metropolitan areas. Higher-level data, by averaging across neighborhoods or communities, can mask gaps in opportunities for health from block to block, neighborhood to neighborhood. Many have asked for comparisons at a more granular level to better identify and address disparities.

USALEEP, the first universal measure of health at the neighborhood level, clearly reveals gaps that may previously have gone unnoticed. In doing so, it promotes conversations at the hyper-local level about resource allocation and health equity. Community leaders can pair this data with existing county-level and city-level data to allocate resources where they may be most needed in order to support healthier, more equitable communities.
These new data are available to everyone via the easy-to-use interactive tool available above. Typing in your street address reveals the average life expectancy for a baby born in your census tract or area, if current death rates do not change. You can then compare your area to nearby neighborhoods or communities, to county- and state-level data, as well as the national average. If you have a neighbor down the street who happens to live in a different census tract, your results might even be different, which we hope will spark some conversation about the differences in conditions and opportunities for health where we live. Ultimately, we hope this will inspire residents and leaders to work together to close the gaps these data illuminate.
There is no one-size-fits-all path to health, opportunity and equity for every community. But measuring health is an important start. Back in Dr. Archer's hometown of Kansas City, a metro area of half a million people, maps on life expectancy were created, and they were a galvanizing force for residents and city leaders to go all in to make health equity a priority. It's even baked in to the city's official five-year plan: longer lives for everyone in Kansas City, no matter where they live or how much money they make.
As a result, they are consistently renewing a tax to fund public health services and safety net health care; addressing school absenteeism and discipline practices; passing policies on tobacco access, healthy food procurement, and opioid abuse prevention; addressing gun violence; and elevating the importance of economic justice. From government to nonprofits, business leaders to citizen activists, health and equity are top priorities guiding their everyday decisions.
Their hope is that over time, these initiatives will improve health equity in the city. Life expectancy will not change overnight. But the data will help pinpoint where there are gaps in the opportunities to live long and live well—and serve as a catalyst for coming together for change.
Kansas City is not alone in their efforts. Life expectancy data are valuable for so many working to improve health in their communities:
Policymakers can use these data to prioritize funding and policy change.
Public health officials and non-profit hospitals can use these data to inform community health assessments and plans.
Community development officials and planners can use these data to identify which neighborhoods need more investment—whether it is in the form of a health clinic, a pre-school, a community center, or improved housing.
Our hope is these data will galvanize change at a more macro-level as well. For example, the primary data that determines where low-income housing is built right now is measures of poverty. Shouldn't health and length of life help inform these decisions as well? After all, quality, affordable housing has been found to promote better health. Considering USALEEP data alongside poverty metrics could galvanize a conversation about why it is important for people to live in better quality and affordable housing and how that could help prevent poor health in the long run.
USALEEP is a powerful new tool to show how place makes a difference in our lives. Our challenge is to present it in ways that catalyze conversations about the gaps, and what to do to close them. Fire up your browsers, dig into the data, explore evidence-informed strategies that can improve life expectancy in your area, and let us hear from you.
USALEEP is a joint effort of the National Center for Health Statistics (NCHS) at the Centers for Disease Control (CDC), which prepared the data for release; the National Association for Public Health Information Systems (NAPHSIS), which gathered the vital statistics; and the Robert Wood Johnson Foundation, which funded the project.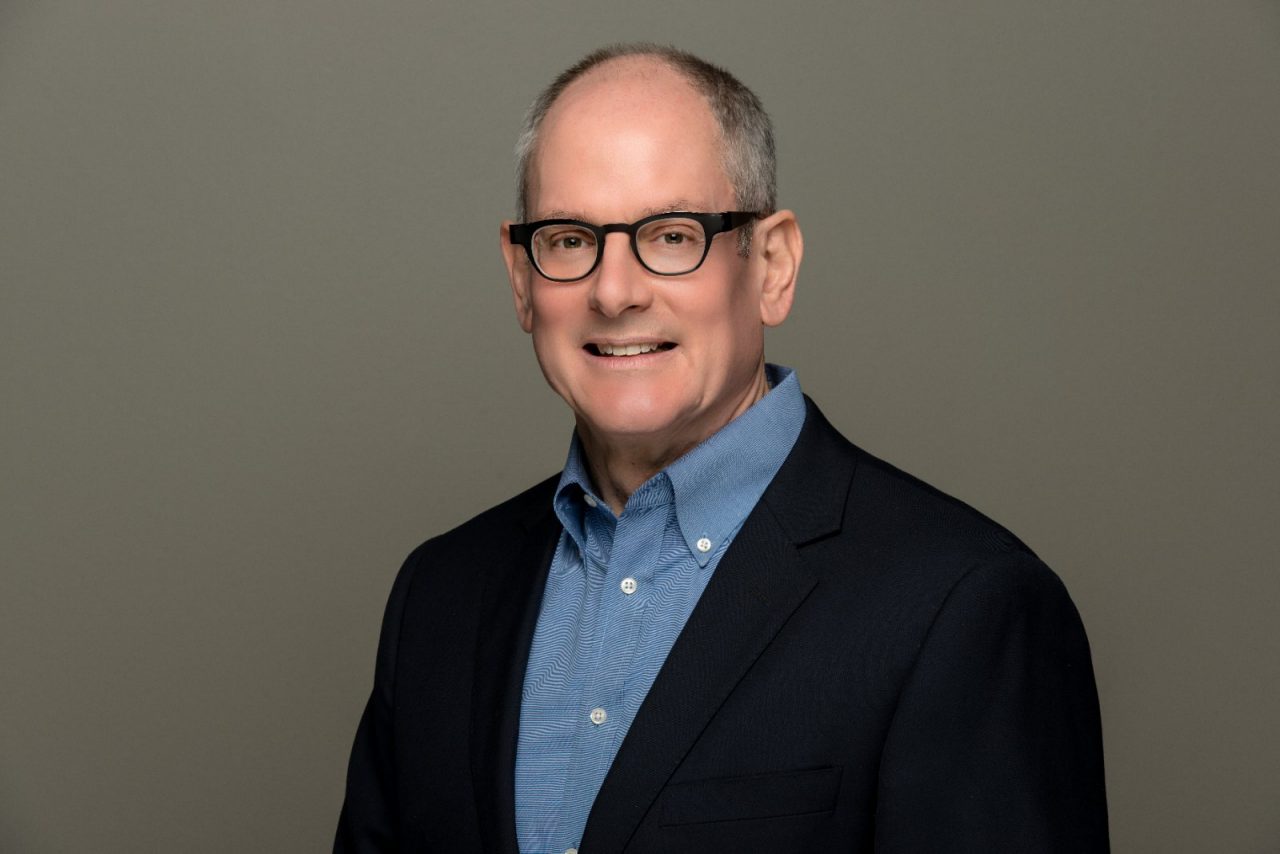 About the Author
Donald Schwarz, former senior vice president, Program, guidied the Foundation's strategies and worked closely with colleagues, external partners, and community leaders to build a Culture of Health in America.