New Leaders Use Telehealth—and Teamwork—to Tackle Opioid Use
A pioneering team of clinicians is tearing down barriers that prevented opioid dependent patients in a rural community from receiving treatment. Their efforts—and those of leaders like them—are helping communities across the nation have an equal opportunity to lead healthier lives.
In Hagerstown, rural Maryland, tucked amongst a series of charming brick buildings is Wells House, a long-standing charity. It provides recovery services to community members battling drug and alcohol dependencies. But for some time, what Wells House didn't have was a regular clinician to provide specific, evidence-based opioid treatment.
Wells House eventually turned to "telemedicine"—using technology to tap into a network of physicians who could provide treatment remotely. The initial idea came from Eric Weintraub, MD, director of substance abuse services at University of Maryland School of Medicine (UMSOM). The charity had sought out his help in prescribing and managing buprenorphine treatment for clients with opioid disorders. But frequent travel out to Wells House from Baltimore posed a problem for Weintraub and his colleagues. So he turned to technology.
"It was a no-brainer," Weintraub said. "Medication-assisted treatment is the gold standard for opioid addiction, and we have learned that telemedicine is as effective in most places as face-to-face care, so why not put the two together?"
He teamed up with colleague Seth Himelhoch, MD, professor of psychiatry at UMSOM, to develop a program that links UMSOM physicians with Wells House patients remotely. One year later, the pilot has brought treatment to 150 people. A chart review showed that 60 percent were still in treatment after three months and 94 percent of them were free of illegal opioid use. "The results are very consistent and comparable to what you would find with face-to-face treatment," said Himelhoch.
How One Program Helps Leaders Impact the Health of Communities
The opioid crisis is a nationwide epidemic. Despite this, access to medication-assisted treatment for addiction, such as treatment with buprenorphine, has often been confined to urban areas. By using video to connect patients to the right resources, no matter where they live, clinicians can help erase barriers to access, thereby fostering health equity. This approach actively—inspirationally—builds a Culture of Health in local communities.
But Weintraub and Himelhoch didn't want to stop with just Wells House. The two doctors saw promise in expanding the approach and looked to the Foundation's Clinical Scholars program—one of our many leadership development programs—as the path forward. Foundational to the program is the belief that health is greatly influenced by complex social factors—education, neighborhoods, transportation, income, and faith—in addition to health care. As such, applicants are encouraged to apply as interprofessional and interdisciplinary teams that can tackle urgent problems from every angle.
Dr. Weintraub and Dr. Himelhoch acknowledged the value of having a diversity of experience and perspectives on their team. So they rounded it out with two additional members: Jewell Benford, LCSW-C, a lead social worker at UMSOM, and Marian Currens, director of chemical dependency, University of Maryland Medical System. The four applied and were accepted into the second cohort of Clinical Scholars. In addition to receiving an annual fellowship of $35,000 and high-level leadership training, the team will develop and implement opioid telemedicine programs in two additional rural communities.
At the end of the three-year program, the team will share its findings with the hopes it can be replicated in communities across the country struggling to address the opioid crisis.
Building Collaborative Leadership to Transform Health
Along with the team in Maryland, Clinical Scholars and three additional leadership development programs are welcoming their new cohorts this month. These programs recognize that lasting impact on health within communities requires leadership from every field and profession. By providing opportunities for leadership development, collaboration, and funding for innovative projects, the programs are breaking down silos. They're also yielding out-of-the-box solutions to transform health and advance equity.
Here's a quick look at just a few of the inspiring efforts from new cohorts in three additional programs:
Interdisciplinary Research Leaders is for teams of researchers and a community partner using applied research to advance health equity. One project team in Texas is studying the unique experience of the LGBTQ+ community in San Antonio. Another group of fellows in Pittsburgh is addressing the high rate of African-American girls referred to juvenile detention by implementing an empowerment-focused intervention.
Culture of Health Leaders is for people from all fields and sectors that can have an impact on health. One of these leaders from St. Louis is working on "traffic calming" to improve safety for motorists, pedestrians, and cyclists. Another leader in Asheville, N.C., is using a peace garden to connect youth and adults from low-wealth neighborhoods to sustained employment opportunities.


Health Policy Research Scholars is for doctoral scholars from populations underrepresented in graduate programs. One of the scholars in this program, a PhD student in economics, grew up in a low-income, rural part of New Mexico and is studying the efficacy of federal income and food assistance programs, including its impact on the most socially and economically vulnerable.
Join the Culture of Health Journey
Our program participants are driven by a deep desire to take bold steps toward combatting the effects of racism and poverty to build a Culture of Health in every community. They span the nation's geography—from Honolulu to New York—and come from diverse sectors like transportation, education, food systems, economics and public health. By engaging diverse leaders from every sector and discipline from across the country, we aim to ensure we're addressing the complex social factors that influence health.
Are you passionate about making sure that everyone has an equal opportunity to lead healthier lives? Consider applying for our leadership programs. Learn more about and sign up for updates.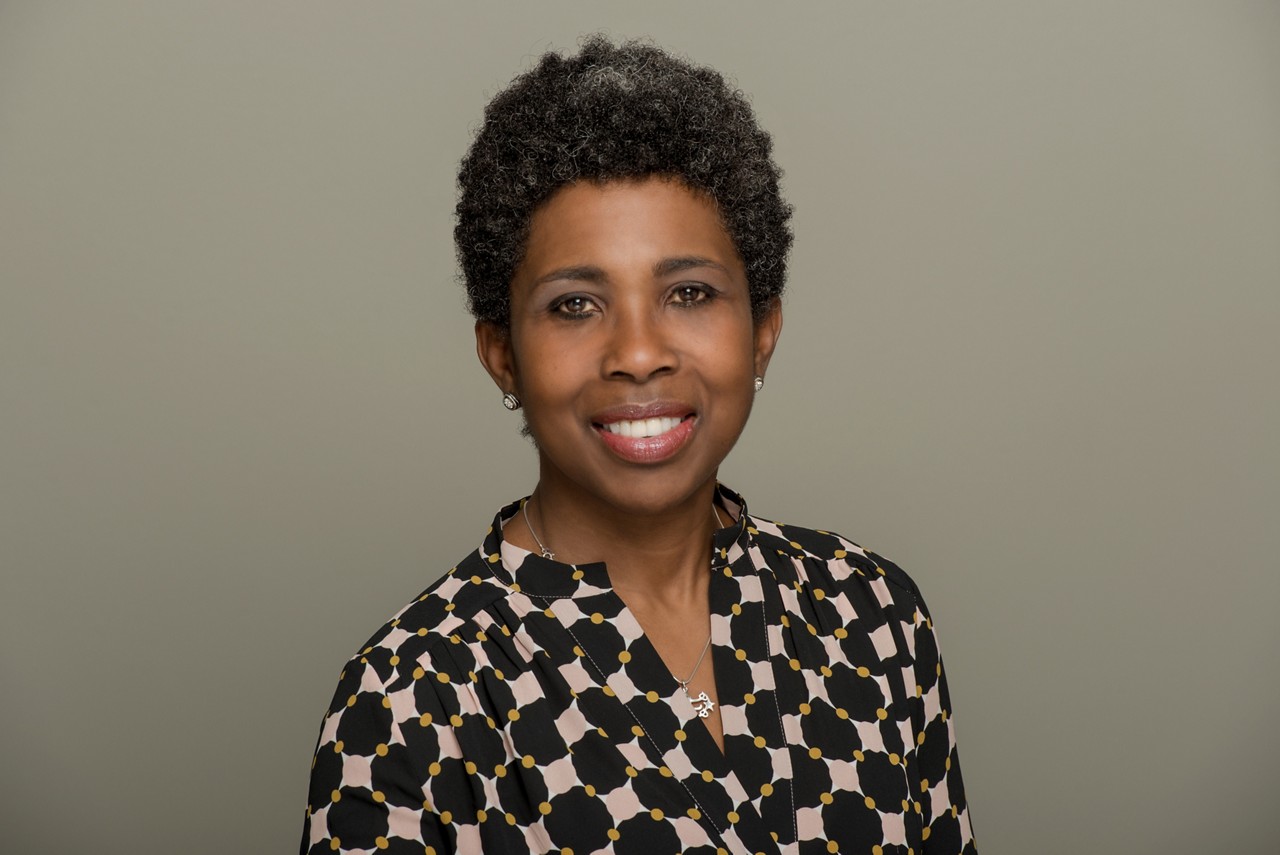 About the Author
Kaytura (Kay) Felix, MD, former managing director, Program, lead the Foundation's efforts to develop leaders through its many programs.