Is the Nation Ready for an Emergency?
New findings aim to help local governments, public health departments and others find ways to better protect communities across the nation from the health impacts of disasters.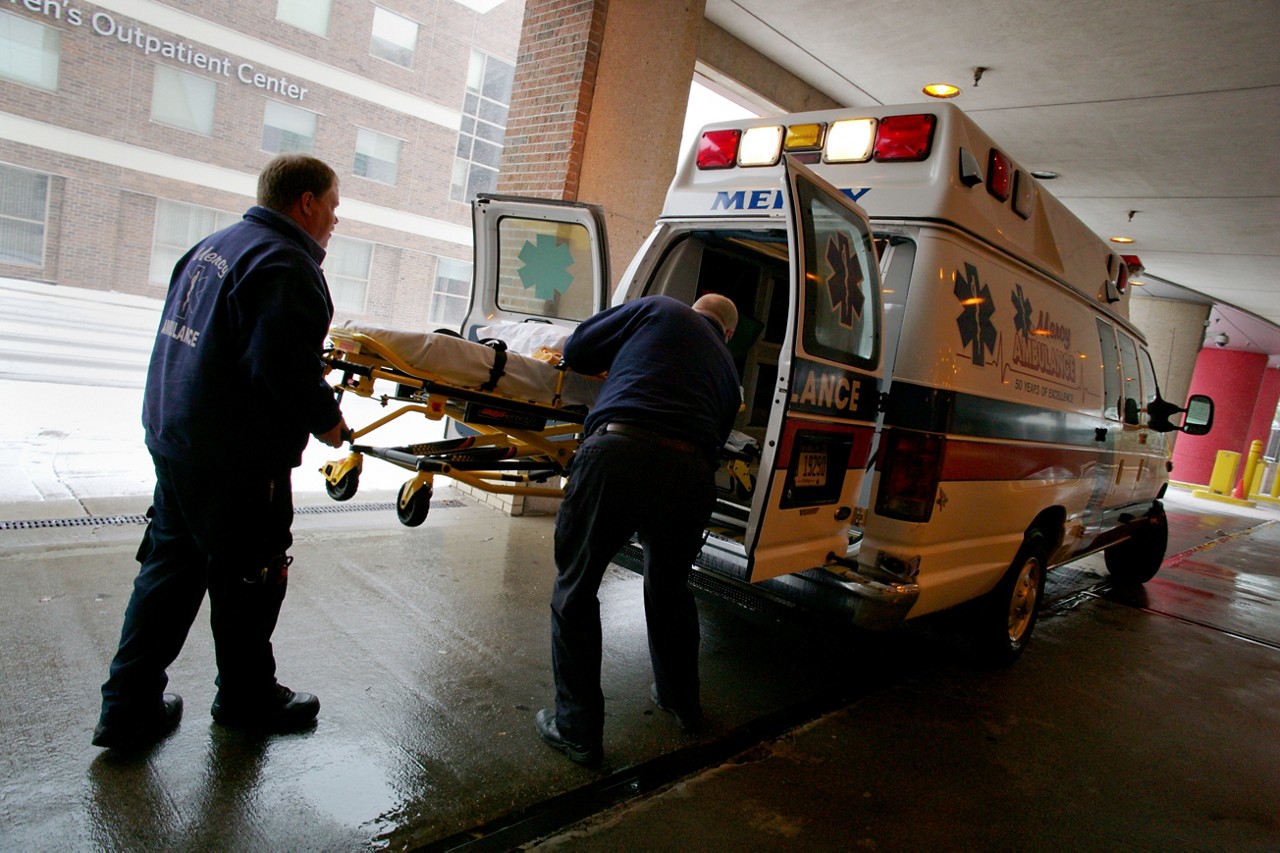 Over the last year, public health crises near and far have captured our attention. From contaminated drinking water in Michigan, Colorado and West Virginia, to concerns about the potential Zika exposure throughout much of the Southeastern states, there doesn't seem to be a day that these public health problems aren't in the news.
We know that where we live often determines how vulnerable we are to public health disasters. If we want everyone—regardless of what neighborhood, city, or state they live in—to have access to health and well-being, we must work together to combat threats. And we must focus our resources on those that need them most. When we work together, our communities can be resilient and ready for inevitable challenges. Safeguarding and building our health security ensures the collective health and well-being of communities across the nation.
That's where the National Health Security Preparedness Index comes into play.

The Index—which was developed by the Centers for Disease Control and Prevention in 2013 and is now led by the Robert Wood Johnson Foundation—analyzes 134 different measures of preparedness to develop a composite score of health security. These measures run the gamut of potential vulnerabilities and strengths, from the number of hospitals in a given area to the availability of hazard planning in public schools.
The results of the 2016 National Health Security Preparedness Index show the United States scored a 6.7 on the Index's 10-point emergency preparedness scale, representing a 3.6 percent improvement since the Index began in 2013. Looking more closely inside the numbers, though, there is certainly room for more improvement.
For instance, our collective readiness is not evenly distributed, with a 36 percent 'preparedness gap' between the highest and lowest-performing states. Furthermore, many of the states that have relatively low levels of preparedness face elevated risks of disasters due to their geography—including clusters of states in the Mountain West and Deep South. This disparity suggests a strong case for shepherding our resources to high-risk, low-resource areas to ensure we all have access to health security.
The Index also provides insight into where the public health community might focus its attention in years to come. For instance, the nation has lost ground in its ability to test drinking water since 2013—a gap that's all the more glaring because of recent media coverage of the issue. And while our ability to access lab testing for issues such as Zika has improved, those capabilities are not available all across the country.
On the positive side, America scores highly in its ability to manage responses to emergencies, which reflects more than a decade of efforts to increase skills and capacity for incident command. The United States has also seen an 8.4 percent improvement in preparedness regarding community planning and engagement. This growth reflects how supportive relationships between government agencies, community organizations, and other stakeholders can improve resiliency, and the improved scores should inspire people to continue working together to lift our collective health security in new ways.
That sort of insight is precisely why the Index exists. Ultimately, we want local governments, public health departments, community-based groups and others to use the findings to strengthen preparedness, inform decision-making and guide grassroots efforts. Together, we can use what we learn to make better decisions about how to protect all of us.
For more information about the National Health Security Preparedness Index and its 2016 report, visit www.nhspi.org.
About the Authors
Lori K. Grubstein, program officer, helps to develop and manage a wide range of programs to build a Culture of Health. She values the chance to "give people and communities an authentic, strong consumer voice in health care policy and systems change efforts and in the changes that can affect their lives." Read her full bio.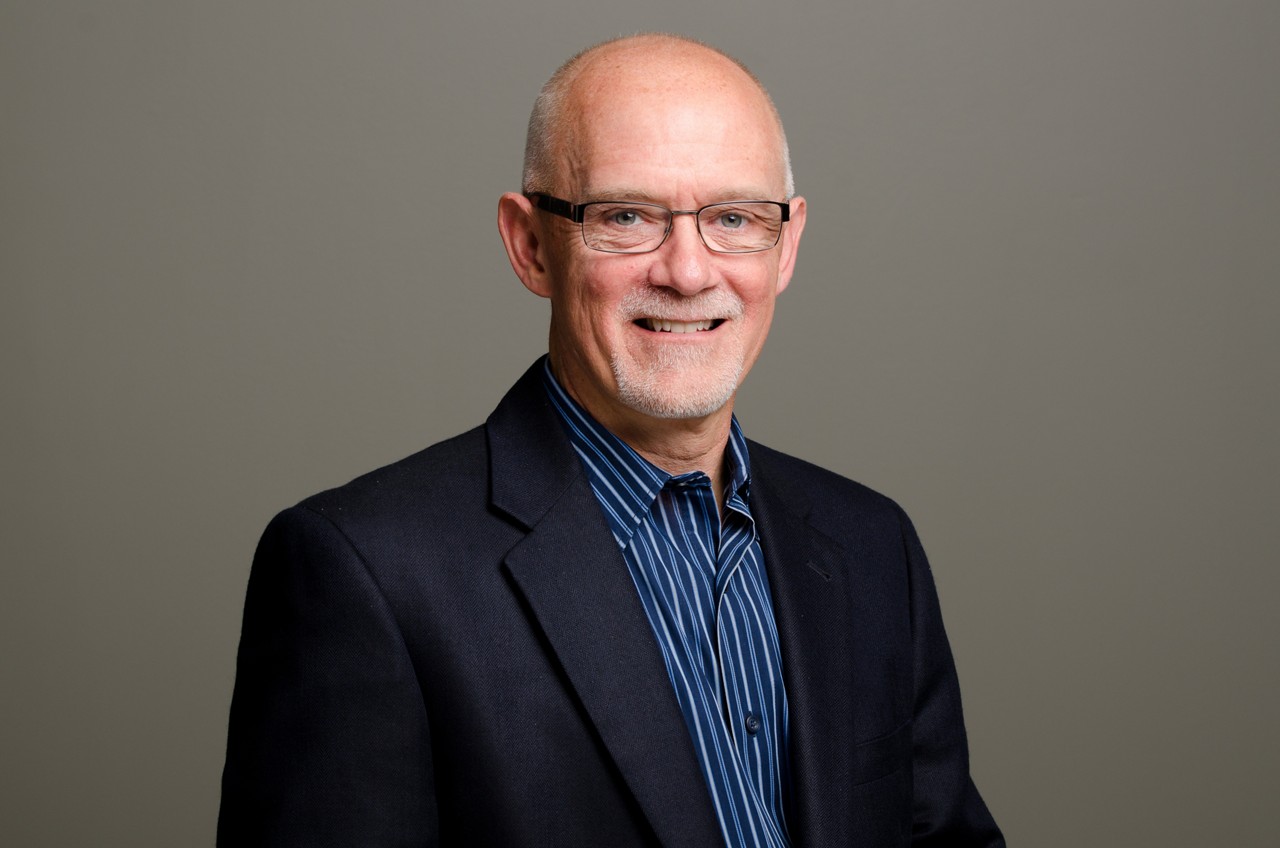 Paul L. Kuehnert is former assistant vice president of programs and a director who led the Foundation's efforts to build connections between health, social sectors and health care to address the multiple factors—social, environmental, economic, behavioral and clinical care—that shape our health.