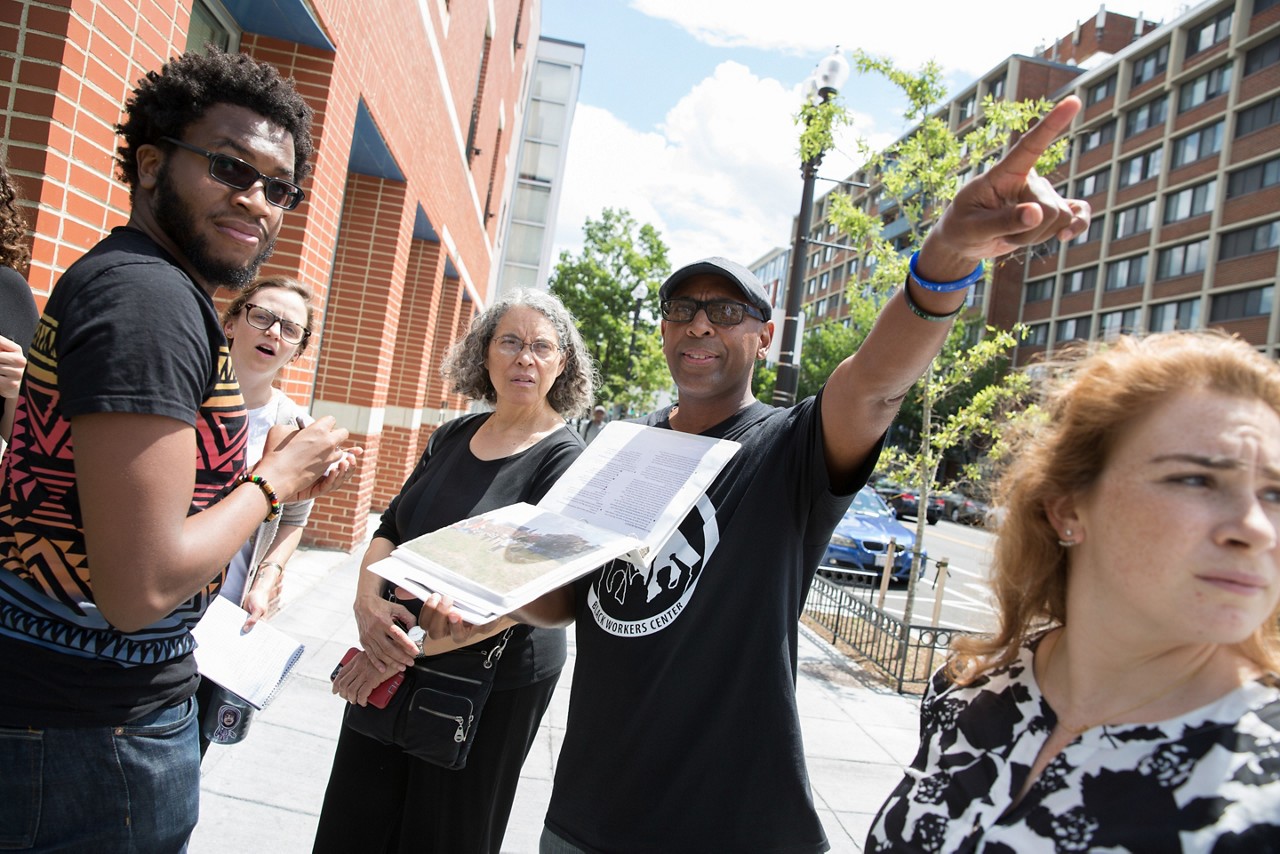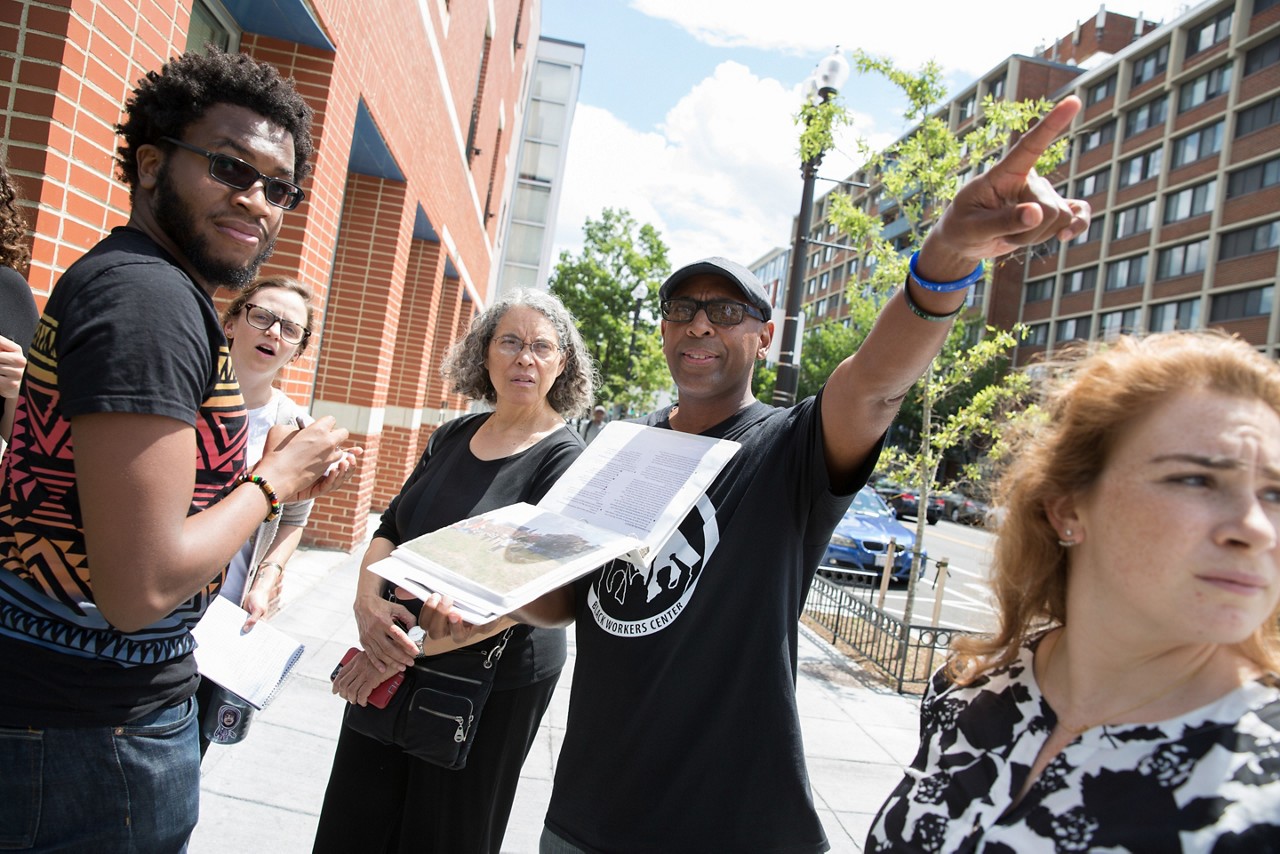 Neighborhood Organizers
Lead Local
Exploring community-driven change and the power of collective action
How does community power catalyze, create, and sustain conditions for healthy communities?
---
To answer this question, Lead Local, an RWJF-funded effort, brought together well-respected local power-building leaders and practitioners in the fields of community organizing, advocacy, public health, and science over the course of 18-months.
Specifically, Lead Local worked to lift up and document how power is built in low-income communities and communities of color, how it shifts over time, the factors that contribute to that shift, and how grassroots organizations do the work to build community power to improve social and economic conditions that advance health, equity, and well-being.
Lead Local Goals
Deepen understanding of how community power operates in place and changes community conditions that lead to healthy neighborhoods
Demonstrate how community power-building efforts support residents to better understand and shape the conditions that impact their health
Identify innovations in community power-building that create comprehensive, system-wide change
Elevate ways to measure and track the impacts of base building, as a core function of building community power.
RWJF Feature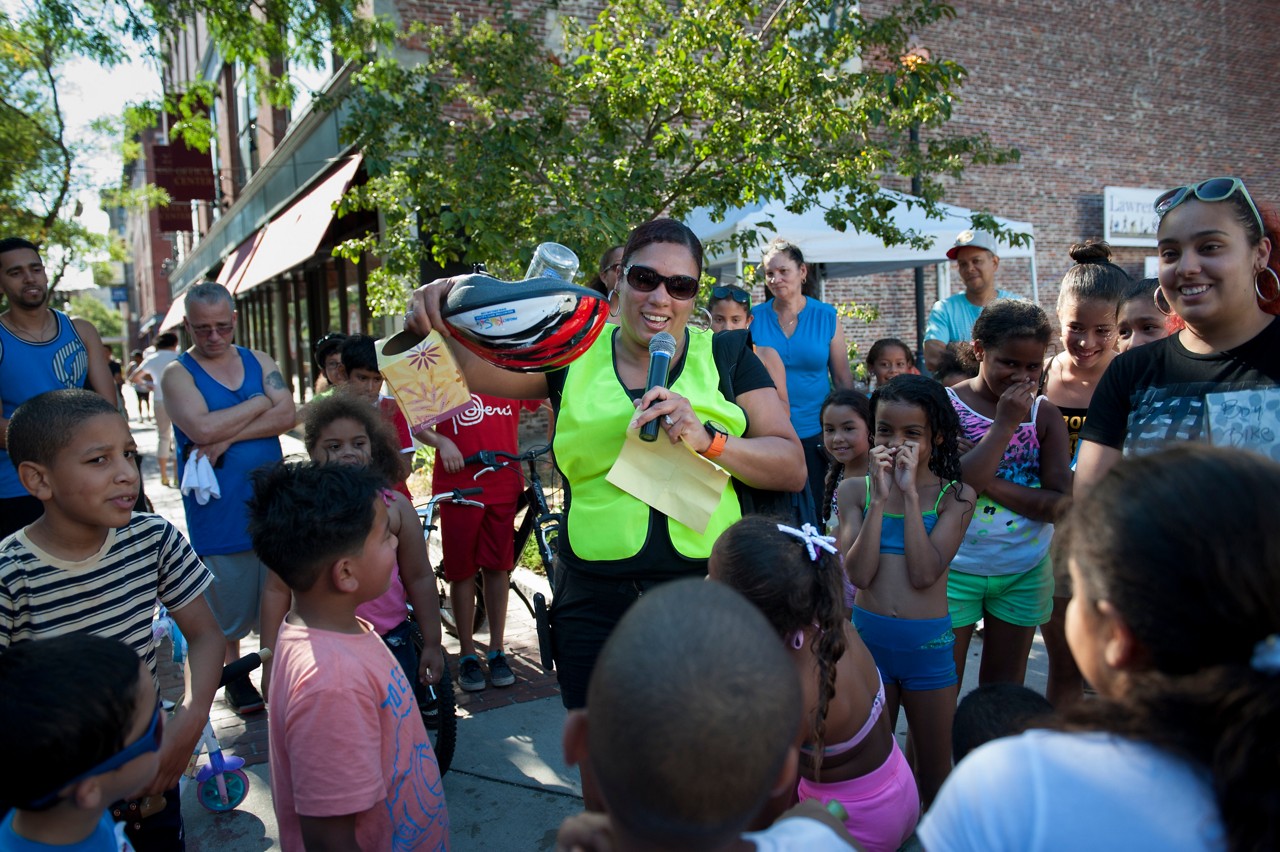 What is Community Power?
Community power is the ability of communities most impacted by inequity to act together to voice their needs and hopes for the future and to collectively drive structural change, hold decisionmakers accountable, and advance health equity.