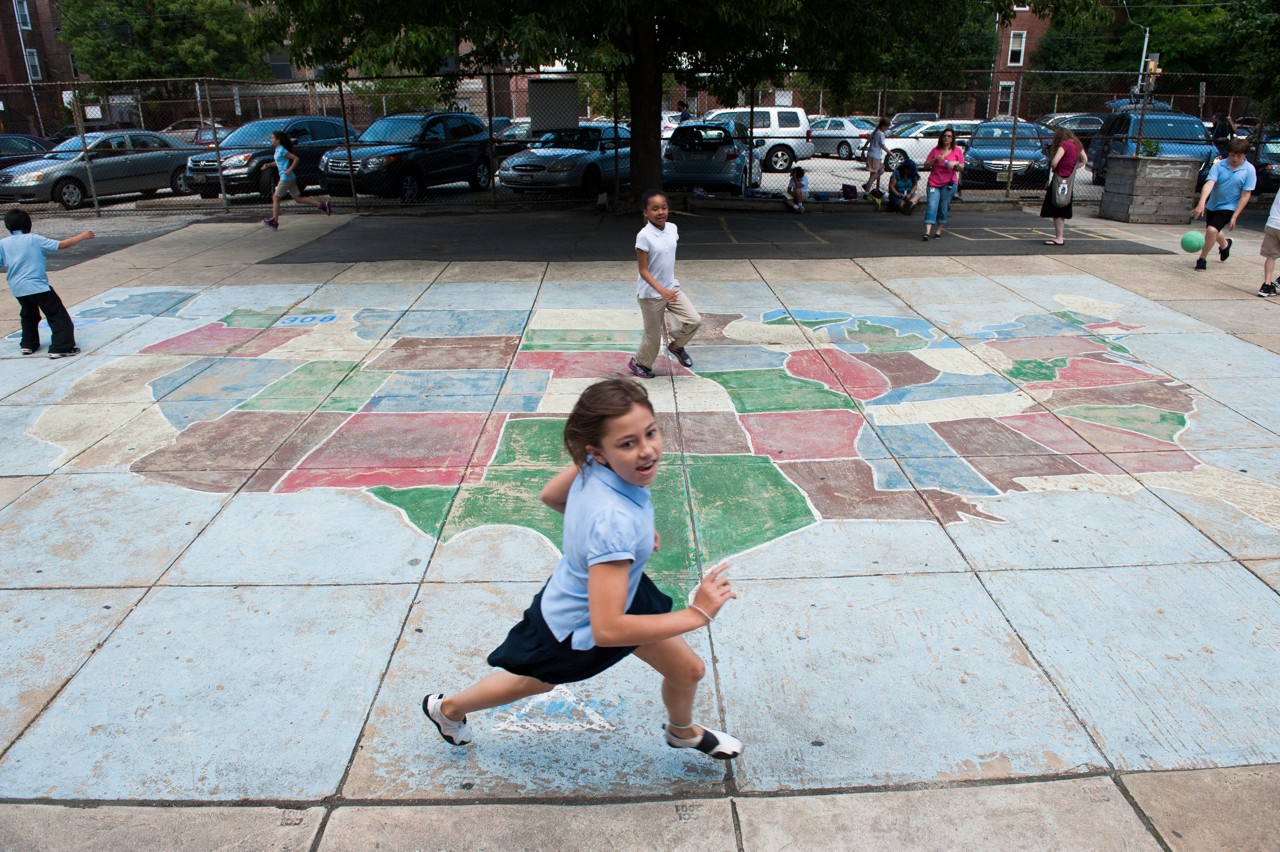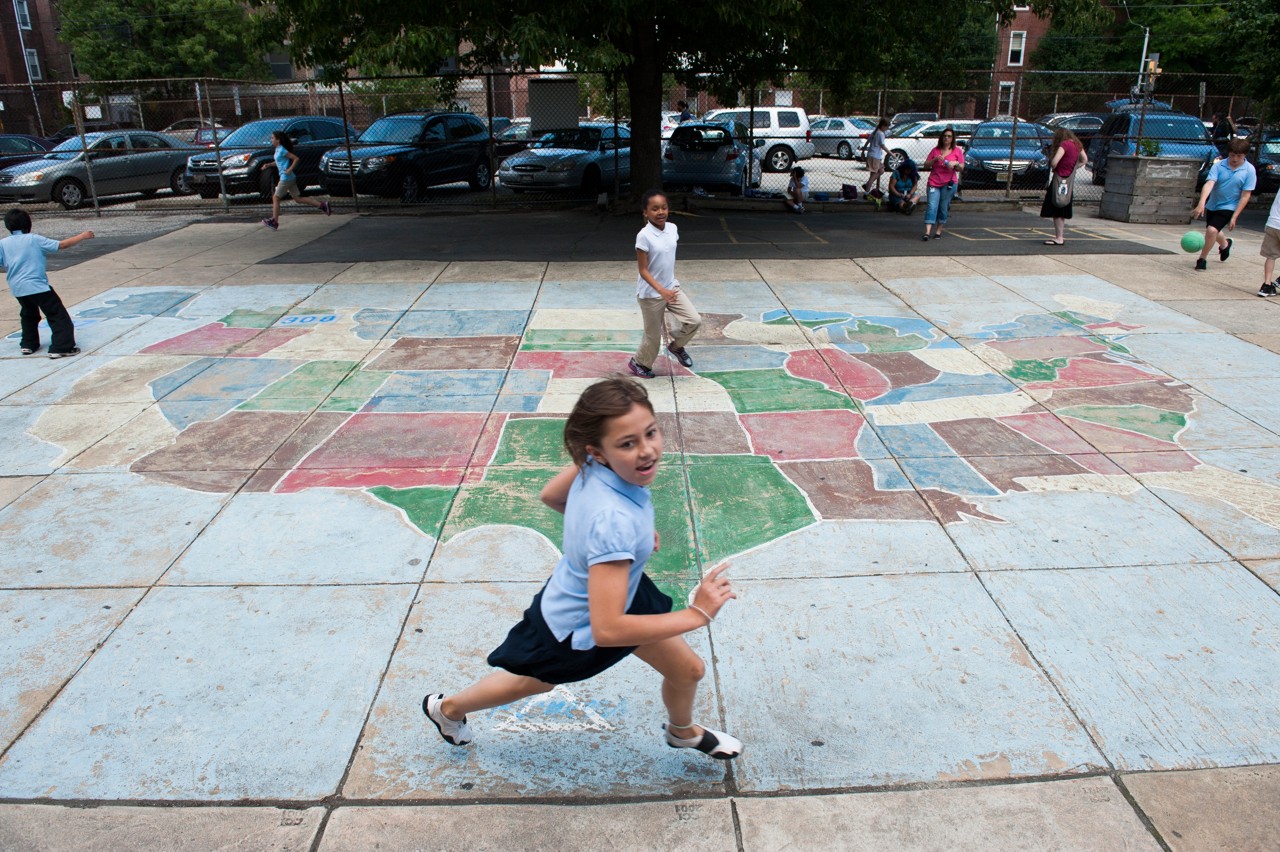 County Health Rankings & Roadmaps
Accelerating national and local momentum to address the many factors that influence health.
County Health Rankings & Roadmaps provides data, evidence, guidance, and examples to build awareness of the many factors that influence health and support leaders in growing community power to improve health equity.
The annual Rankings measure the health of nearly every county in all 50 states on a range of health-influencing measures that offer important context about the community conditions that fuel good health. The Rankings provide the data, and tools like What Works for Health provide evidence-informed strategies that communities can use to move to action.
County Health Rankings & Roadmaps is a program of the University of Wisconsin Population Health Institute with support from the Robert Wood Johnson Foundation.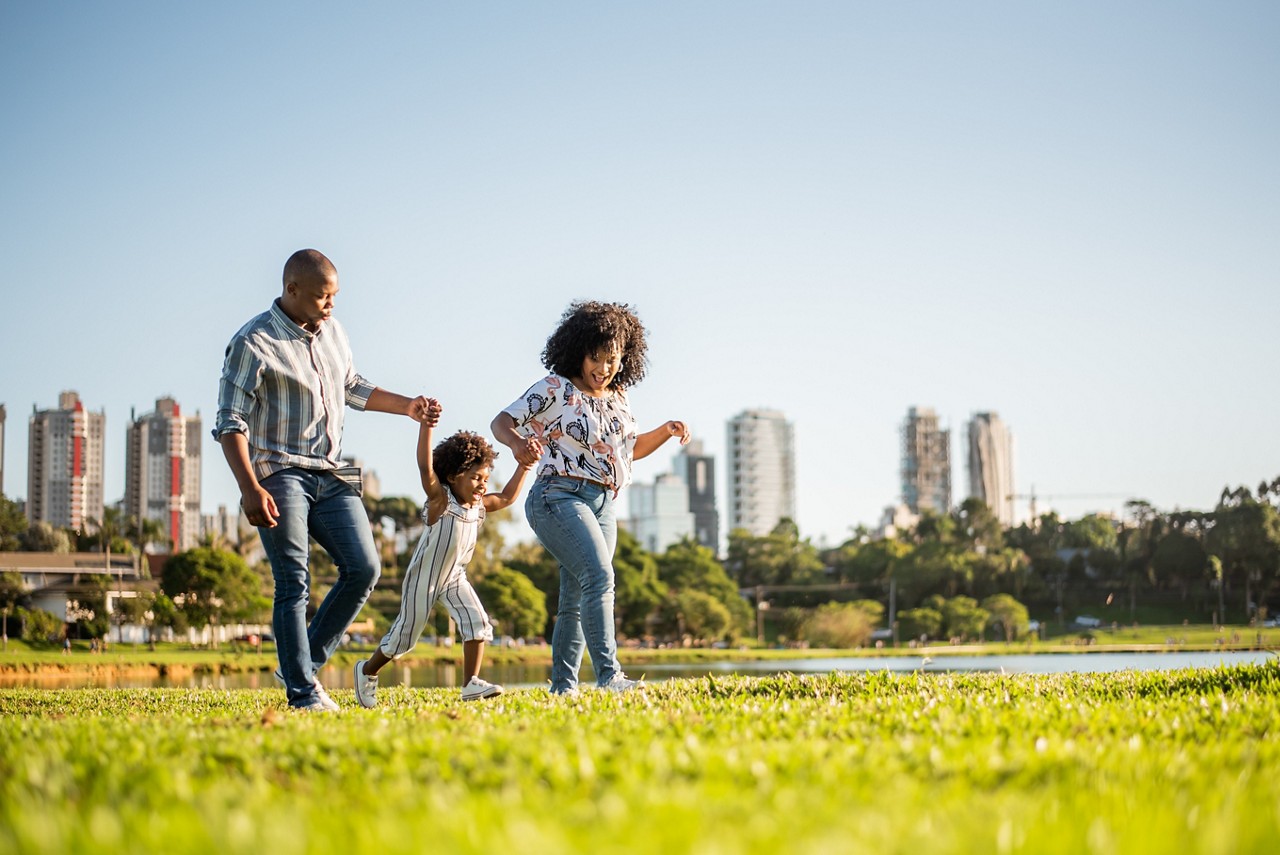 National Findings Report
Civic health is connected to how long and how well we live. The 2023 County Health Rankings National Findings Report examines how well-resourced civic infrastructure gives us the space and opportunity to work together and how civic participation helps us build power to improve health.
Blog Post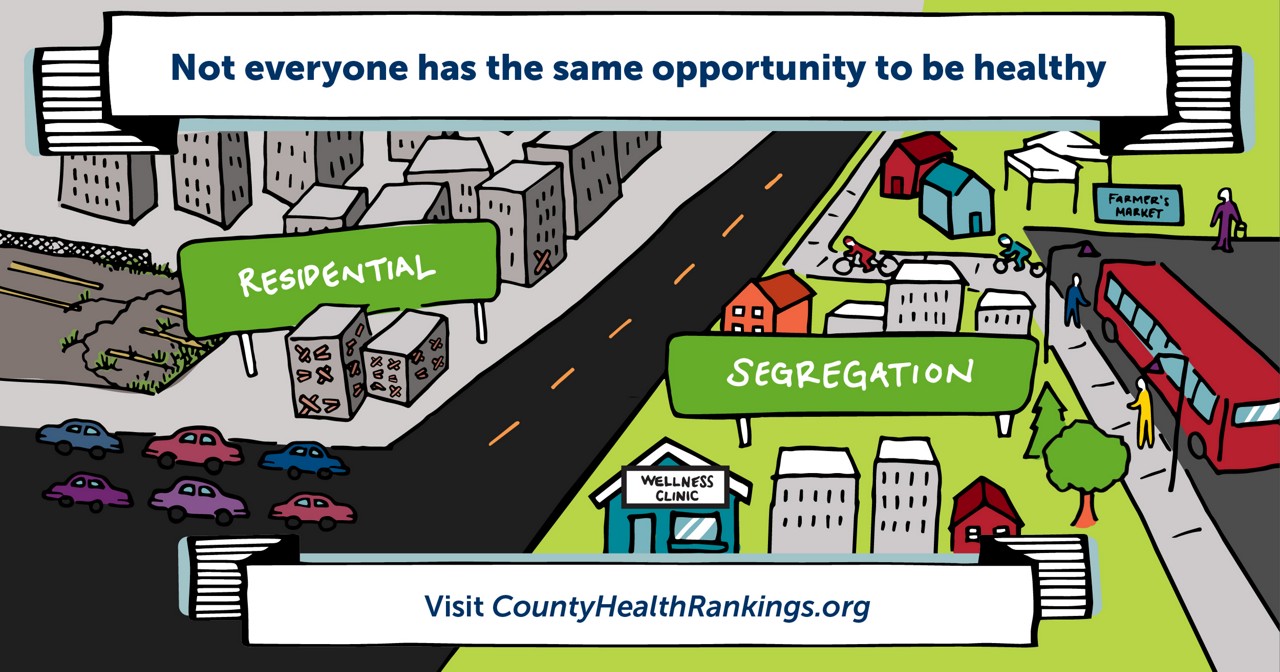 What's the Connection Between Residential Segregation and Health?
RWJF's Don Schwarz highlights the need to take steps that will reduce health risks caused by segregation and lead to more equitable, healthier communities.
News Release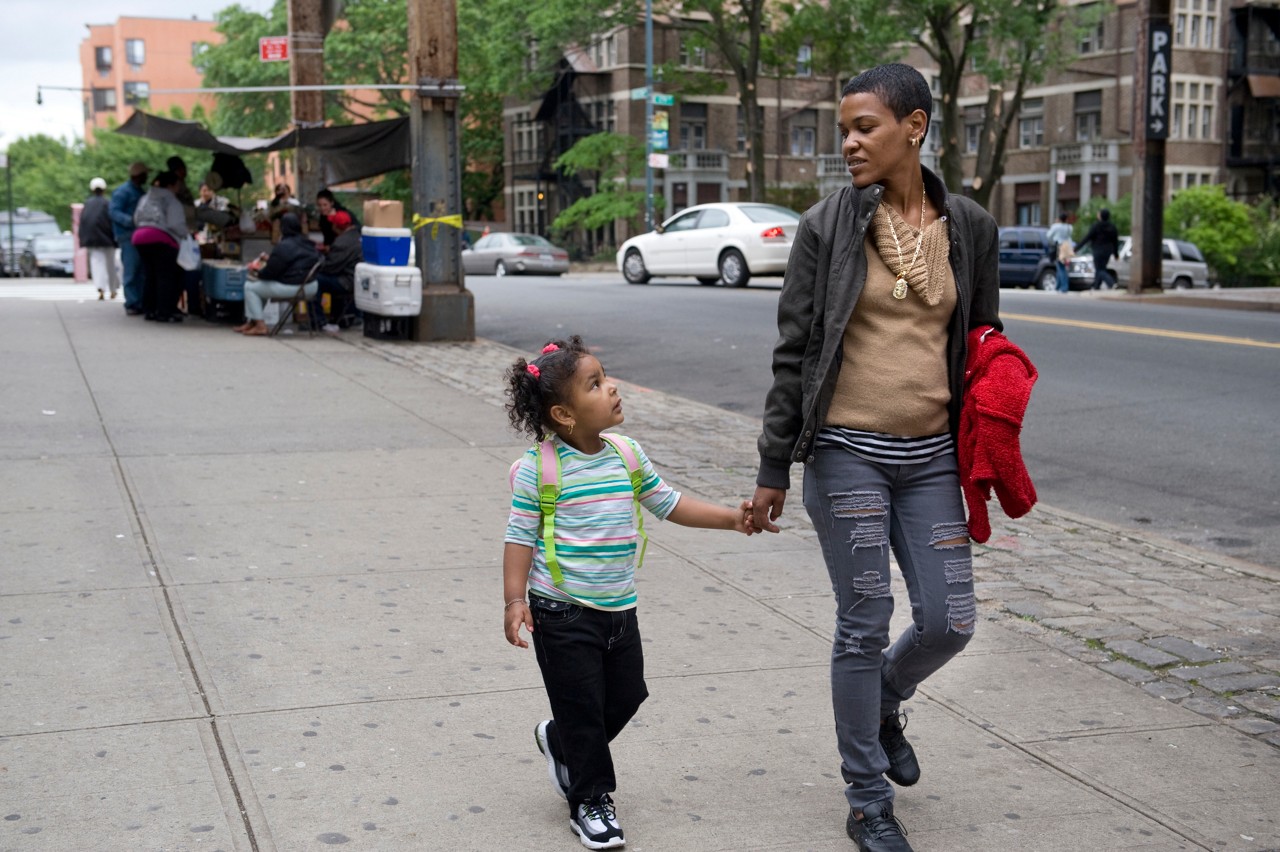 New County Health Rankings Show Differences in Health and Opportunity by Place and Race
2018 County Health Rankings show gaps persist not only by place but by race and ethnicity.
Blog Post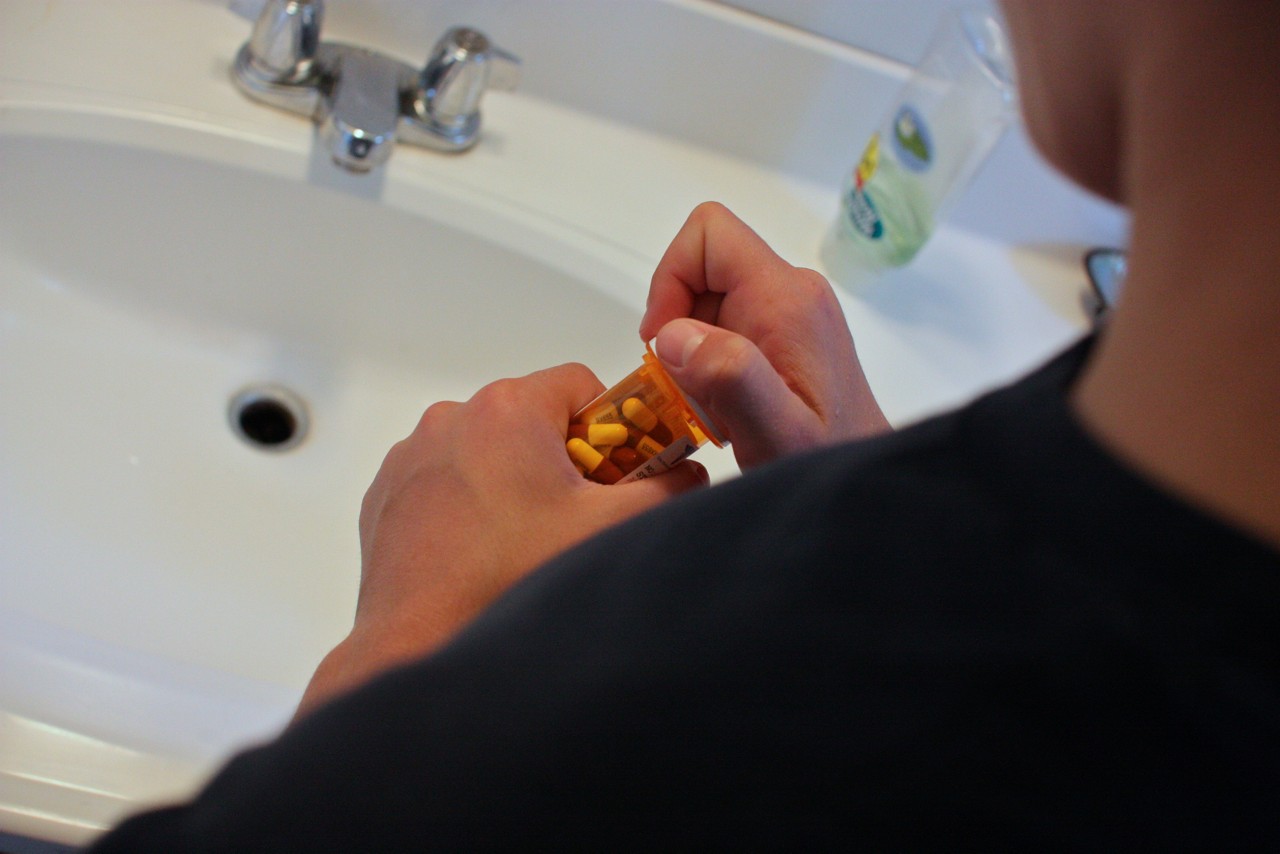 Working Together to Take on the Opioid Crisis
Drug overdose deaths are fueling a dramatic increase in premature deaths nationally. Here's how Manchester, N.H., is taking action.