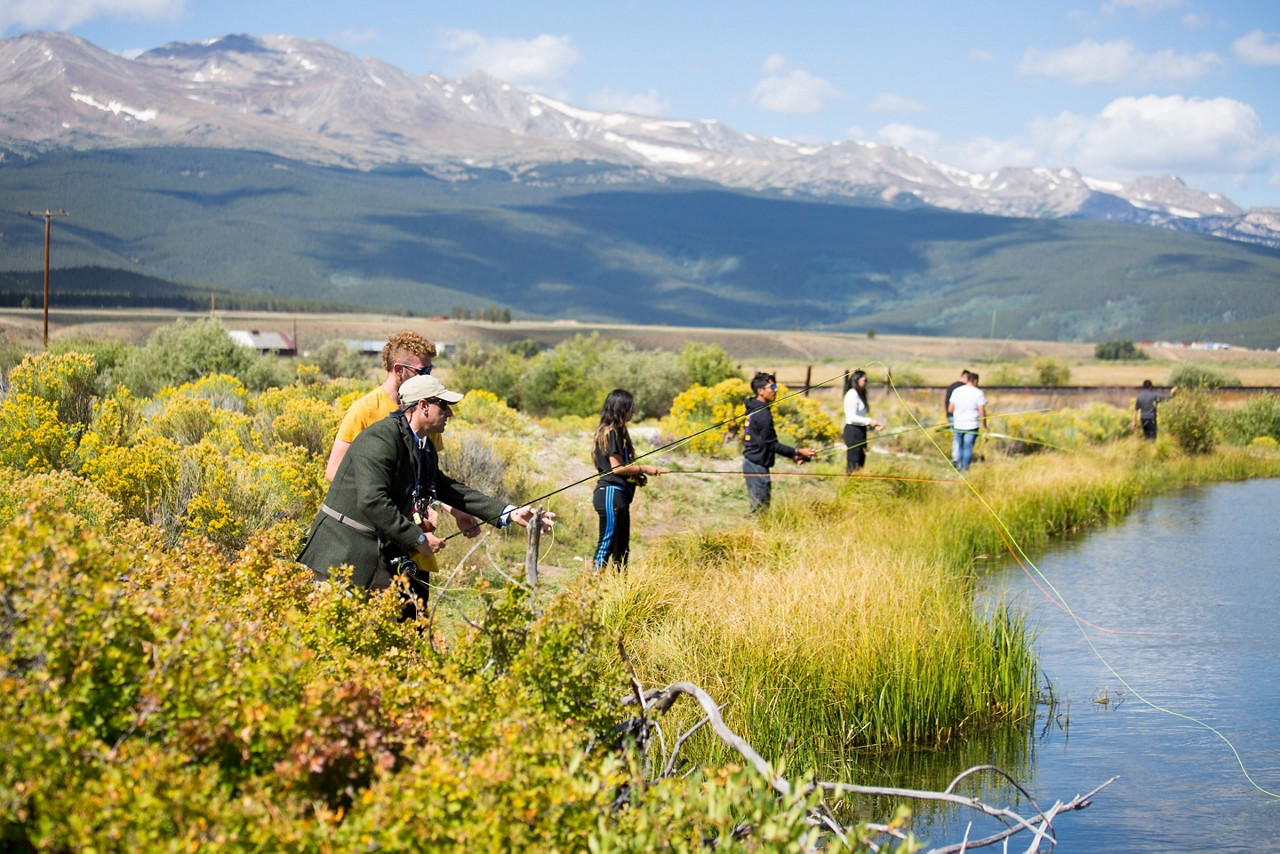 How Empathy Strengthens Lake County's COVID-19 Response

Feature: 2019 Culture of Health Prize Community
Lake County created a support system to ensure that every community member has food and housing during the pandemic.

---
A Q&A with Katie Baldassar, executive director of Lake County Build a Generation in Lake County, Colorado
In the era of COVID-19, increased communication and cooperation have been especially important for local leaders to ensure well-being in their communities.
That was true in Lake County, Colorado, where change did not come without its challenges.
We talked with Katie Baldassar, executive director of Lake County Build a Generation.

Lake County has been creating a support system for every community member by making sure everyone has food and housing. In early March and April, one of the projects we developed was called the "Unmet Needs Committee." Community members who don't qualify for government assistance are funneled to an agency and assigned a case worker who reviews their need and brings it to a review committee. If a person is approved, then one of the agencies from that committee pays their housing and utility bills. We're on track to pay about a half a million dollars in housing and utility bills by the end of 2020, which is a lot for a community of less than 10,000 people.
More recently, the committee has been working to get some training on how to better negotiate with landlords with the Colorado Eviction Project, a group of lawyers who donate their time to help communities across Colorado manage this landscape. We're trying to see if we can pay two or three months' rent in advance—at a reduced rate—to the landlords of the communities we help, providing stability for everyone and saving us money.

Lake County, Colorado
The residents of Lake County, Colorado, are using data and teamwork to
improve health, education and economic standards in the community's
post-mining era.
The Culture of Health Prize
The Prize honors and elevates U.S. communities working at the forefront of advancing health, opportunity, and equity for all.