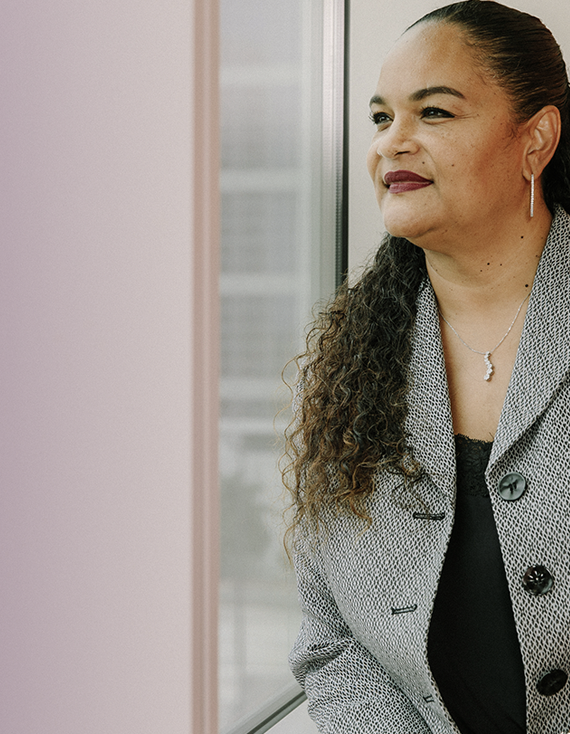 Elevating Health Leadership and Development
LEADERSHIP FOR BETTER HEALTH
In communities around the nation, RWJF is working to develop leaders from different backgrounds and disciplines. We position them at the forefront of evidence and research and help them become key ambassadors for health and drivers of change.
---
Related News and Insights

Read expert perspectives and the latest research from RWJF to explore the opportunities and complexities of this topic.

Blog Post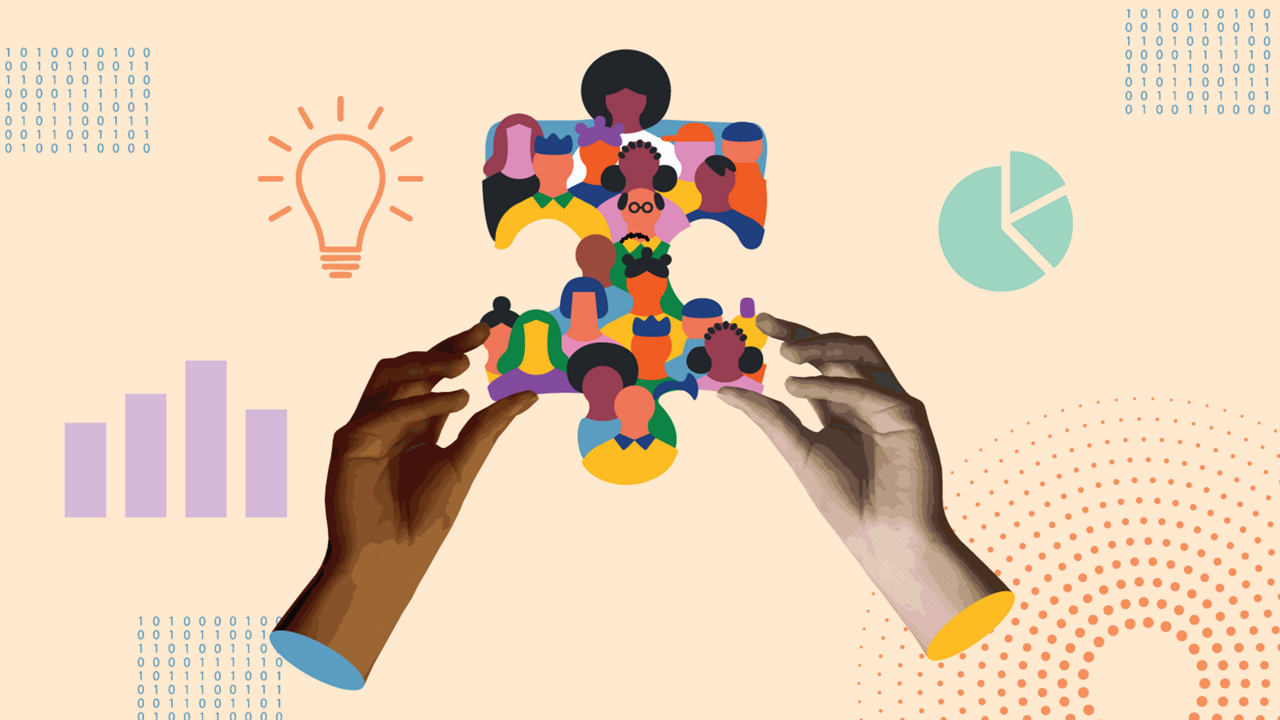 How Can We Move Beyond the Hero Model of Leadership?
Moving beyond dominant understandings of leadership is crucial to advancing justice and health equity.
Blog Post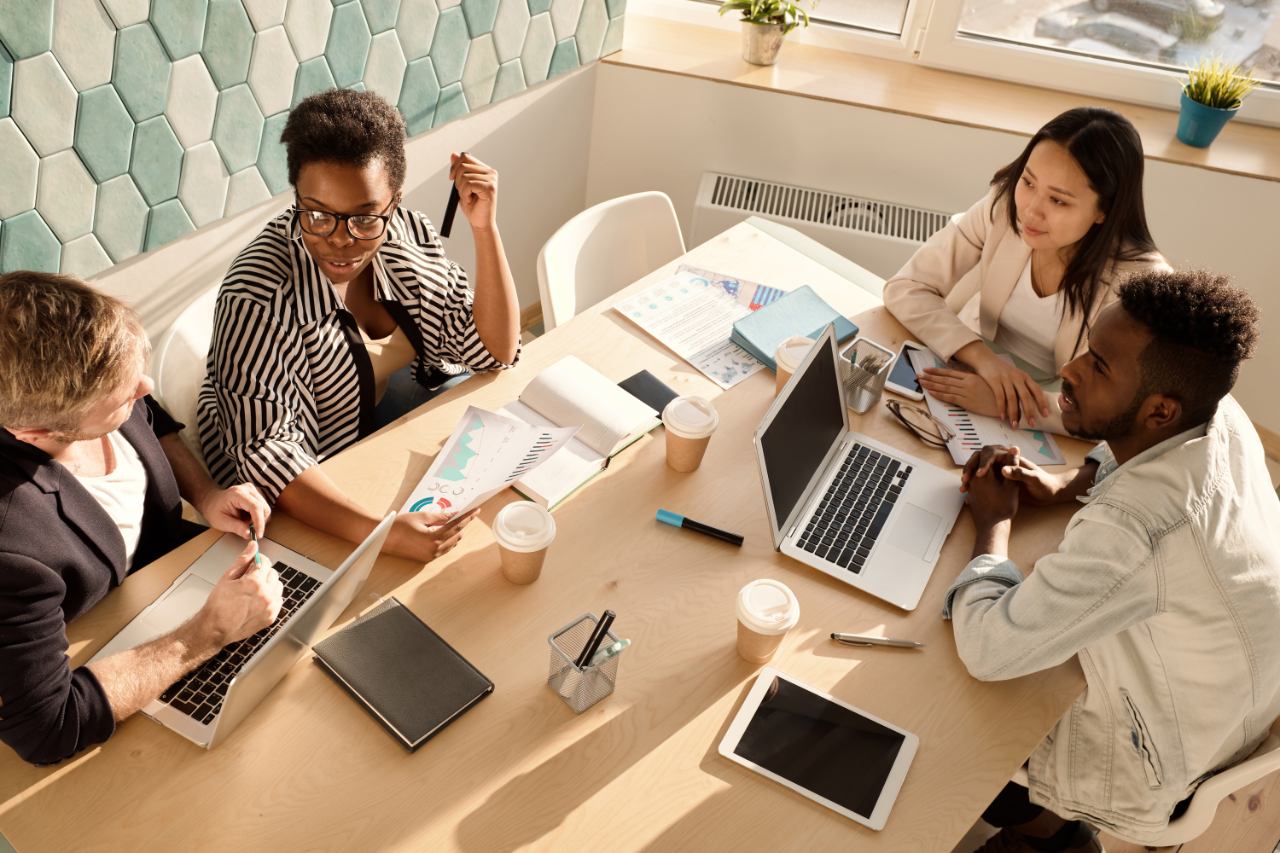 Strengthening Public Health Authority is Critical to a Healthy, Equitable Future
Public health professionals are trained and passionate about protecting everyone's health: Let them do their jobs.
Blog Post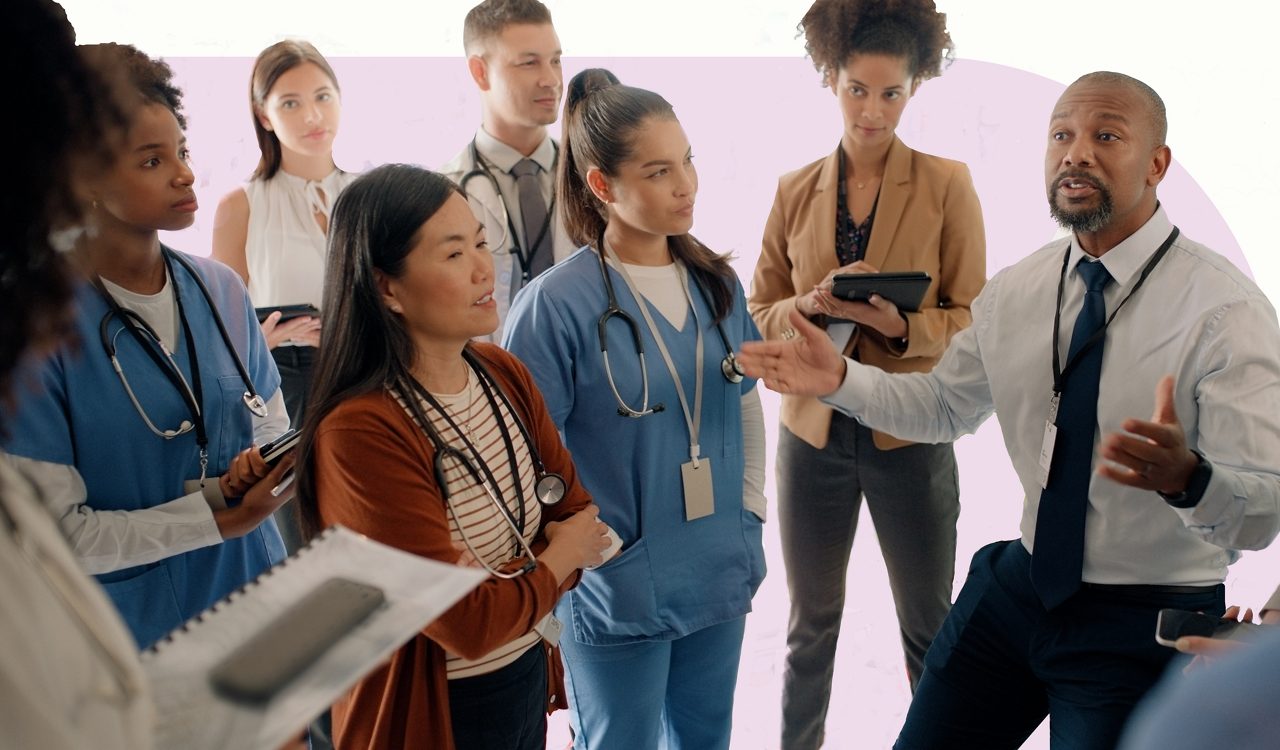 Disability Inclusion: Shedding Light on an Urgent Health Equity Issue
We cannot achieve a Culture of Health until our nation is fully inclusive. Yet systemic factors prevent many people with disabilities from thriving.
RWJF funds many initiatives in support of our vision for a Culture of Health. For this focus area, these initiatives were selected to demonstrate grantmaking that is helping us achieve the greatest impact.  
Clinical Scholars
Clinical Scholars is a leadership opportunity for practitioners from diverse fields of healthcare. Through intensive learning, mentoring, and networking, this program develops fellows across health care settings and disciplines to create leaders of transformational change.
Culture of Health Leaders
Culture of Health Leaders supports pioneers and change-makers across all sectors to address health equity and move communities and organizations toward Building a Culture of Health.
Health Policy Research Scholars
Health Policy Research Scholars invests in scholars from underrepresented backgrounds who can help shape policy toward a Culture of Health through research and leadership.
Interdisciplinary Research Leaders
Equipping teams of researchers and community partners to apply advanced
leadership skills and rigorous research in meeting pressing community
health needs.

Leadership Participant and Alumni Resources
Current Grant Opportunities
We realize that building a Culture of Health will take unprecedented collaboration and a deeper understanding of where barriers exist and how to overcome them.
We have previously funded opportunities in this area of focus with the goal to strengthen and advance health equity, and we have more work to do.