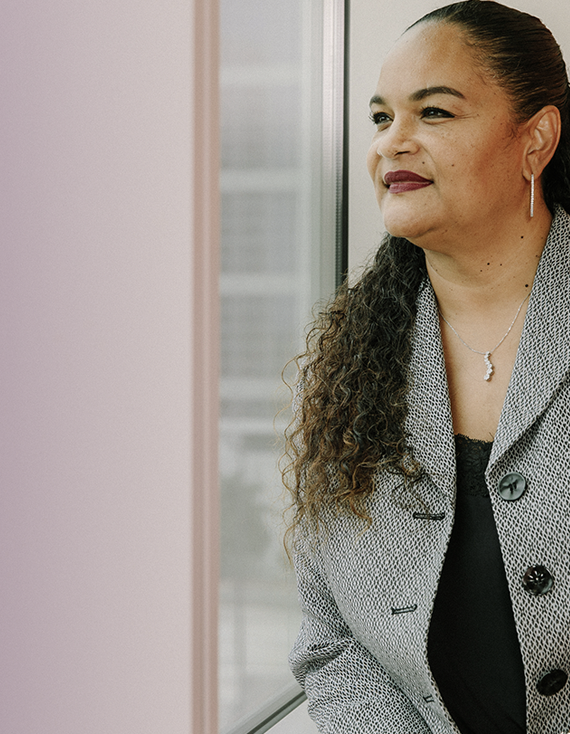 Elevating Health Leadership and Development
LEADERSHIP FOR BETTER HEALTH
In communities around the nation, RWJF is working to develop leaders from different backgrounds and disciplines. We position them at the forefront of evidence and research and help them become key ambassadors for health and drivers of change.
---
Related News and Insights

Read expert perspectives and the latest research from RWJF to explore the opportunities and complexities of this topic.

RWJF funds many initiatives in support of our vision for a Culture of Health. For this focus area, these initiatives were selected to demonstrate grantmaking that is helping us achieve the greatest impact.  
Current Grant Opportunities
We realize that building a Culture of Health will take unprecedented collaboration and a deeper understanding of where barriers exist and how to overcome them.
We have previously funded opportunities in this area of focus with the goal to strengthen and advance health equity, and we have more work to do.