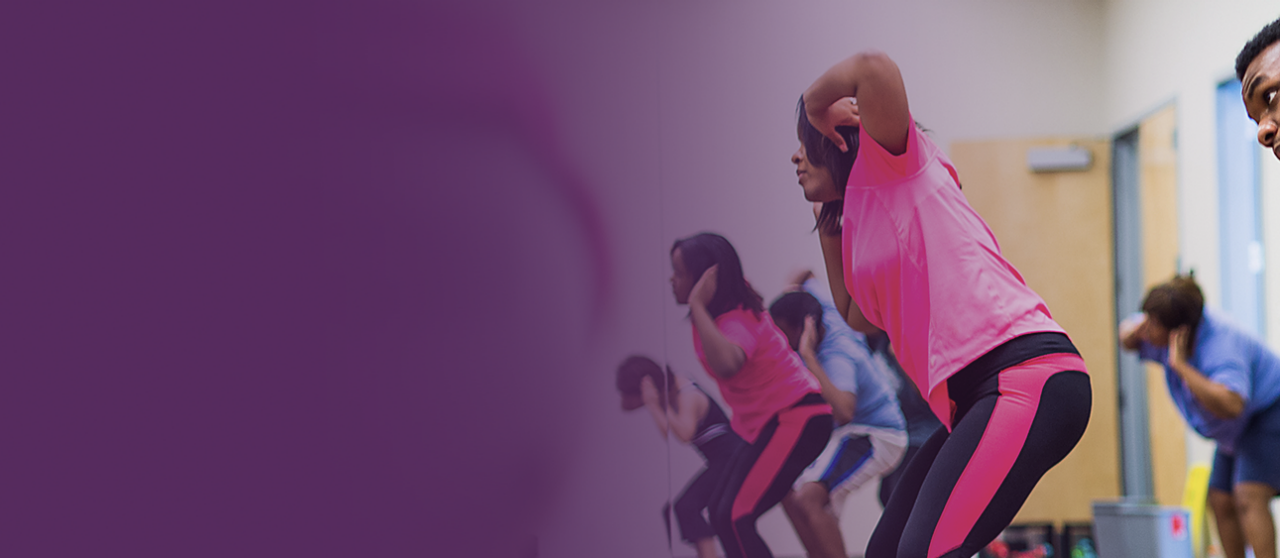 Exposing and Addressing Health Disparities
HEALTHY COMMUNITIES
Factors such as our race, ethnicity and health disparity status should not play a role in how healthy we are or how long we live. Unfortunately, for many of us, they do. RWJF is working to expose and combat structural racism, which is often at the core of health disparities throughout the U.S. because everyone deserves an equal opportunity to live their healthiest life possible.
We support a range of programs that help identify and address the root causes of America's health inequality—because everyone deserves an equal opportunity to pursue a healthier life.
---
Related News and Insights

Read expert perspectives and the latest research from RWJF to explore the opportunities and complexities of this topic.

Blog Post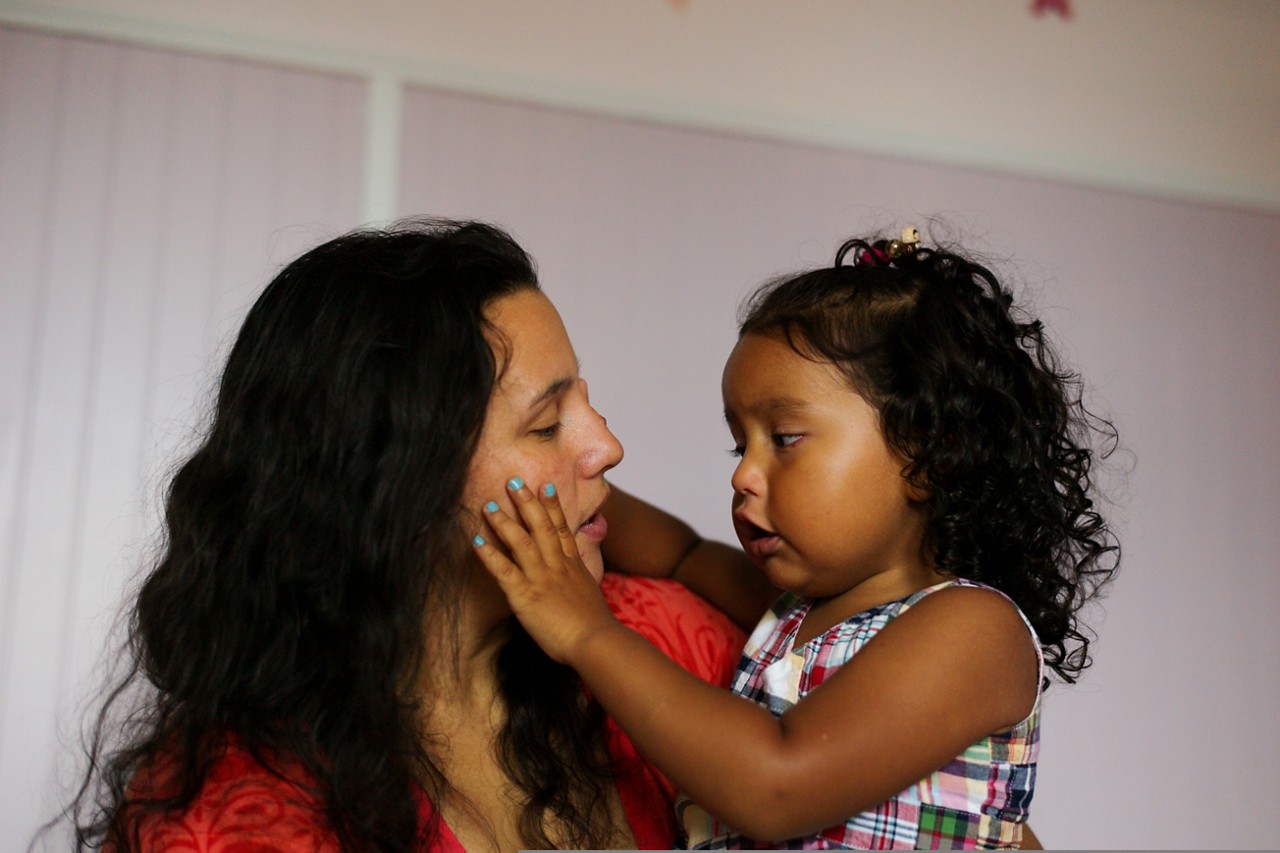 How Can We Use Conversation to Confront Racism?
Here's how conversations can help us advance racial justice and build hope for a better future.
Blog Post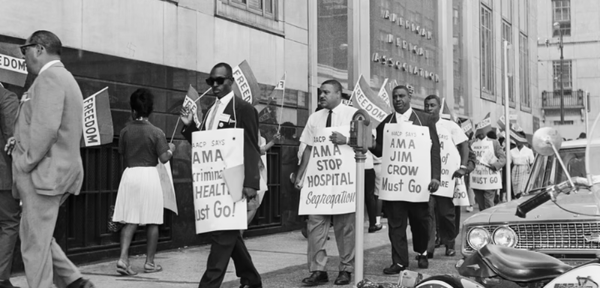 How Does Our Political System Influence Mental Health?
Many of us are familiar with the social determinants of health—structural conditions that we are born into, live and die in. But have you considered how our political system advances or hinders health equity?
Brief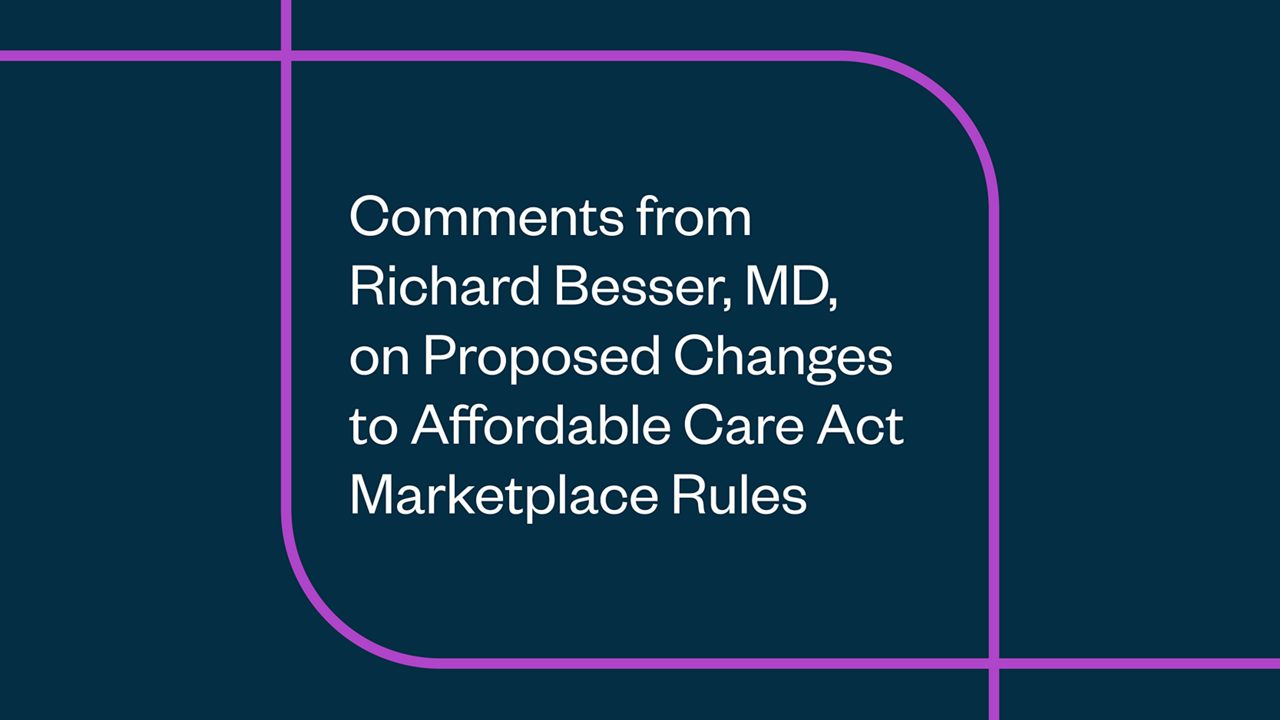 Transformational Community Engagement to Advance Health Equity
Within government, policy and programmatic changes are often made without engaging the people they will affect or the people currently experiencing the challenges of existing policies and programs.
RWJF funds many initiatives in support of our vision for a Culture of Health. For this focus area, these initiatives were selected to demonstrate grantmaking that is helping us achieve the greatest impact.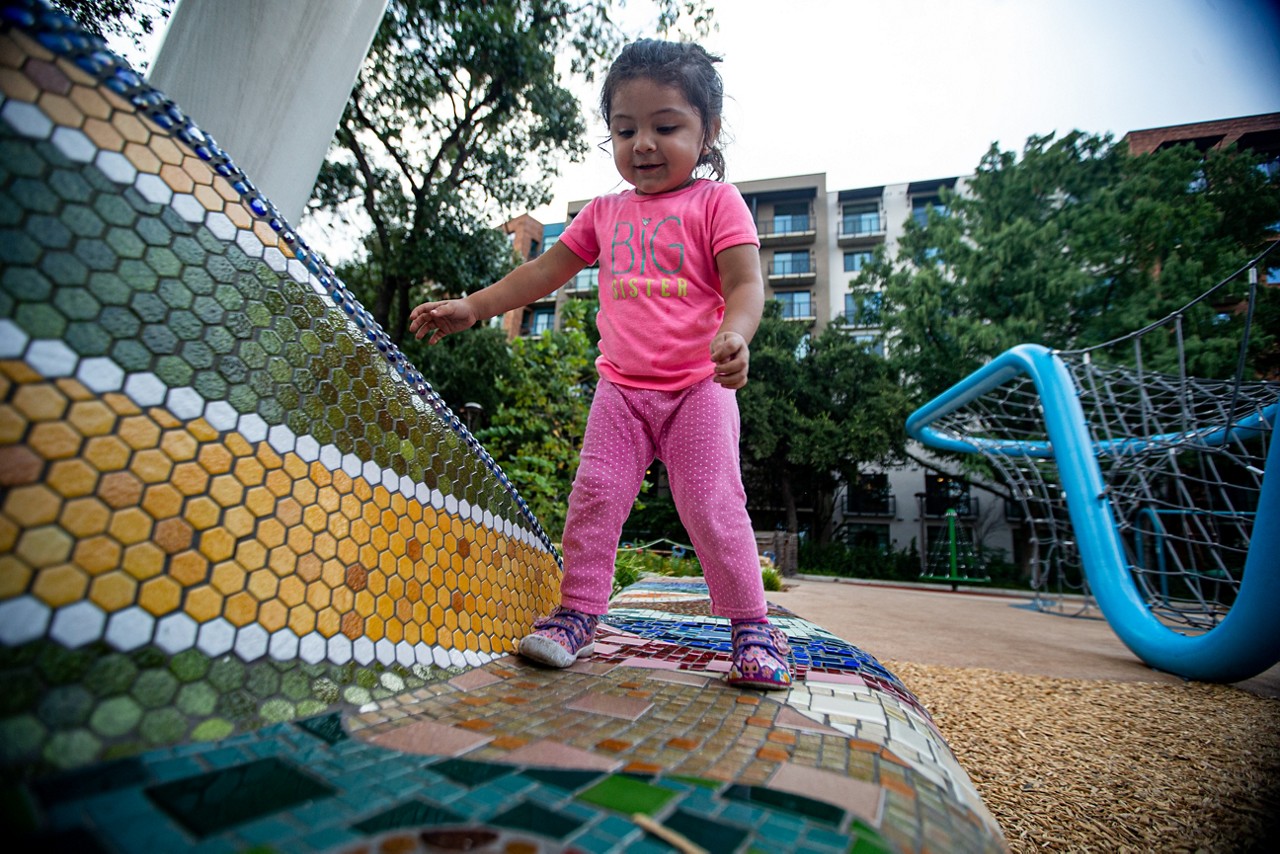 County Health Rankings and Roadmaps
This national program highlights the many social and economic factors that influence health and shows how health is influenced by where we live, learn, work and play. The program also offers tools to understand the data, and strategies that communities can use to move from education to action.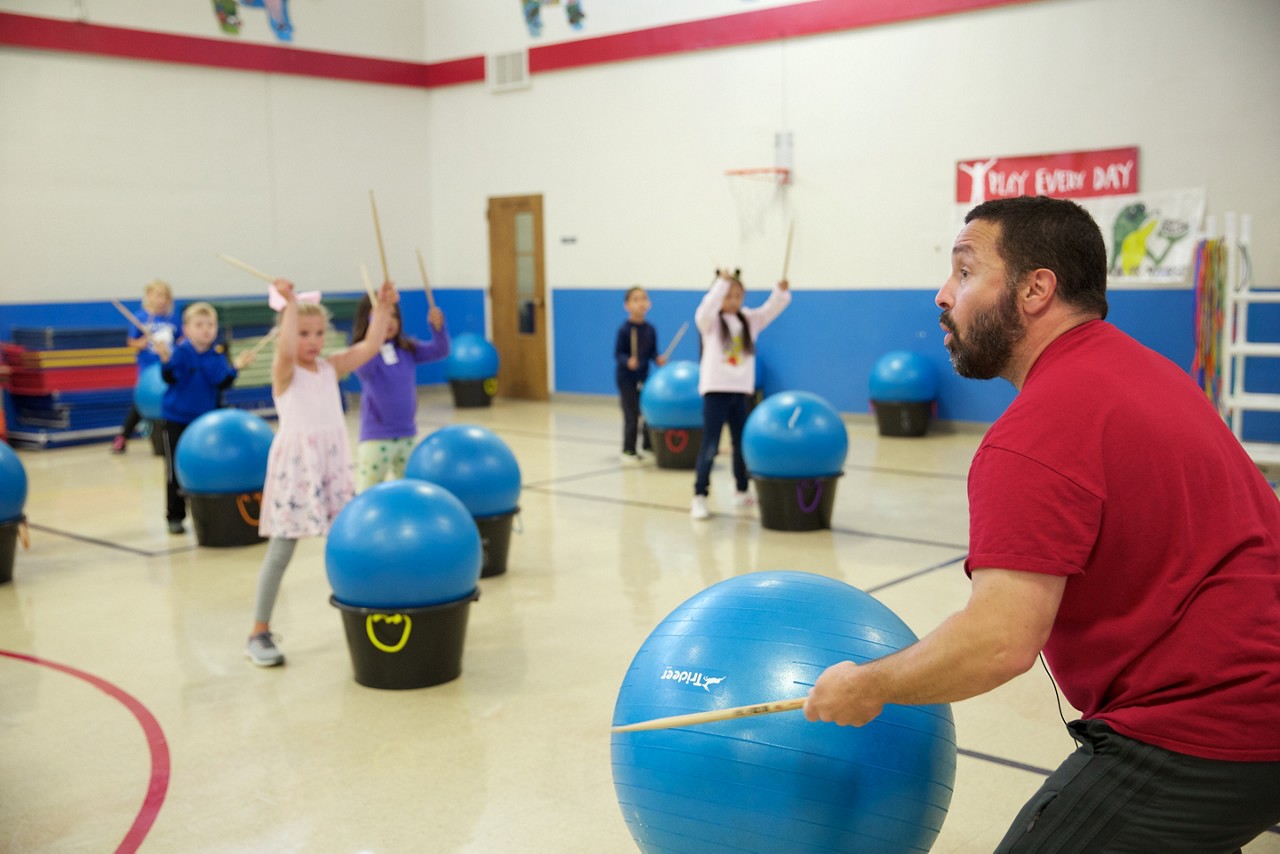 Culture of Health Leaders
Culture of Health Leaders supports innovators and change-makers across all sectors to address health equity and move communities and organizations toward a Culture of Health.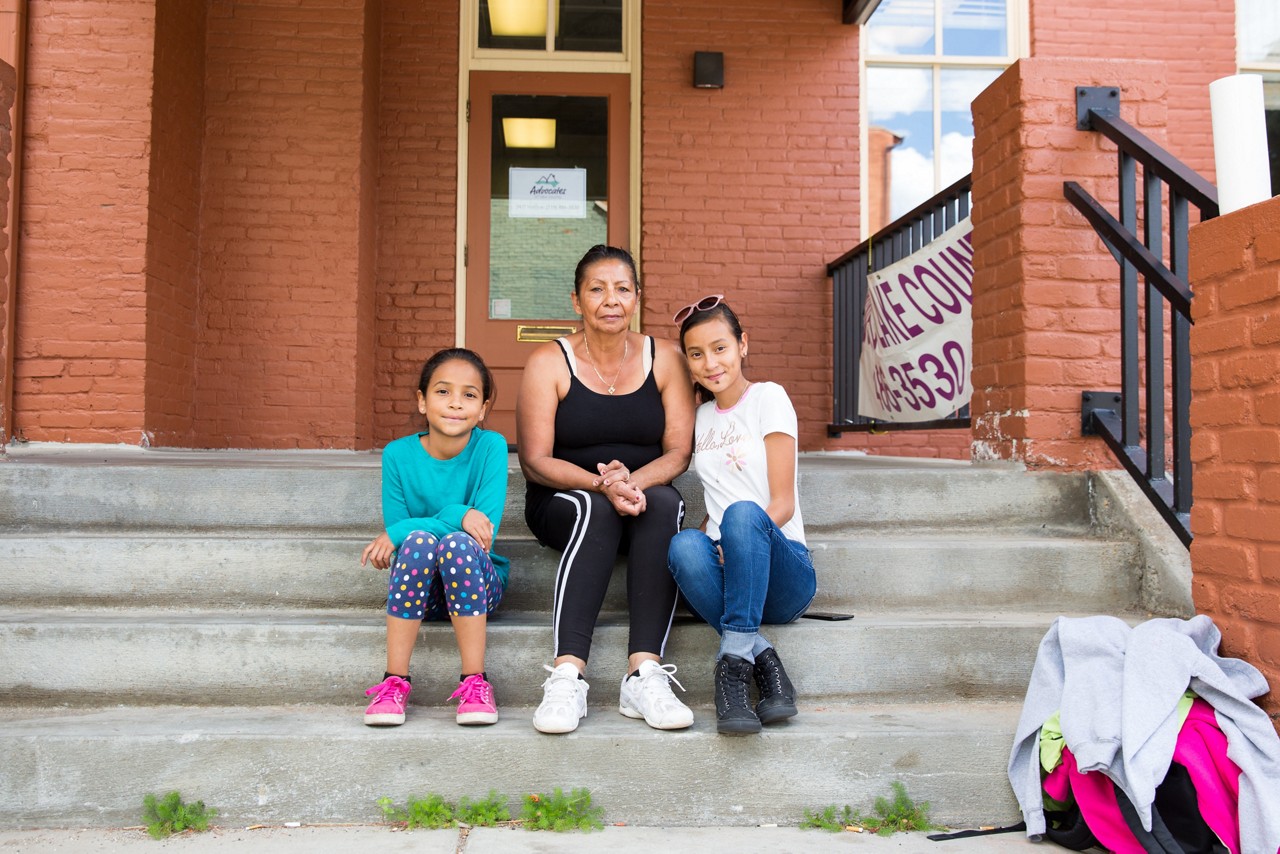 The Opportunity Atlas
The Opportunity Atlas traces 20 million people across America—from childhood to their mid-30s—in order to show where and for whom opportunity is lacking.
Current Grant Opportunities
We realize that building a Culture of Health will take unprecedented collaboration and a deeper understanding of where barriers exist and how to overcome them.
We have previously funded opportunities in this area of focus with the goal to strengthen and advance health equity, and we have more work to do.