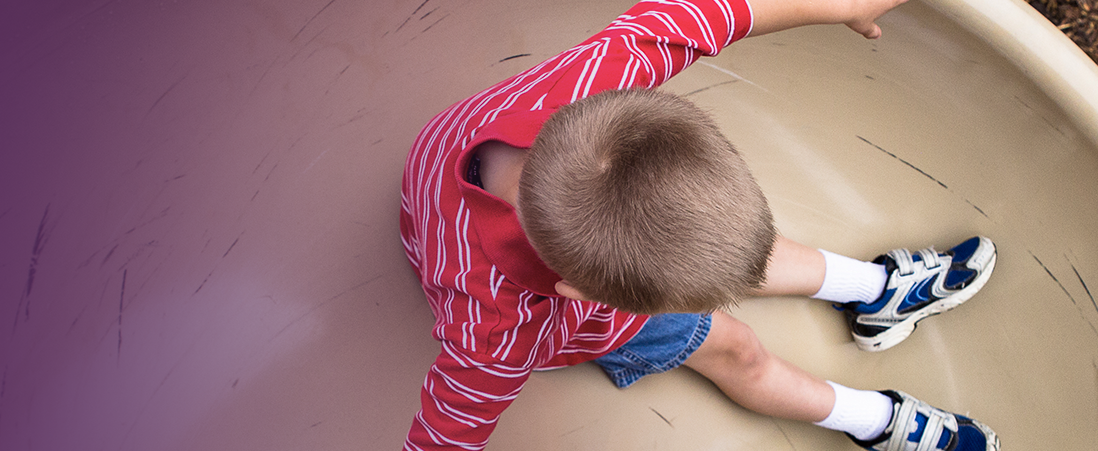 Improving Our Built Environment and Health
HEALTHY COMMUNITIES
How our communities are planned, designed, and built can have a major influence on health equity. RWJF funds research and initiatives that advance equity in the development of housing, transportation, parks and open space, and other critical community areas.
---
Related News and Insights

Read expert perspectives and the latest research from RWJF to explore the opportunities and complexities of this topic.

Grantee Story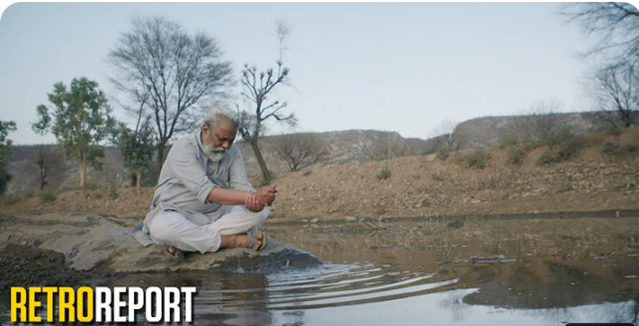 The Gift of Water: How Communities Are Sharing Traditional Techniques to Combat Drought
In drought-prone areas, communities are incorporating green infrastructure to harvest and reuse scarce water, often drawing on the ancient knowledge and wisdom of indigenous practices.
Blog Post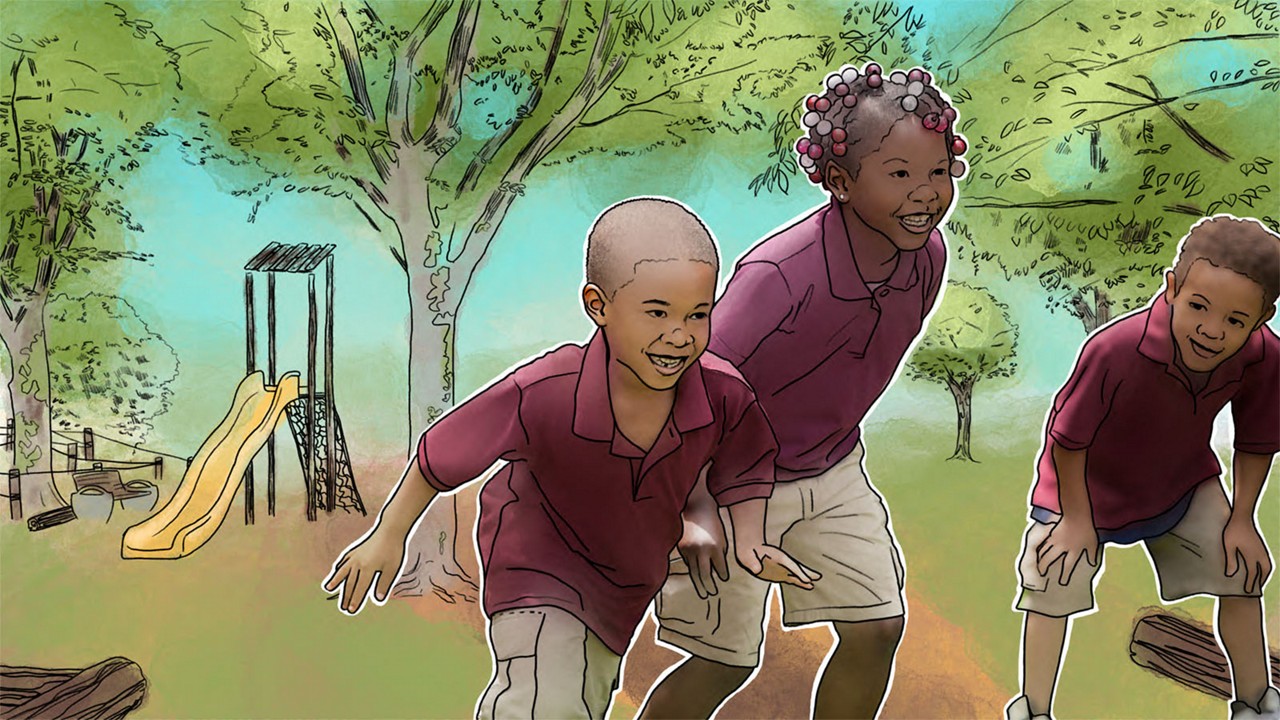 How Kids, Communities, and the Environment Benefit from Green and Natural School Grounds
How Kids, Communities, and the Environment Benefit from Green and Natural School Grounds
Blog Post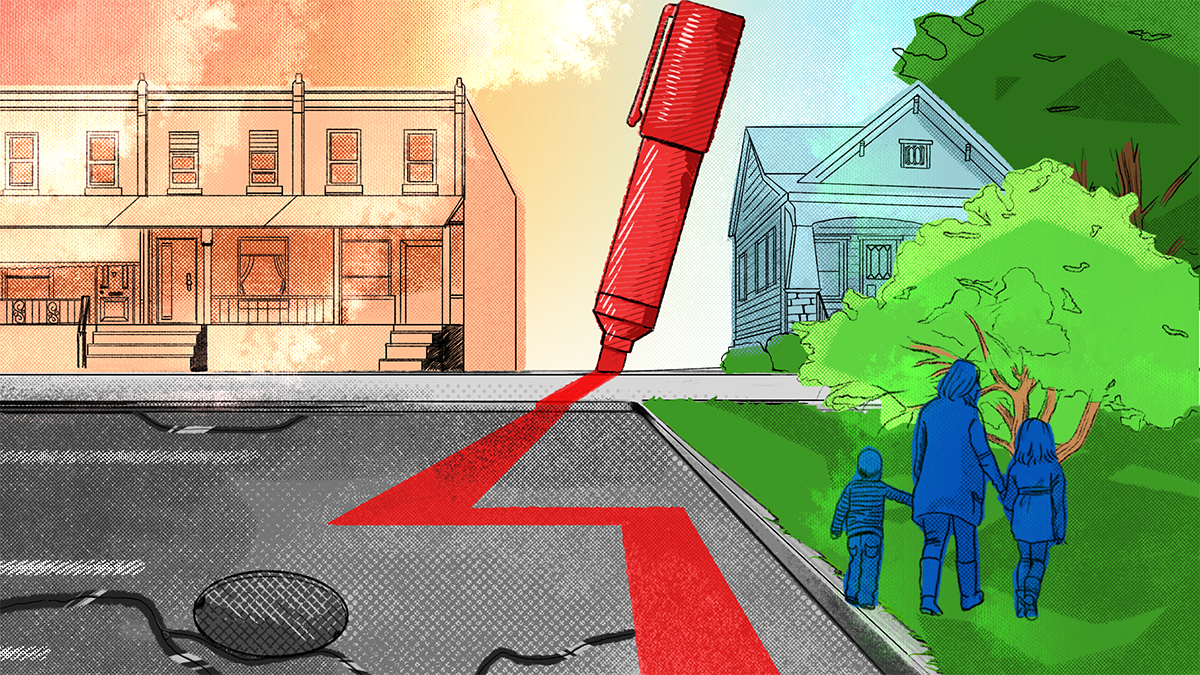 How Unjust Policies Influence Who Experiences the Harms of Climate Change First
Research reveals how discriminatory policies like redlining have made many communities more vulnerable to the harms of climate change. Fortunately, solutions exist.
RWJF funds many initiatives in support of our vision for a Culture of Health. For this focus area, these initiatives were selected to demonstrate grantmaking that is helping us achieve the greatest impact.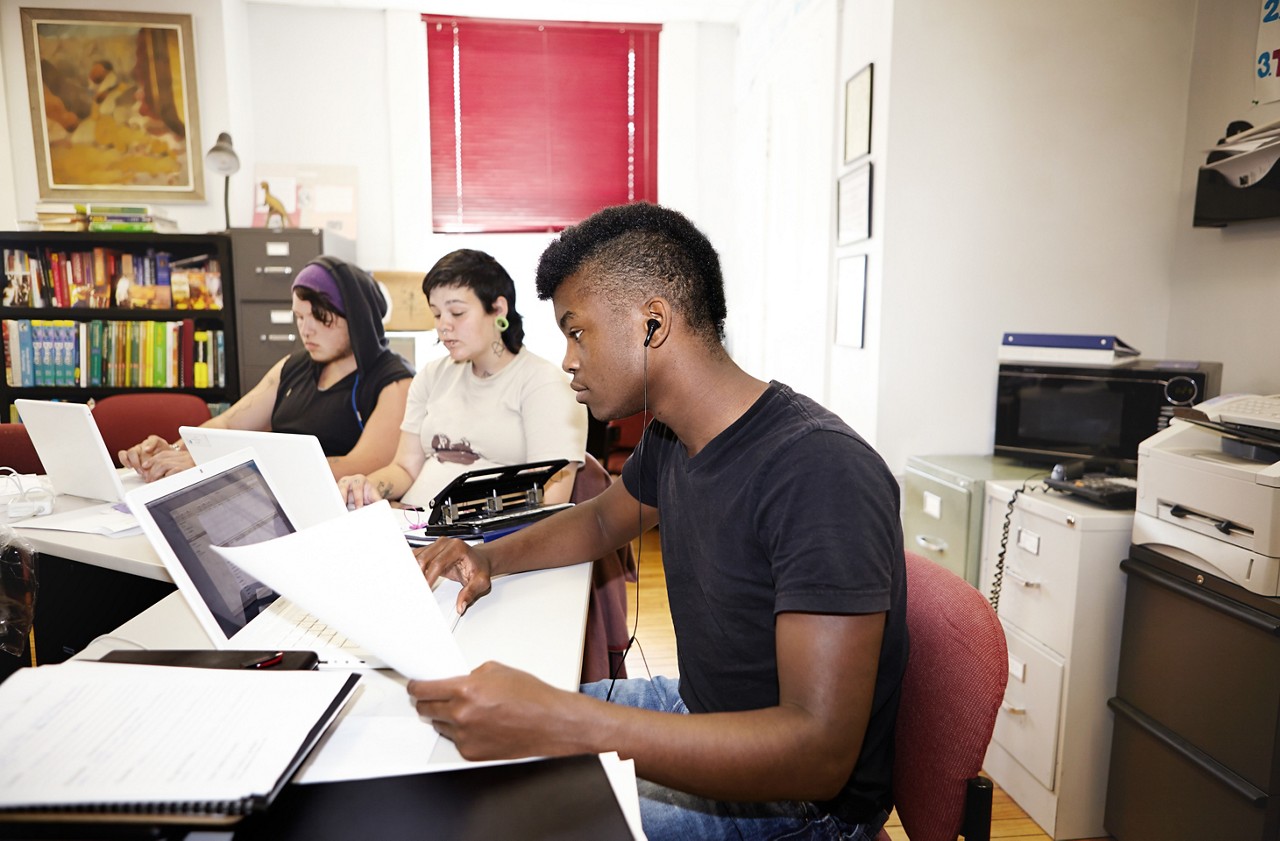 Build Healthy Places Network
The Build Healthy Places Network leads collaborative work with experts in health and community development to strengthen low-income communities.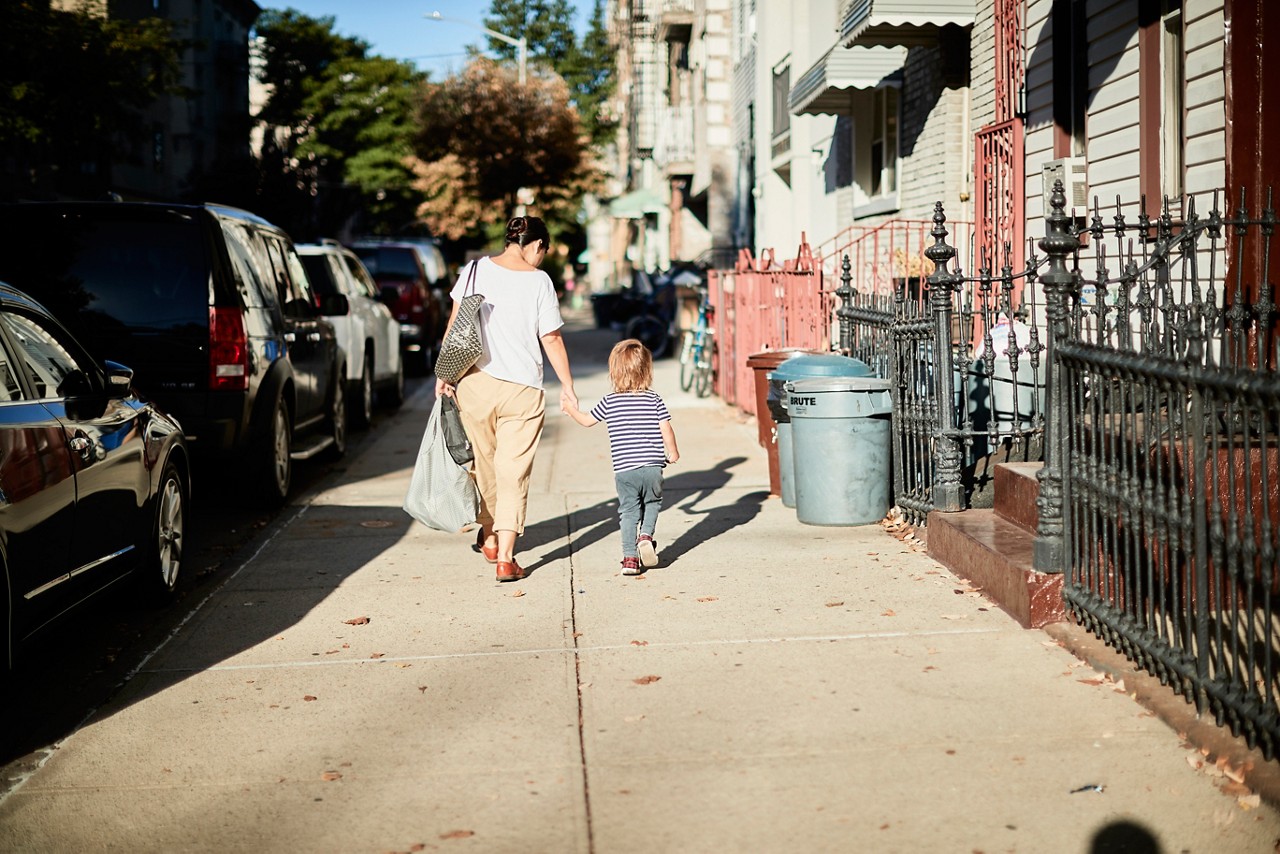 Strong, Prosperous, And Resilient Communities Challenge (SPARCC)
SPARCC is a collaborative effort in six regions working together to make sure all the major new investments in infrastructure, transit, housing, and health systems lead to equitable and healthy opportunities for everyone.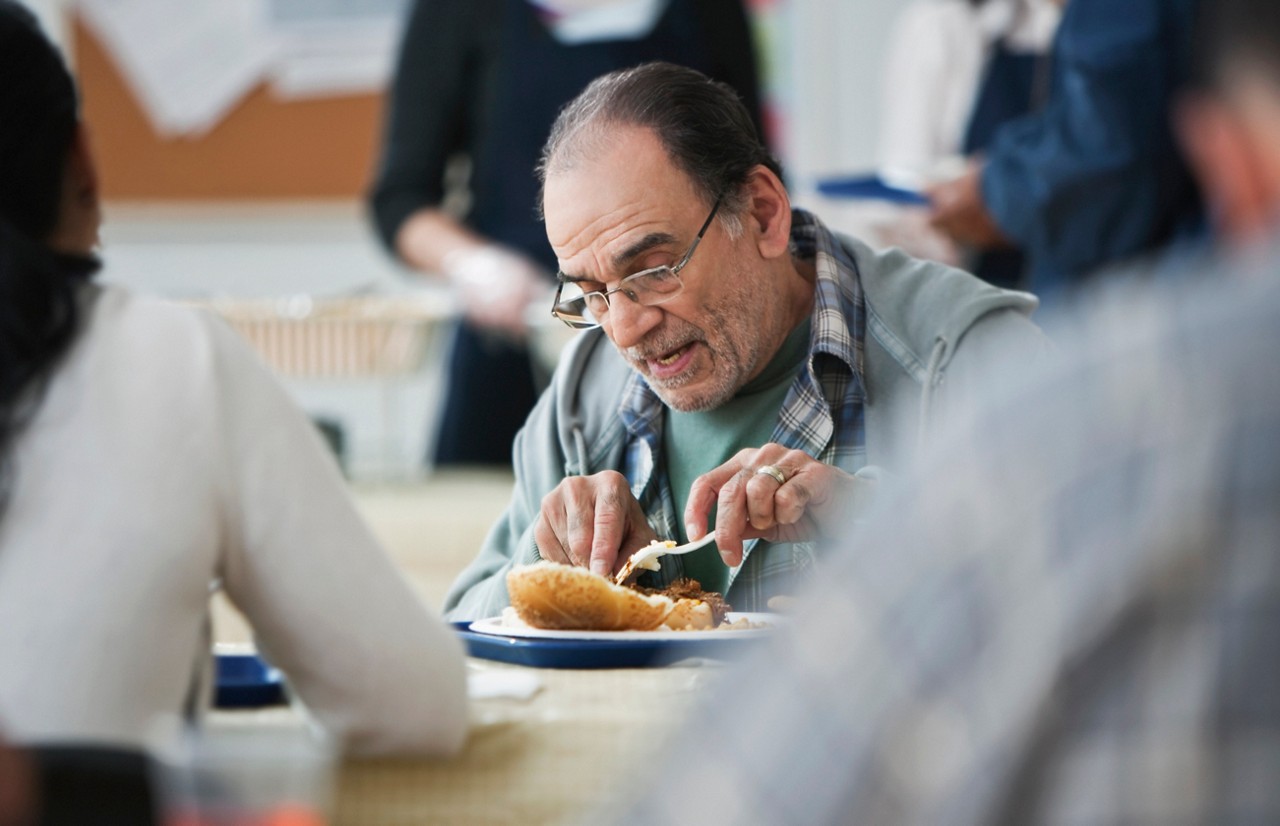 Invest Health
Invest Health connects leaders from mid-sized cities who are working to impact investing that improves health in low-income neighborhoods.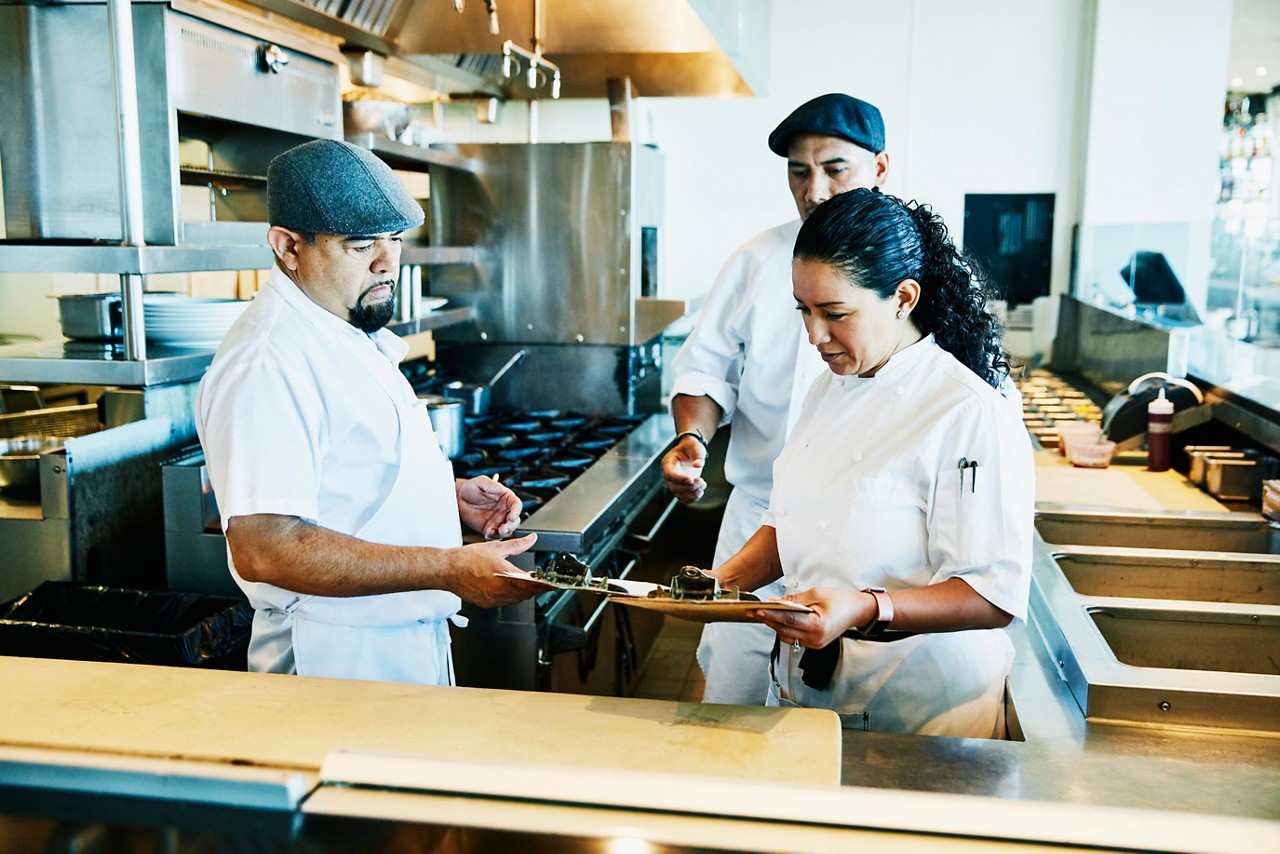 Center for Community Investment
The Center for Community Investment works to ensure all communities can unlock the capital they need to thrive.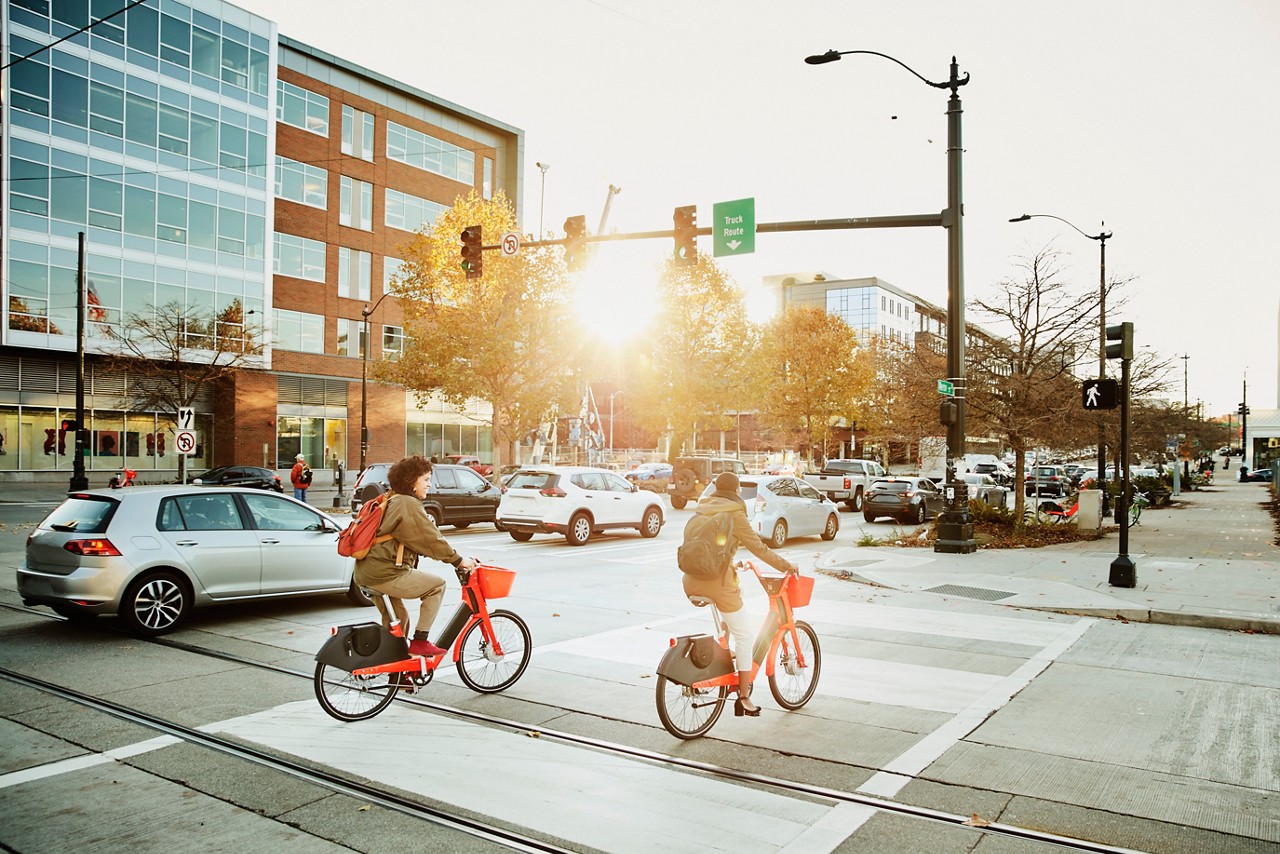 Healthy Corridors Project
The Healthy Corridors Project explores how commercial corridors can be transformed to become safe, healthy, vibrant, mixed-use places with next-generation infrastructure.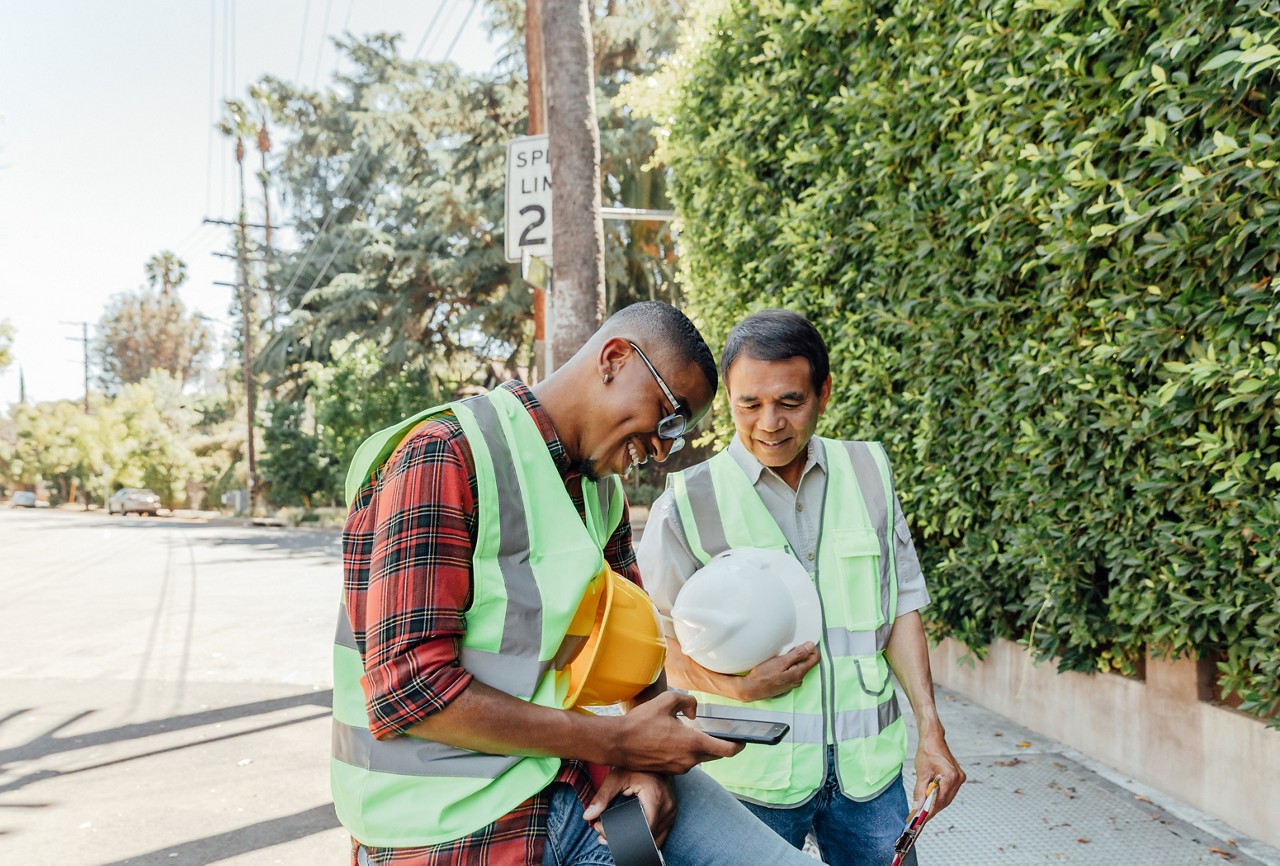 Green Health Partnership (GHP)
GHP works to integrate a health perspective into building design, construction, and operation. Also, considering health and wellbeing as the next area of focus for high-performing real estate companies and investors.
Current Grant Opportunities
We realize that building a Culture of Health will take unprecedented collaboration and a deeper understanding of where barriers exist and how to overcome them.
We have previously funded opportunities in this area of focus with the goal to strengthen and advance health equity, and we have more work to do.