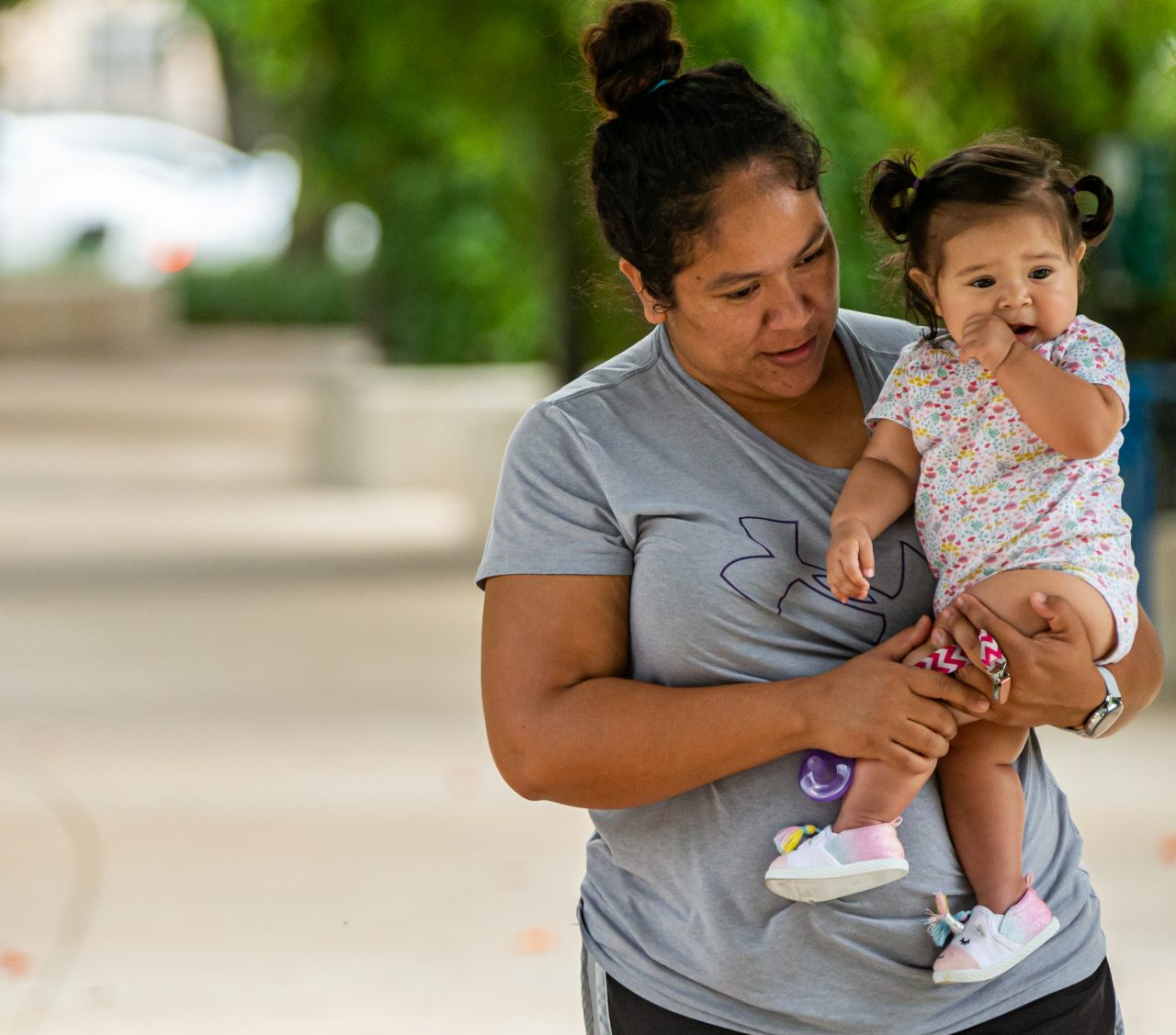 Valuing Caregivers and Families

HEALTHY CHILDREN & FAMILIES
Caregiving makes almost everything in this country possible. All caregivers want the time and resources to give their families the best opportunities, but their contributions often go unrecognized and unrewarded. We work to ensure caregivers have the resources they need to raise healthy, thriving children.

---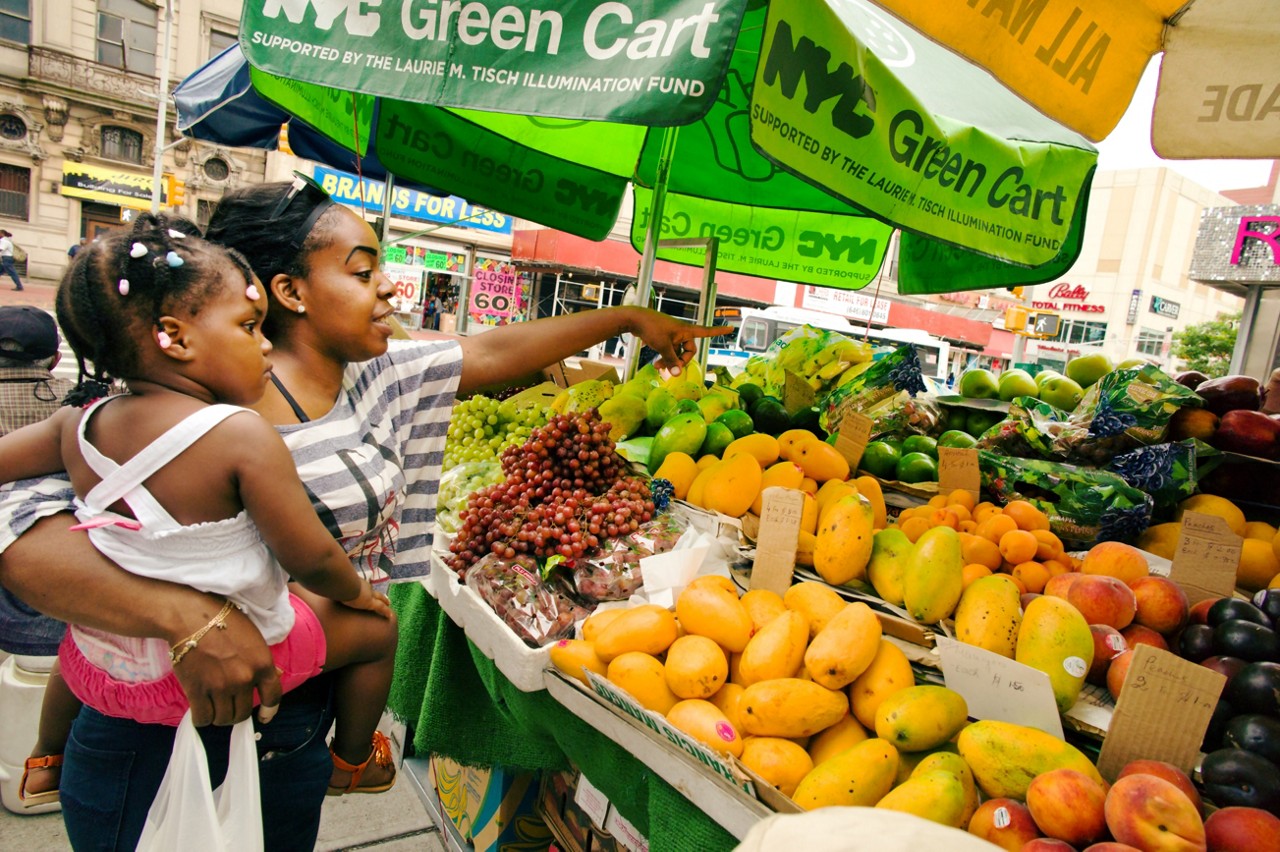 Care and Our Shared History
Caregiving has the power to uplift and transform communities. But for centuries it has been unfairly relegated to women, and especially women of color, without appropriate recognition of or compensation for their work. This is due to our country's history of slavery and persists today through societal norms that prioritize economic productivity. Together, we can transform this narrative and recognize the immeasurable value and contributions of all caregivers, especially those who have historically been marginalized.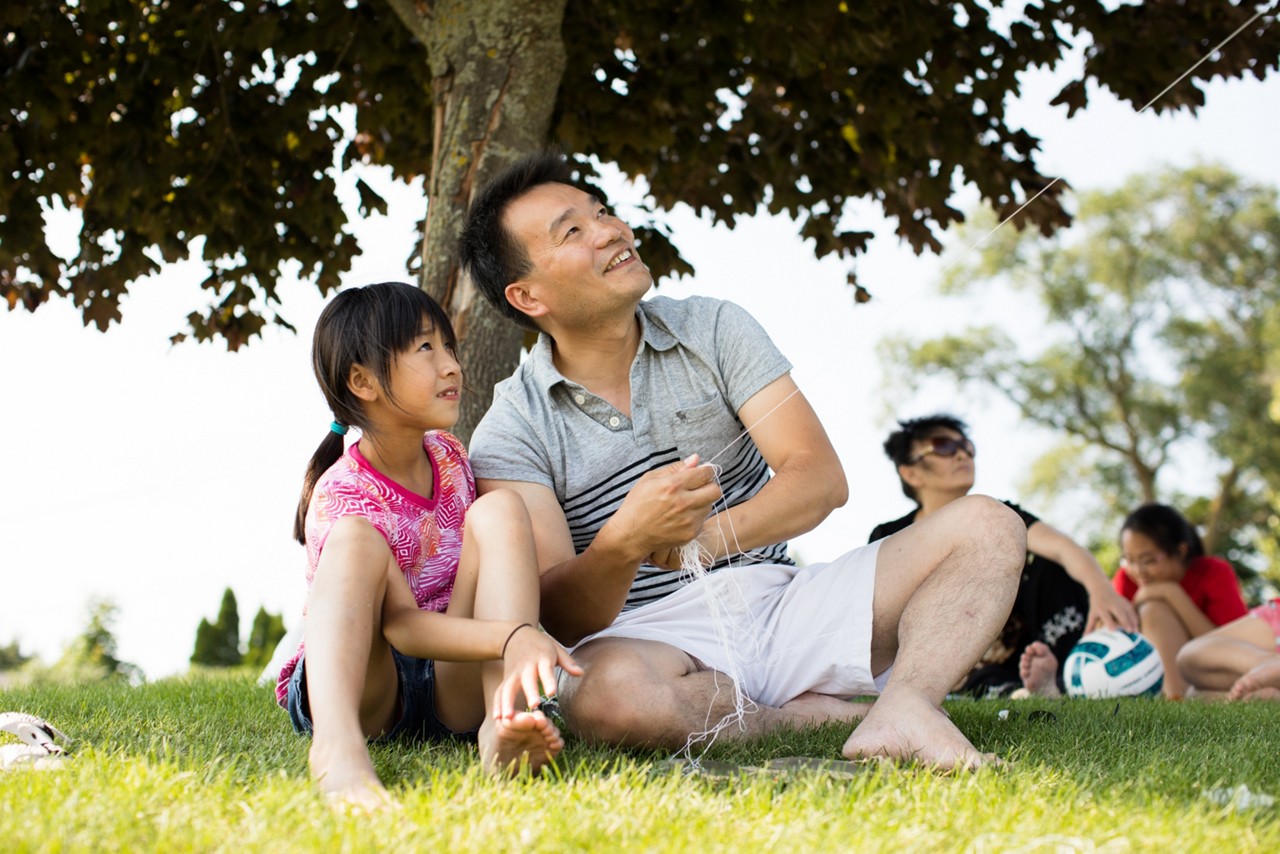 Caregiving for Caregivers
To build a Culture of Health, we must create new systems that truly value children and families, and the caregivers who support us all. Providing care has historically, and inequitably, been delegated to women and women of color. But all of us are likely to be caregivers or need care someday—whether to welcome the arrival of a new child, support an ailing family member, or provide care for oneself.
Unfortunately, our political and social systems are intentionally designed to only support some of us when we need or provide care. We must value all caregiving work by providing a livable wage and the full range of benefits to caregivers, including healthcare and paid time off.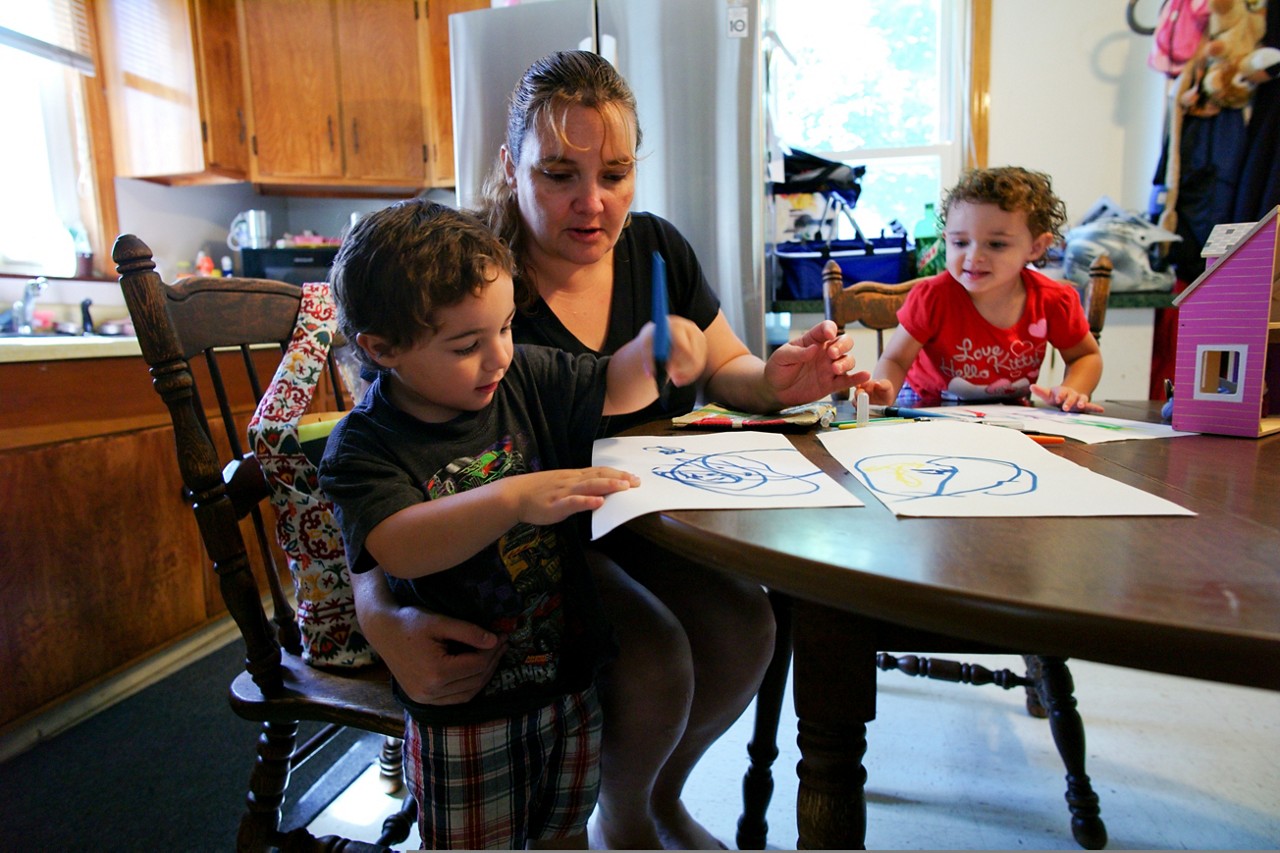 At RWJF we are working alongside others to bring these visions to reality
We support research on care and caregiving, and how our society can better support these critical functions. 
Our work aims to shift inaccurate notions of what constitutes a family, and ensure that families of all kinds, especially those that may not conform to antiquated cultural norms, are seen, understood, and valued.
We support advocates pushing to better value caregiving and to ensure all families have the resources they need to thrive.
Related News and Insights

Read expert perspectives and the latest research from RWJF to explore the opportunities and complexities of this topic.
Blog Post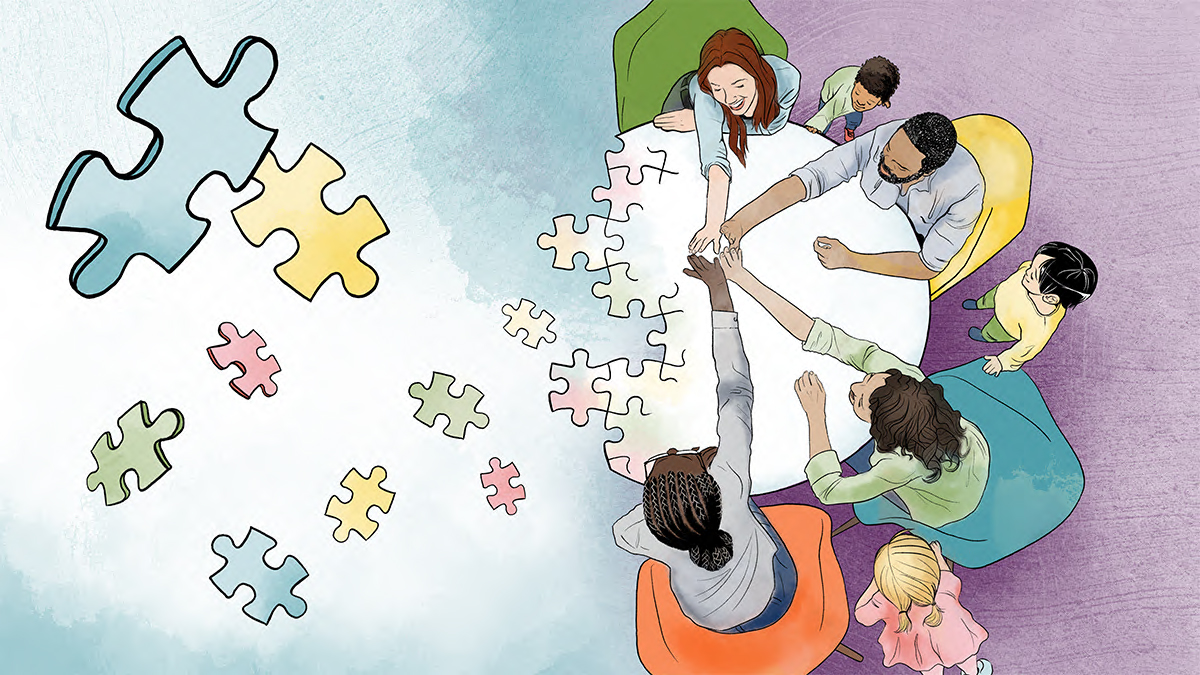 How We're Centering the Voices of Families in Our Work
RWJF's Family Advisory Committee is enhancing the authenticity, impact, and power of all our efforts.
Blog Post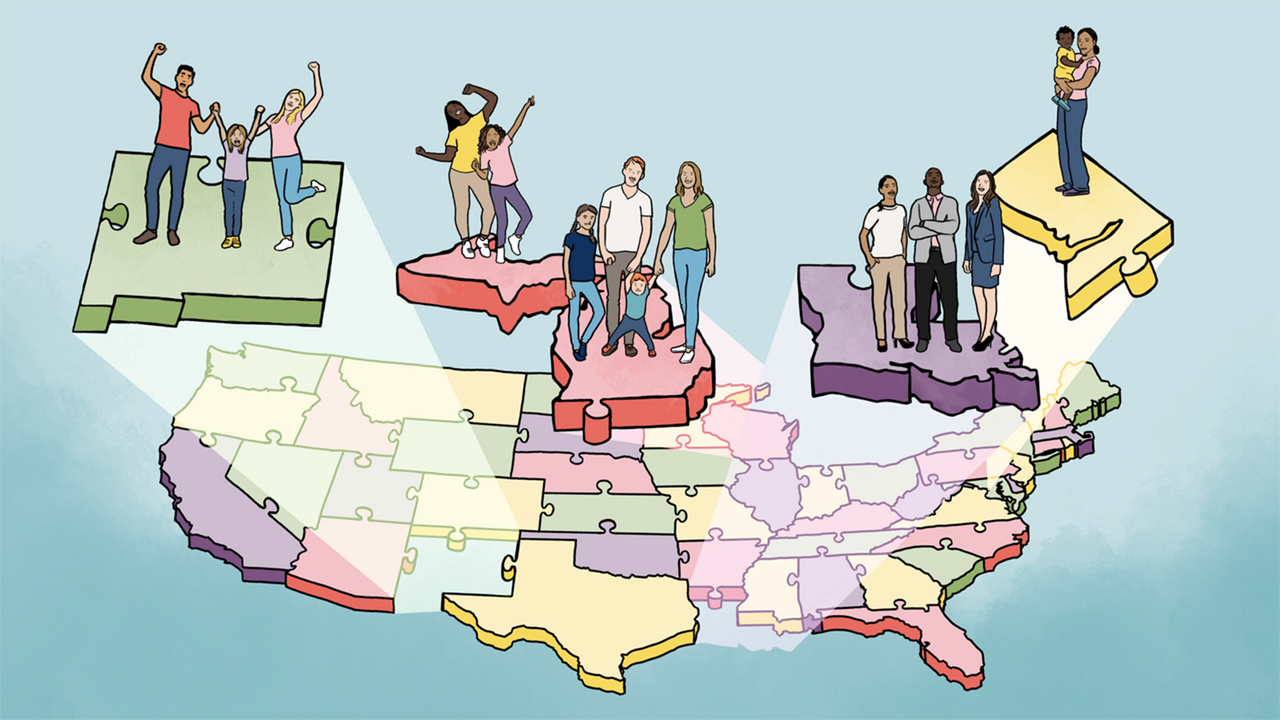 Raising Voices, Breaking Barriers: Another Piece of the Caregiving Puzzle
Barriers exist for some families that make it harder to access child care that meets their needs, and early educators and care providers aren't paid enough to keep their doors open and support their own families. It doesn't have to be this way.
Blog Post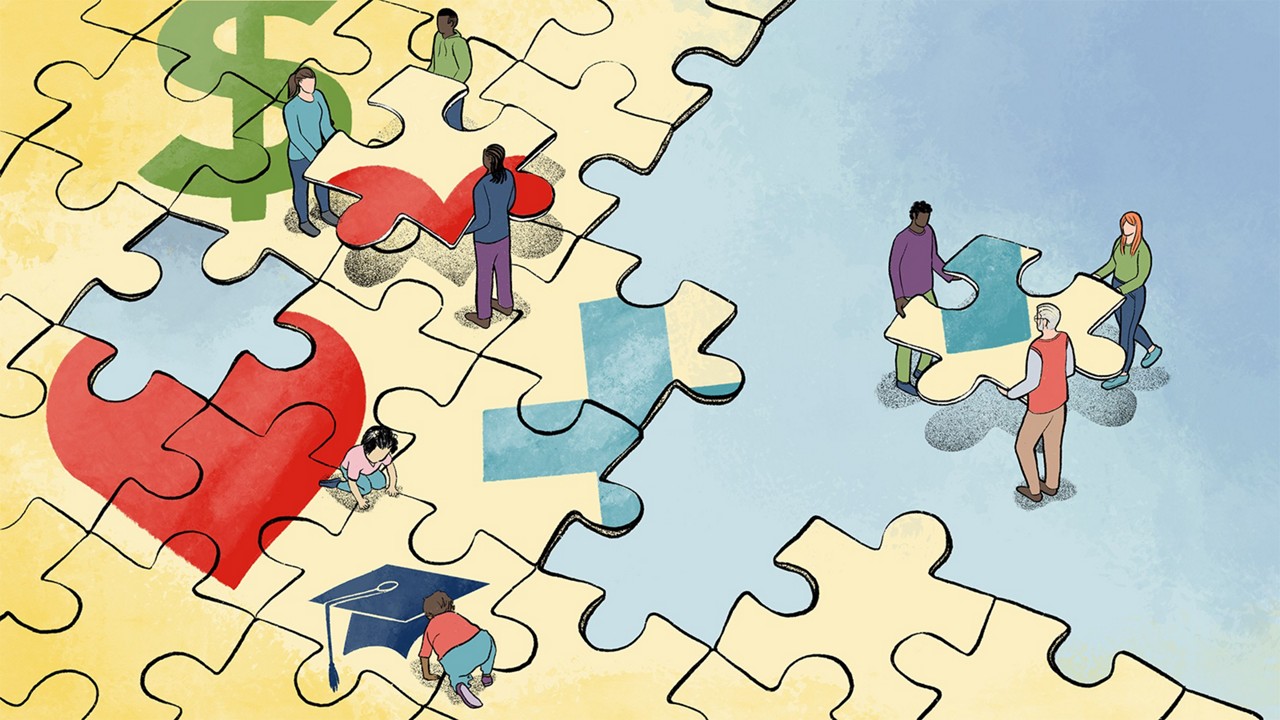 Why Solving the Caregiving Puzzle Must Include Families
When we listen to families and prioritize their needs and aspirations, we can build meaningful policies and programs that benefit all.
Spotlight: Every Family Forward
Hearing directly from families and caregivers is essential to understanding the assets they draw from and where they need support. Every Family Forward (EFF) is dedicated to sharing the lived experiences of parents, caregivers, and children. 
What can the world teach us about supporting families?
Cities and countries around the world are designing innovative policies and programs to support caregivers and value their contributions. Find out what the U.S. can learn from their efforts to help all families thrive.