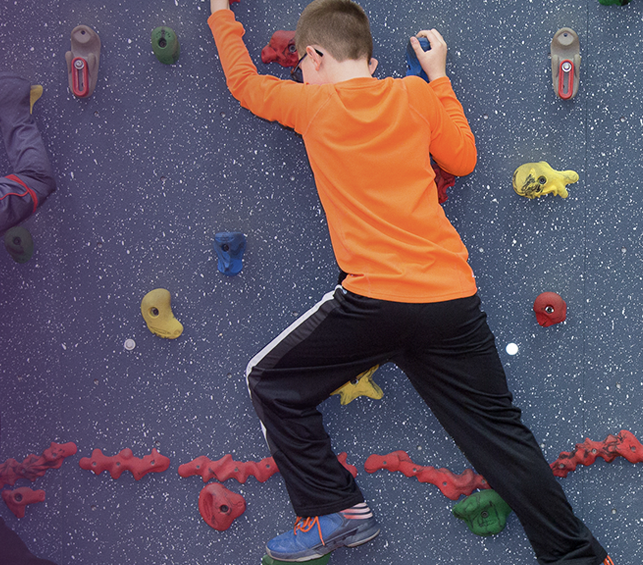 Fostering a Healthy Early Childhood
HEALTHY CHILDREN & FAMILIES
All parents and caregivers strive to provide what's best for their kids. But in today's America, families do not have the same access to opportunity. We work to ensure that all families—no matter who they are, where they live, or how much money they make—have the resources they need to foster healthy childhood development from their family's earliest years.
---
Related News and Insights

Read expert perspectives and the latest research from RWJF to explore the opportunities and complexities of this topic.
Blog Post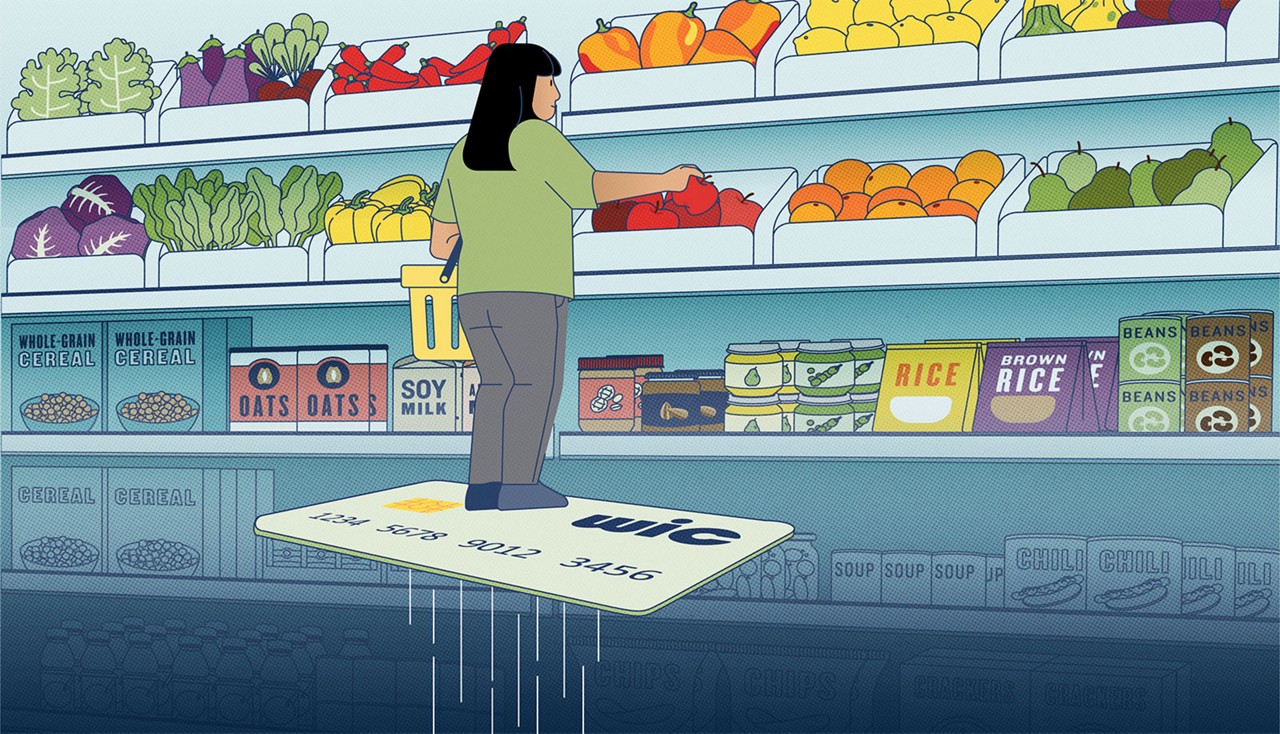 Why We Need Healthy School Meals for All
Healthy School Meals for All offers students and schools the stability and support they need as they continue adapting to pandemic-driven change amidst ongoing challenges. Now is not the time to let this policy expire.
Blog Post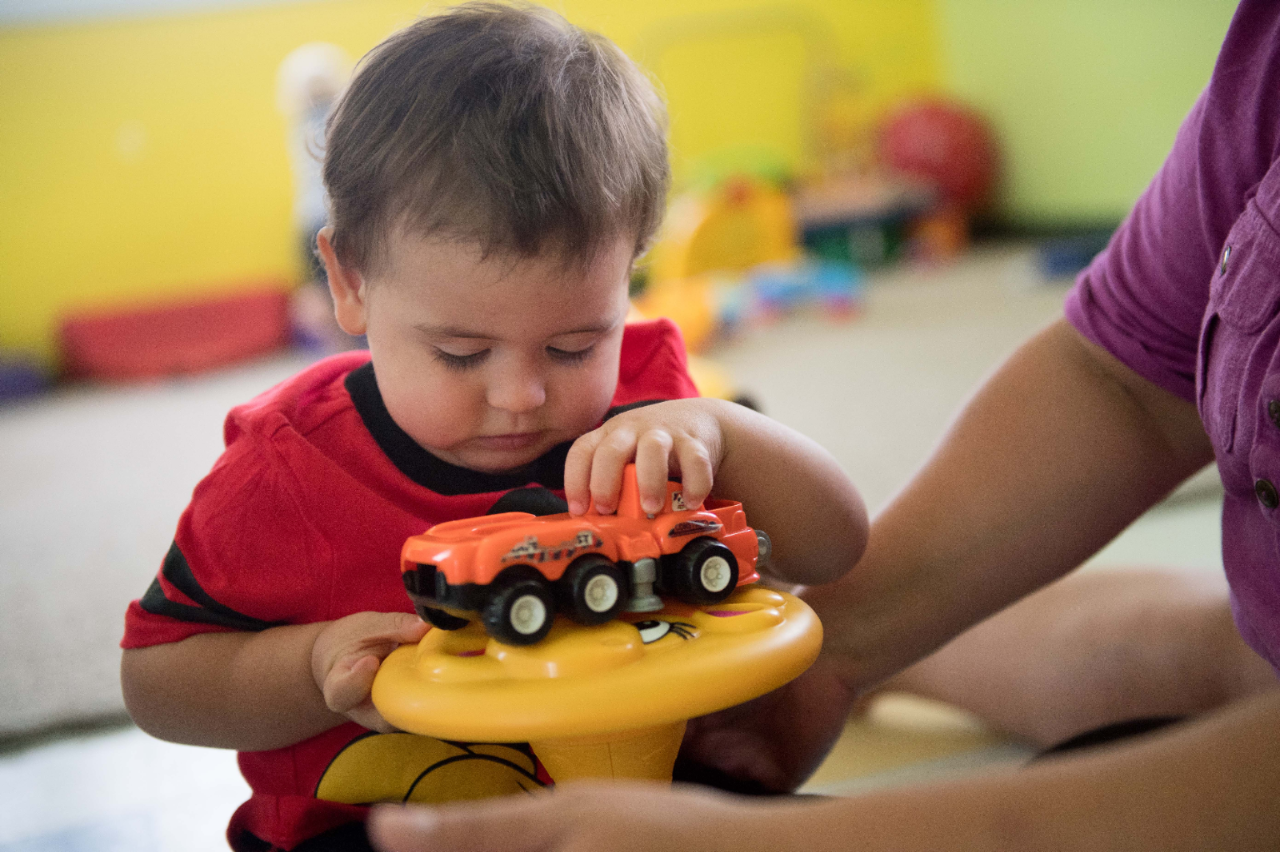 Relatives Raising Children: Why is it so Difficult?
Life is harder for families where grandparents or other relatives step up to care for children when their parents can't, because family-supportive policies and systems were designed to serve "traditional families."
Blog Post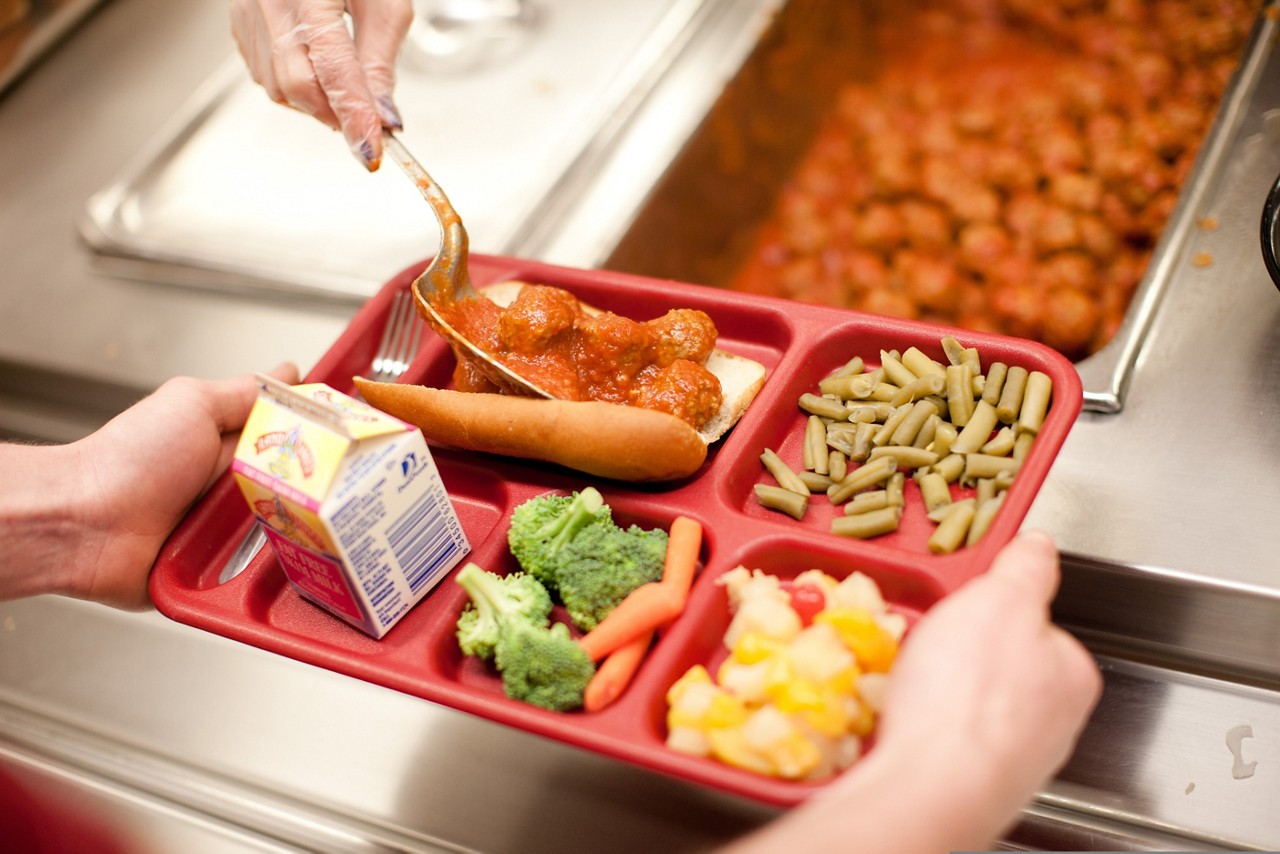 What Research Tells Us About Effective Advocacy Might Surprise You
Storytelling can be a powerful tool to increase support for policies; but, depending on the audience, it can also have the opposite effect.
RWJF funds many initiatives in support of our vision for a Culture of Health. For this focus area, these initiatives were selected to demonstrate grantmaking that is helping us achieve the greatest impact. 
Voices for Healthy Kids
Voices for Healthy Kids seeks to improve access to healthy and affordable foods, safe drinking water, and family-friendly places for physical activity and does so in partnership with the American Heart Association.
Sesame Street in Communities
Sesame Street in Communities builds on Sesame Street's almost 50-year commitment to addressing kids' developmental, physical, and emotional needs.
Playworks
Playworks transforms recess into an opportunity for children to grow physically, socially, and emotionally. Support from RWJF ended in 2017. 
Current Grant Opportunities
We realize that building a Culture of Health will take unprecedented collaboration and a deeper understanding of where barriers exist and how to overcome them.
We have previously funded opportunities in this area of focus with the goal to strengthen and advance health equity, and we have more work to do.