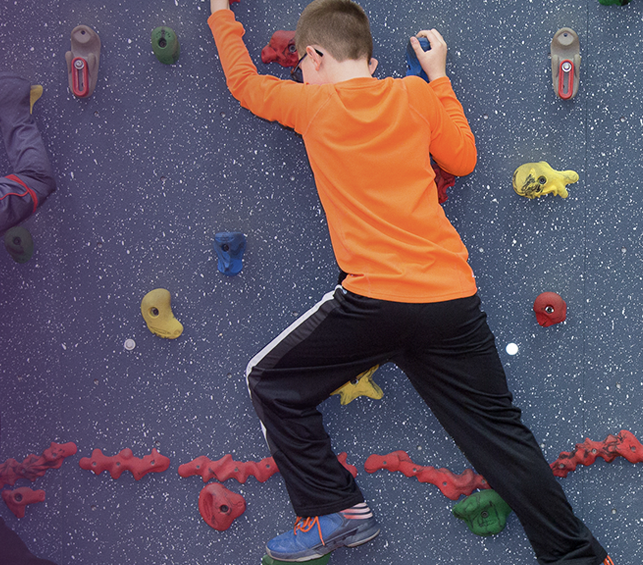 Fostering a Healthy Early Childhood
HEALTHY CHILDREN & FAMILIES
All parents and caregivers strive to provide what's best for their kids. But in today's America, families do not have the same access to opportunity. We work to ensure that all families—no matter who they are, where they live, or how much money they make—have the resources they need to foster healthy childhood development from their family's earliest years.
---
Related News and Insights

Read expert perspectives and the latest research from RWJF to explore the opportunities and complexities of this topic.
RWJF funds many initiatives in support of our vision for a Culture of Health. For this focus area, these initiatives were selected to demonstrate grantmaking that is helping us achieve the greatest impact. 
Current Grant Opportunities
We realize that building a Culture of Health will take unprecedented collaboration and a deeper understanding of where barriers exist and how to overcome them.
We have previously funded opportunities in this area of focus with the goal to strengthen and advance health equity, and we have more work to do.