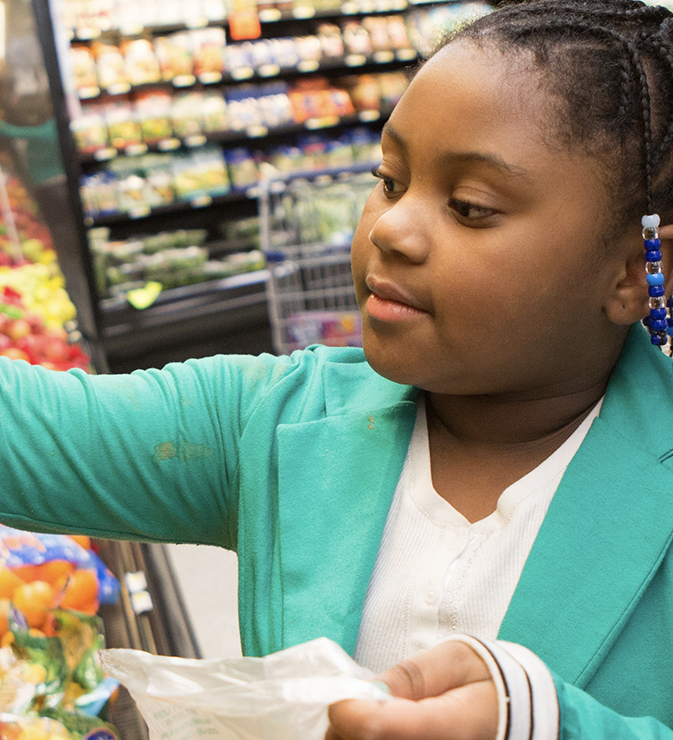 Understanding and Preventing Childhood Obesity
HEALTHY CHILDREN & FAMILIES
Childhood obesity is one of the biggest threats to our nation's health, economy, and future. We must ensure all children are able to grow up at a healthy weight and have a healthy start in life.
RWJF supports leaders across America who are making it easier for children and families in their communities to access affordable, healthy foods and places to be active. 
---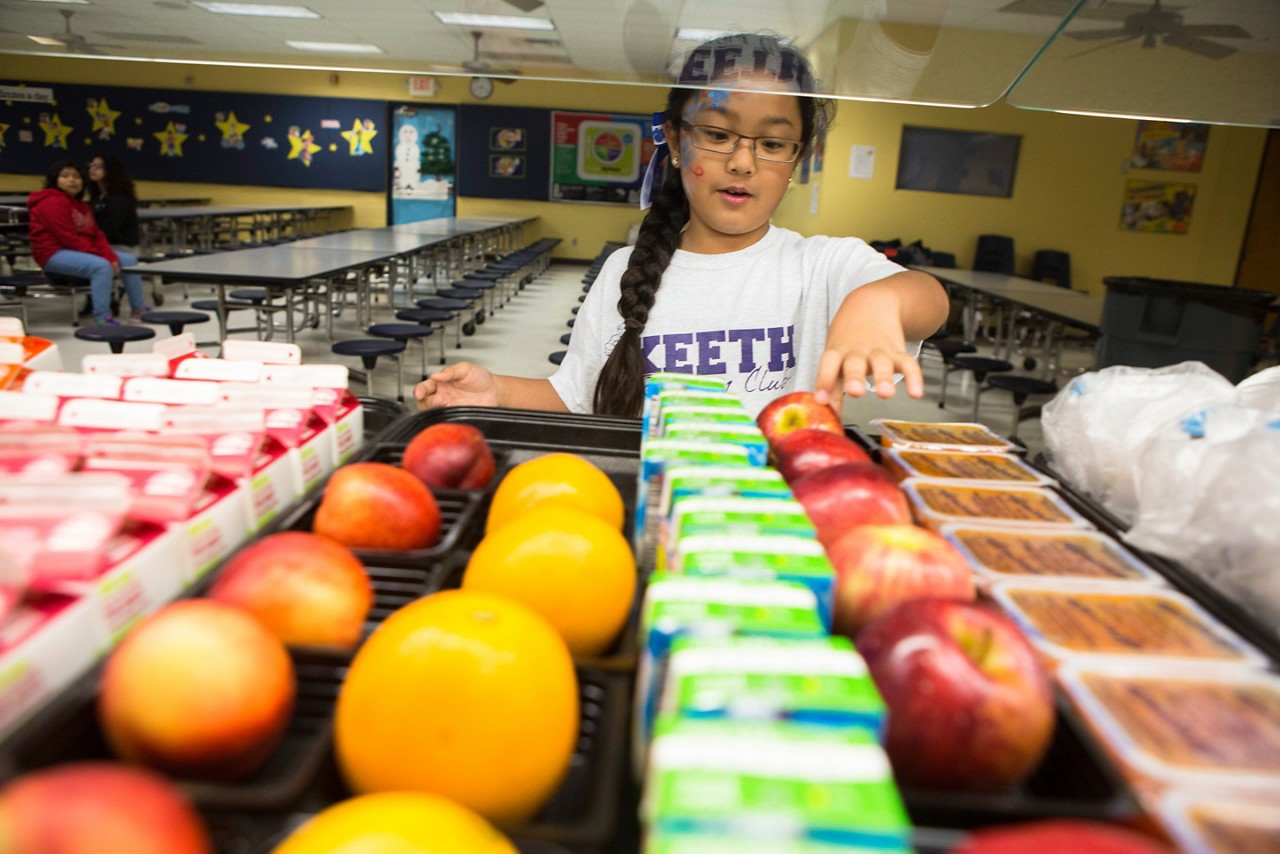 The State of Childhood Obesity
The newest data shows that 15 percent of kids between the ages of 10 and 17 in this age range have obesity—a number that's remained pretty consistent over the last couple of years. How is RWJF helping to build communities, leaders, and polices that can respond? 
Explore data interactives, stories, and expert insights about promising strategies for helping all kids grow up healthy.
Related News and Insights
Read expert perspectives and the latest research from RWJF to explore the opportunities and complexities of this topic.

RWJF funds many initiatives in support of our vision for a Culture of Health. For this focus area, these initiatives were selected to demonstrate grantmaking that is helping us achieve the greatest impact.  
Current Grant Opportunities
We realize that building a Culture of Health will take unprecedented collaboration and a deeper understanding of where barriers exist and how to overcome them.
We have previously funded opportunities in this area of focus with the goal to strengthen and advance health equity, and we have more work to do.