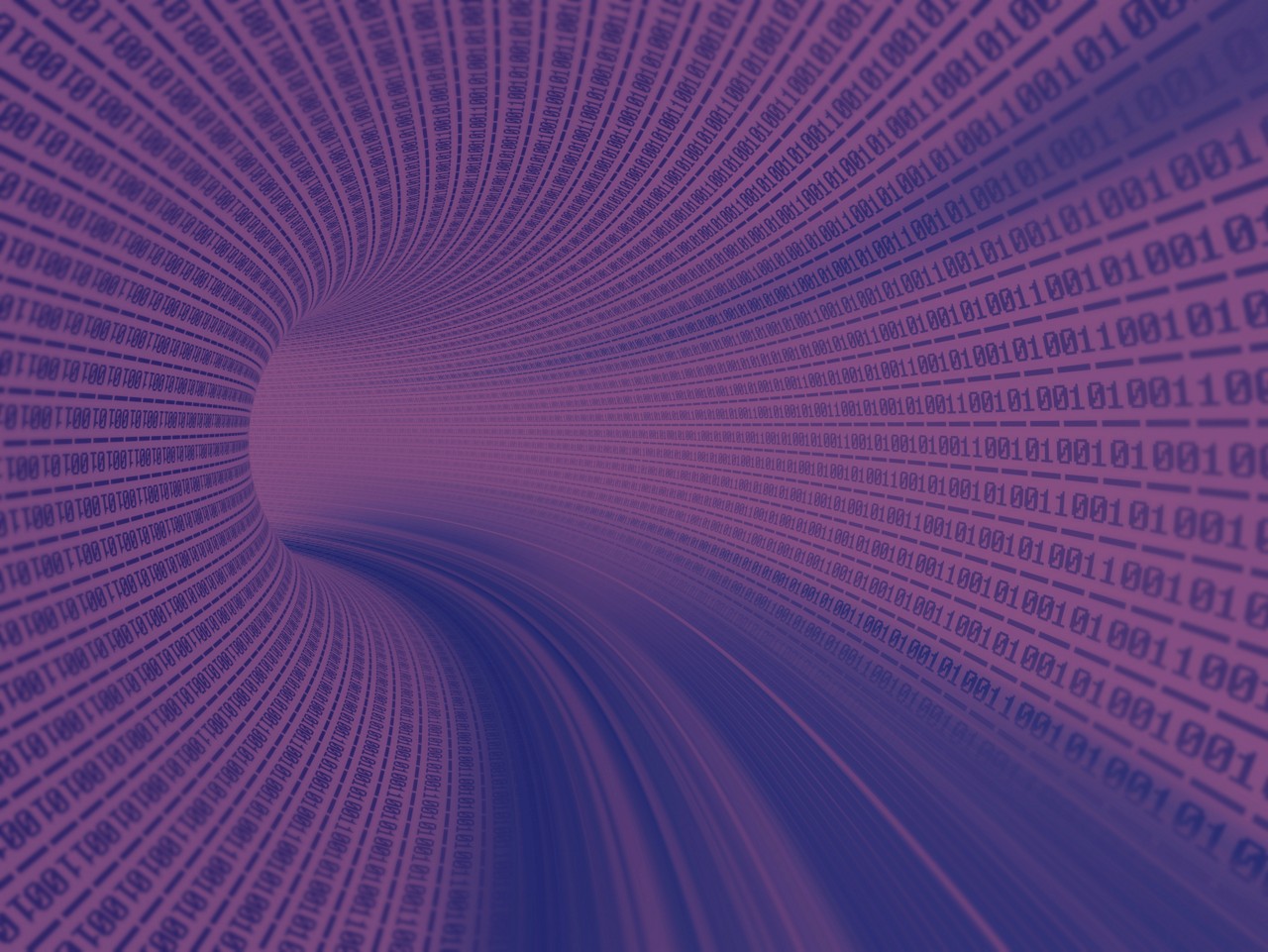 Better Data for Better Health
Resources and tools to advance health equity.
Data are a powerful tool for helping policymakers, advocates, journalists, and others better understand and respond to the drivers of health inequities, identify priorities, and drive action.
---
Data provides evidence highlighting inequitable gaps in community conditions that allow people to reach their best health—such as stable and affordable homes, jobs, clean air, parks,and other conditions that shape health.

RWJF supports multiple efforts to provide community leaders and residents with local health data, as well as data about the drivers of health at the state, county, city, and census tract levels. These data resources allow communities to uncover health challenges, better target resources, and measure progress toward ensuring that everyone has a fair and just opportunity to achieve their best health.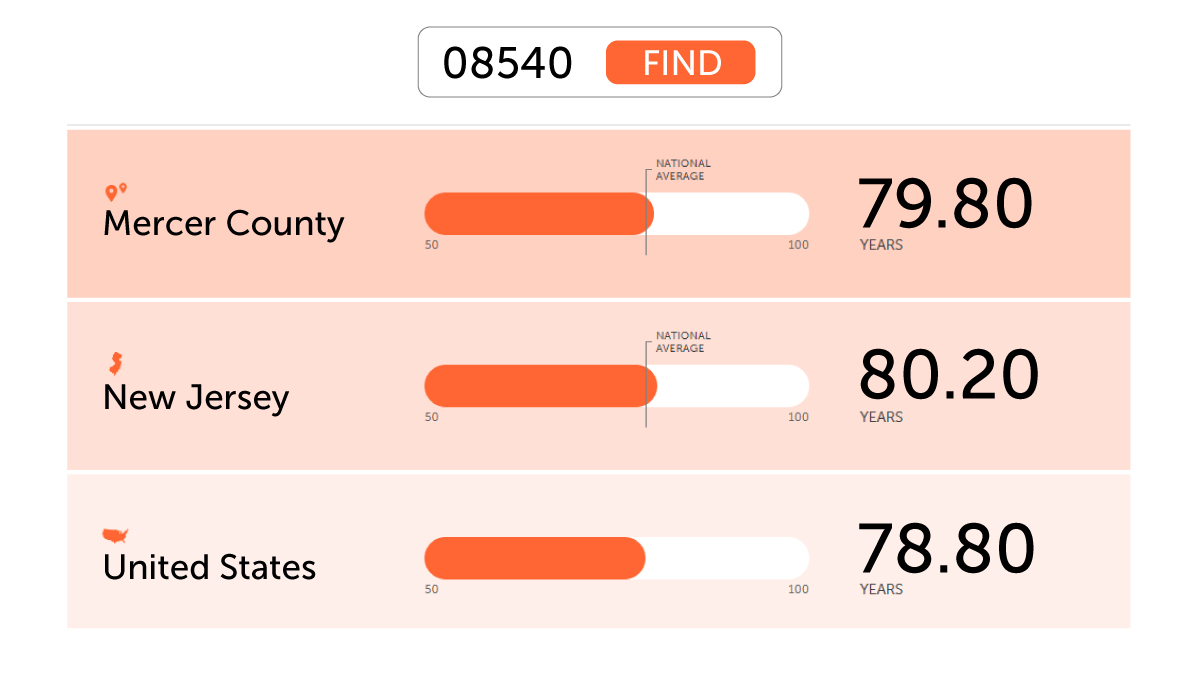 Life Expectancy: Could where you live influence how long you live?
People living just a few blocks apart may have vastly different opportunities to live a long life. Explore how life expectancy in America compares with life expectancy in your area, and resources to help everyone have the opportunity to live a longer, healthier life.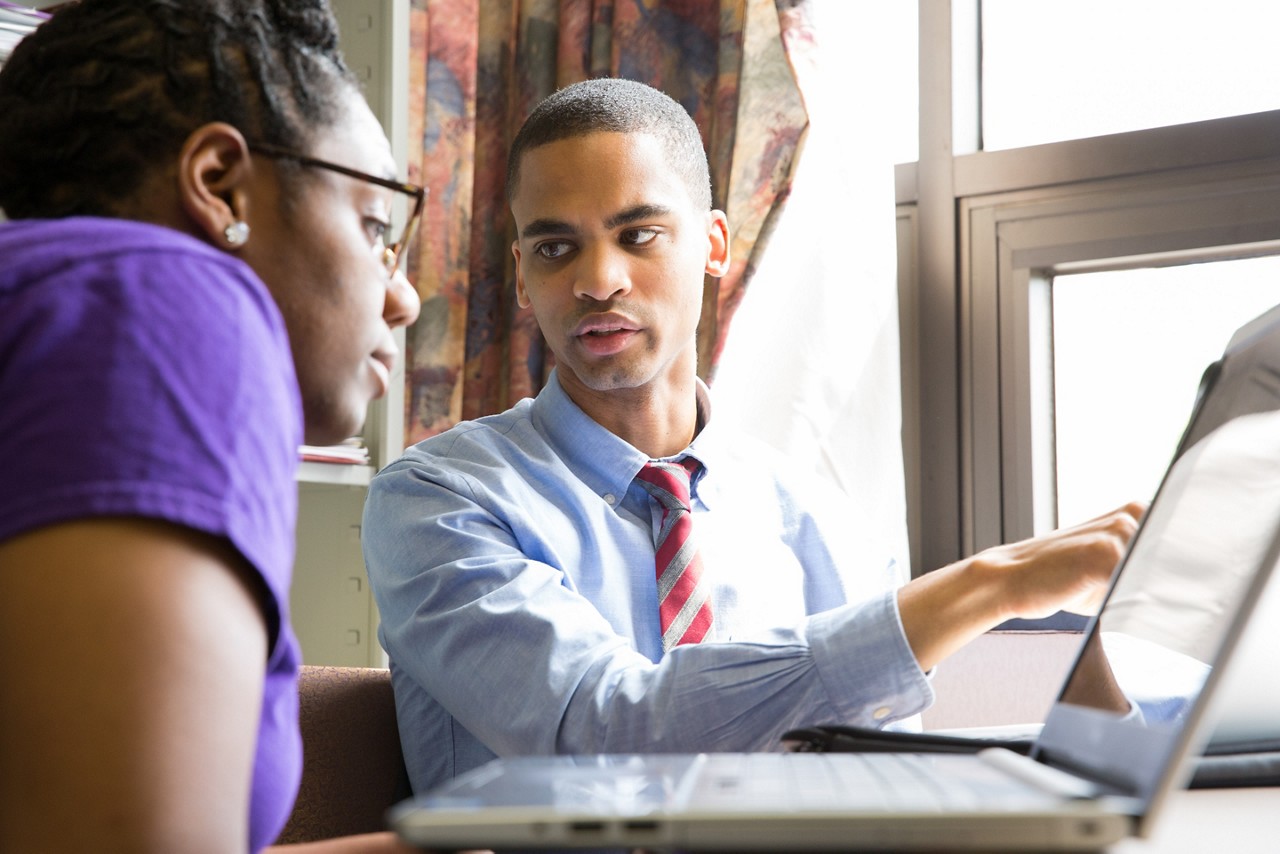 Transforming Public Health Data Systems
RWJF supports a range of projects aimed at modernizing and creating a more equitable public health data infrastructure informed by recommendations from the National Commission to Transform Public Health Data Systems.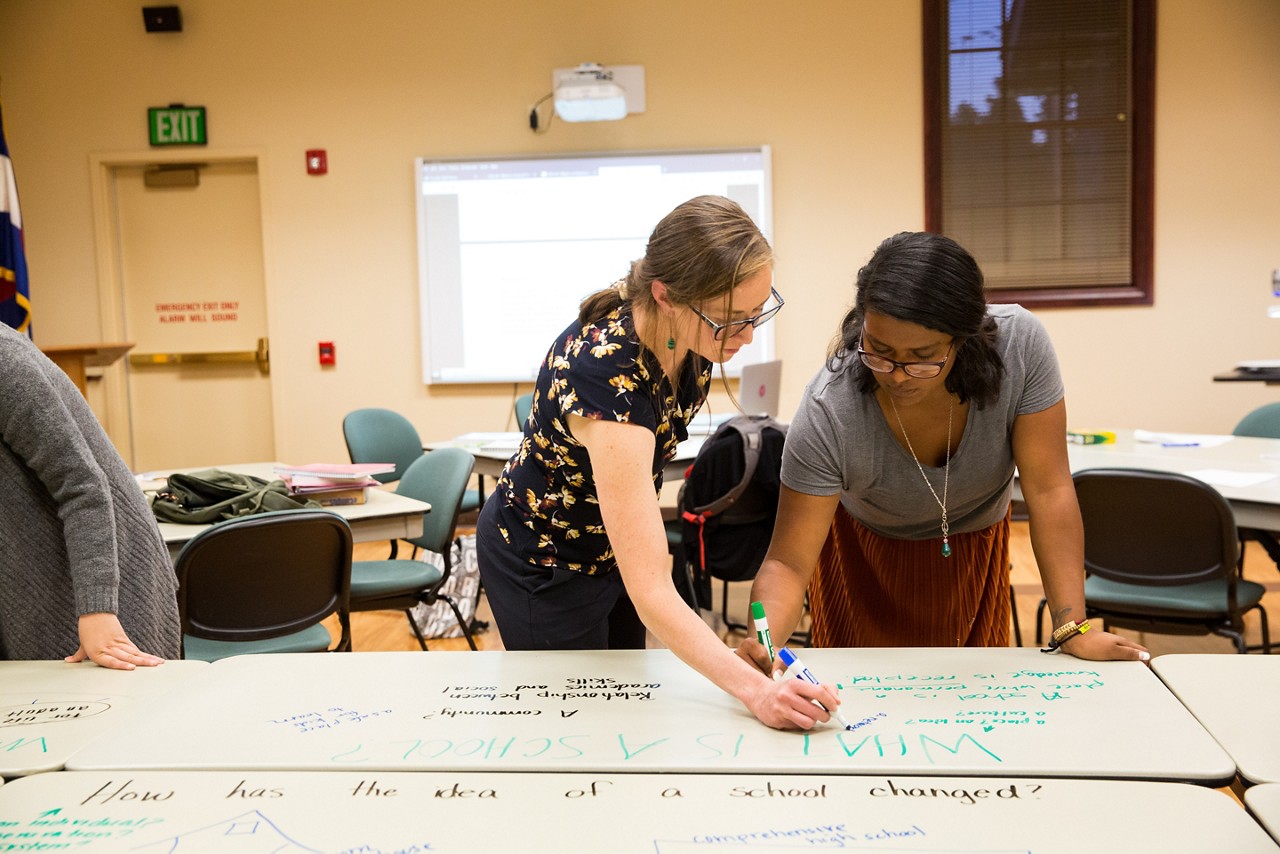 Learning and Evaluation
Evaluation is a cornerstone of our approach to philanthropy. We believe deeply in the value of sharing key insights from our grantmaking—what worked, what didn't, and why.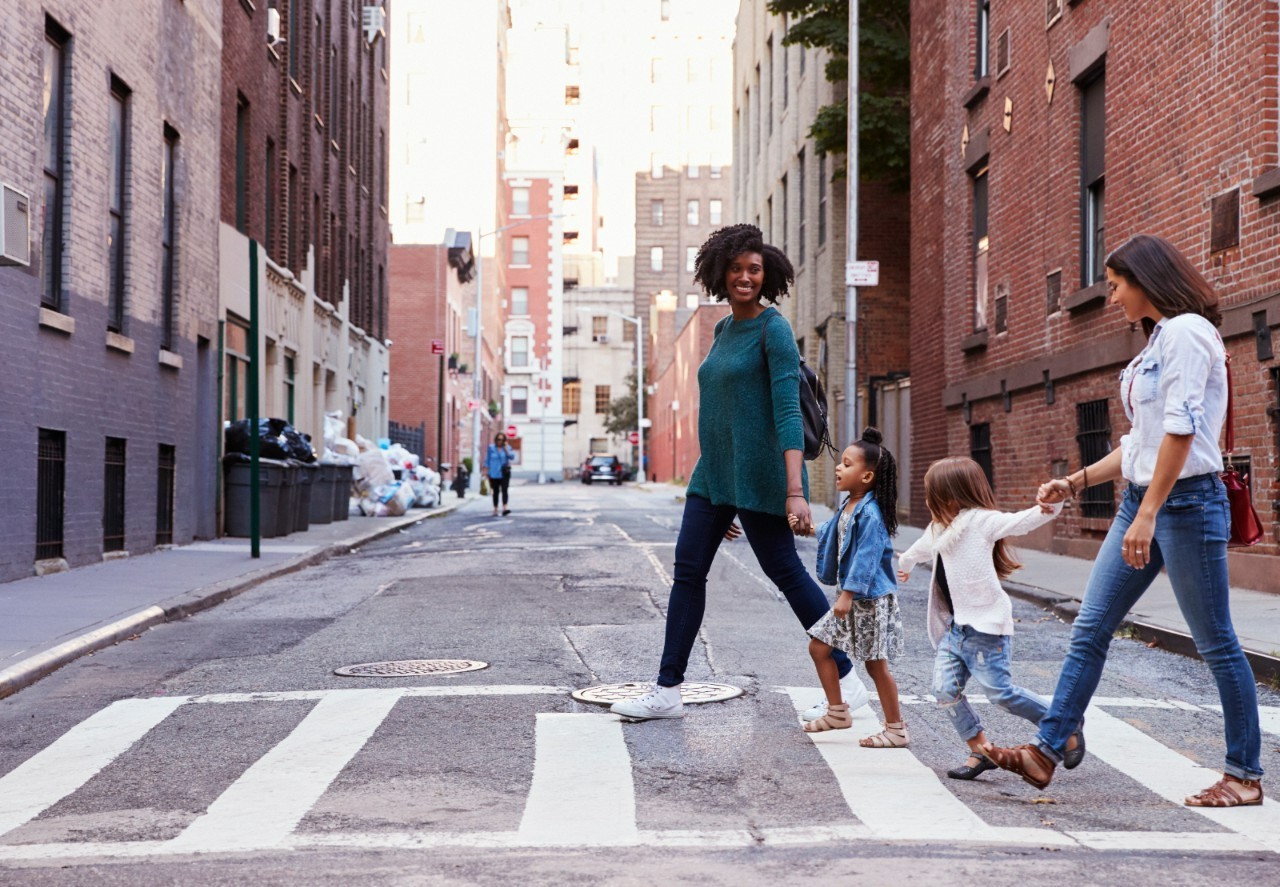 Evidence and Data
We work to expand our nation's evidence base on the many factors which shape health. We recognize that equitable data collection and analysis is necessary to dismantle barriers to health equity.
Blog Post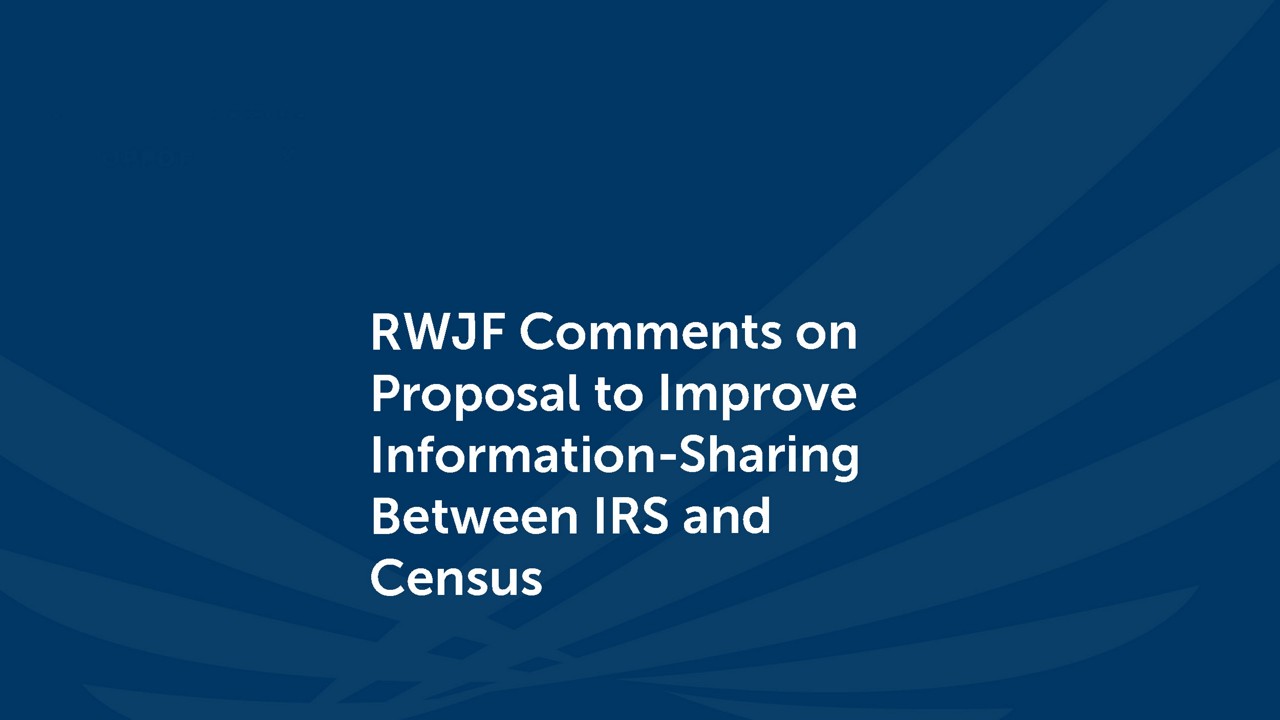 Every Community Is Worth Collecting Data On
To advance health equity, the research field and philanthropy must address underlying racism present in data collection.
Report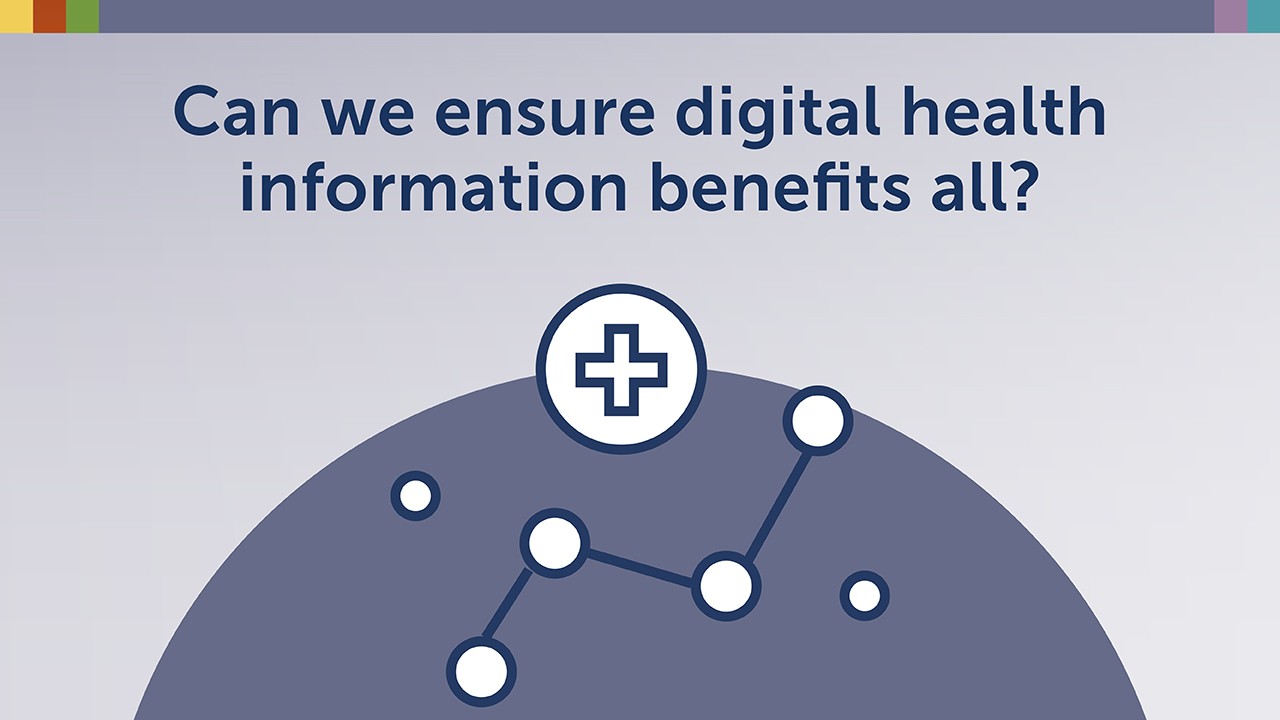 The Census is Foundational
The report concludes that preparation for the 2030 Census should start now and involve many collaborators and investments in infrastructural initiatives. It includes recommendations on how to create favorable conditions for collaborative engagement across a diverse set of organizations and funders, impactful investment to support Census-related efforts, and ultimately for a full, fair and accurate 2030 Census.
Brief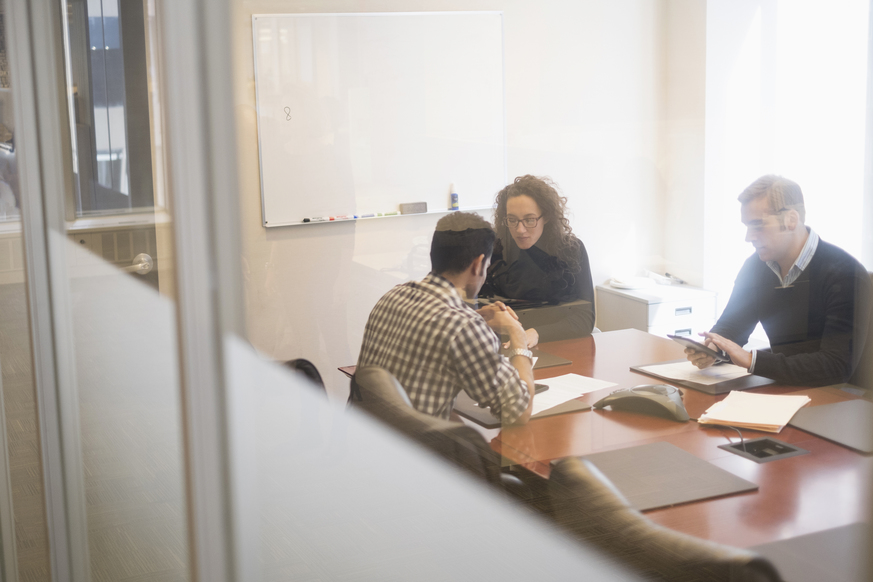 Health Equity Measurement: Considerations for Selecting a Benchmark
This brief summarizes the advantages and disadvantages of four common approaches to health equity benchmarking.