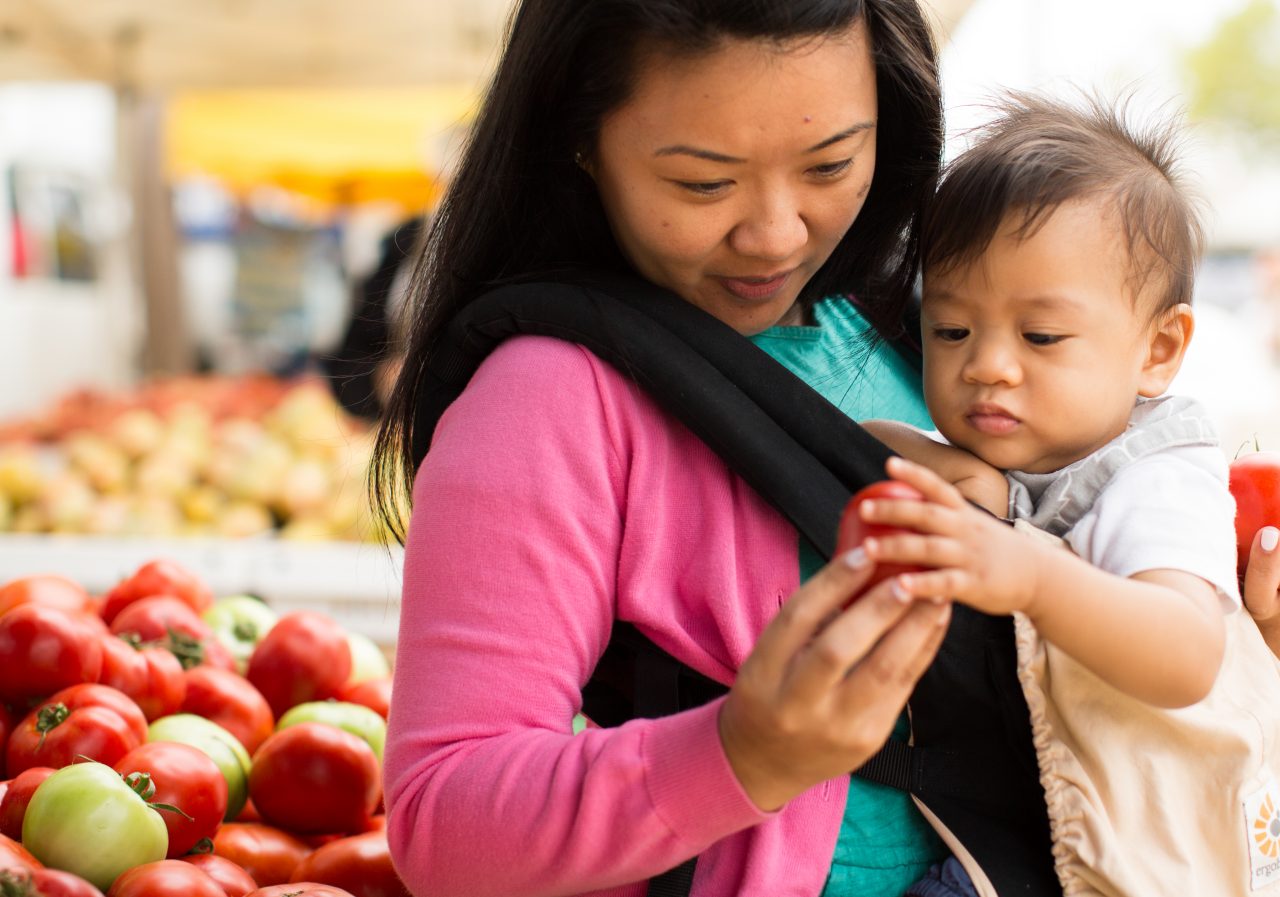 A woman and her baby at a farmers' market.
Achieving Health Equity
Why health equity matters and what you can do to help give everyone a fair shot at being as healthy as they can be.
Why Equity Matters
Across the nation, gaps in health are large, persistent and increasing—many of them caused by barriers set up at all levels of our society. After all, it's hard to be healthy without access to good jobs and schools and, safe, affordable homes. Health equity means increasing opportunities for everyone to live the healthiest life possible, nomatter who we are, where we live, or how much money we make.

---
The Interplay Between Culture and Heath
This video series explores how cultural filters shape the way each of us understands and pursues health and wellbeing, from our perceptions of health to where patients seek help and the types of treatment patients prefer.
Series

//

Cultures and Health
NOTE: If you would like to download these videos, along with a guide to these videos and other training materials, RWJF asks that you complete this permission form (please include name of the video or material in the "title" field) and send to reprintpermission@rwjf.org.
Featured Health Equity Resources
Landmark Work
Communicating About Health Equity
Advocate for policies that advance equity by better understanding the different groups you need to reach and how they think about health. 
Explore the Evidence
Health is about much more than genetics and medical care. Research has shown that the conditions we face as we live, learn, work and play—what researchers call the social determinants of health—also have a lot to do with how healthy we are.
How does inequity play out in America today? Through:
---
Discriminatory Practices
Research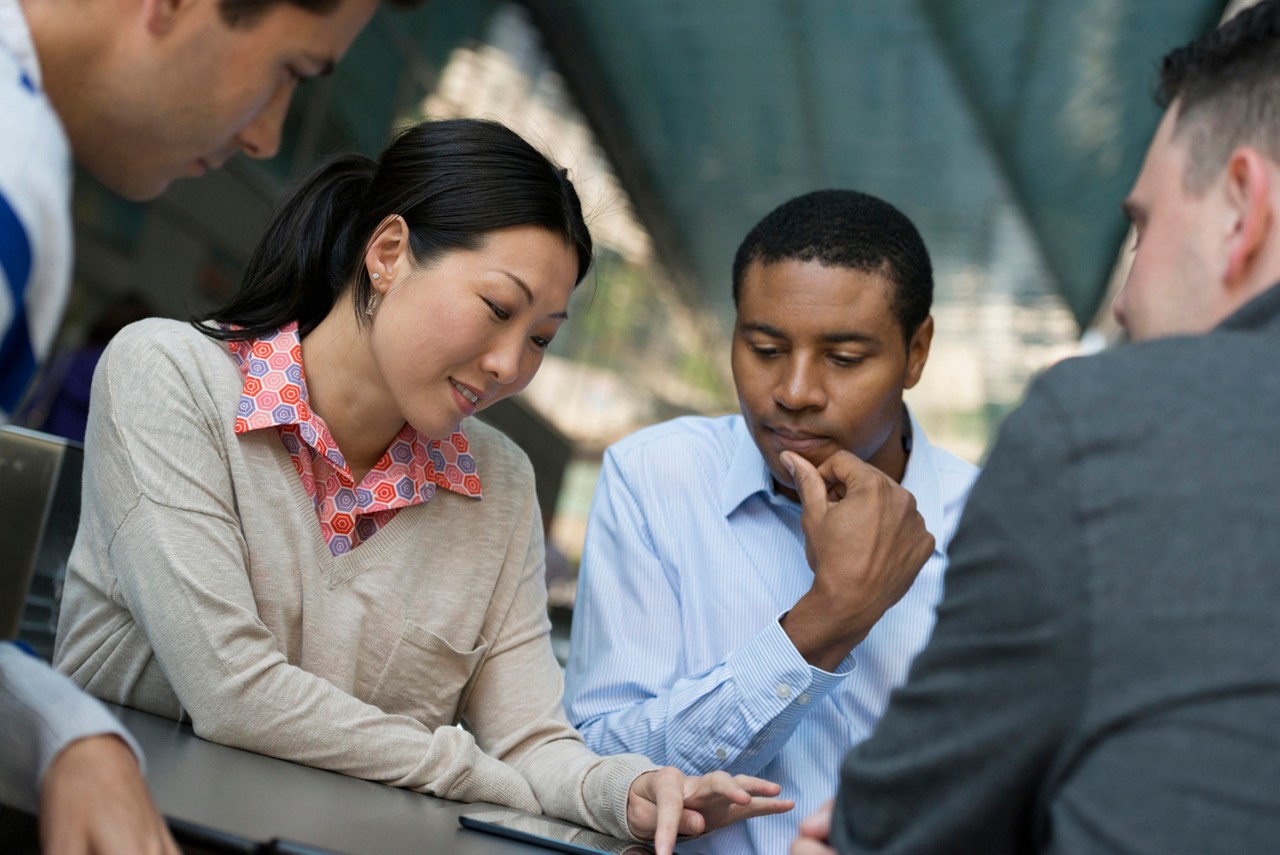 Discriminatory Practices
This series of reports from NPR, Harvard T.H. Chan School of Public Health, and RWJF includes findings from surveys that ask people about their own personal experiences with discrimination.
Early Childhood
Research
Early Childhood
Children in families with limited economic resources often face multiple physical and psychosocial hardships in early childhood that can dramatically damage their health, with lifelong consequences.
Geography/Rurality
RWJF Library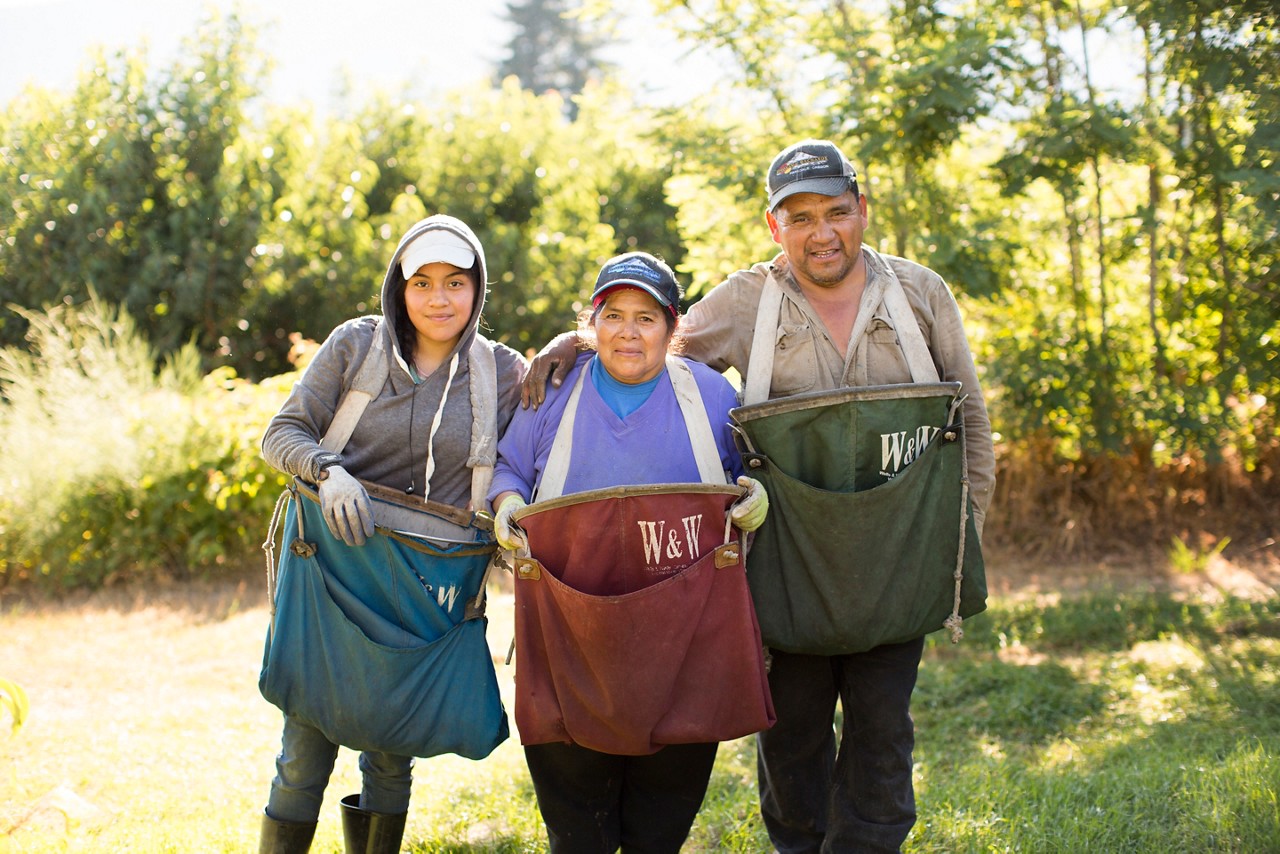 Geography/Rurality
There is evidence that underserved populations are located at a greater physical distance from services in rural communities.
Structural Racism
RWJF Feature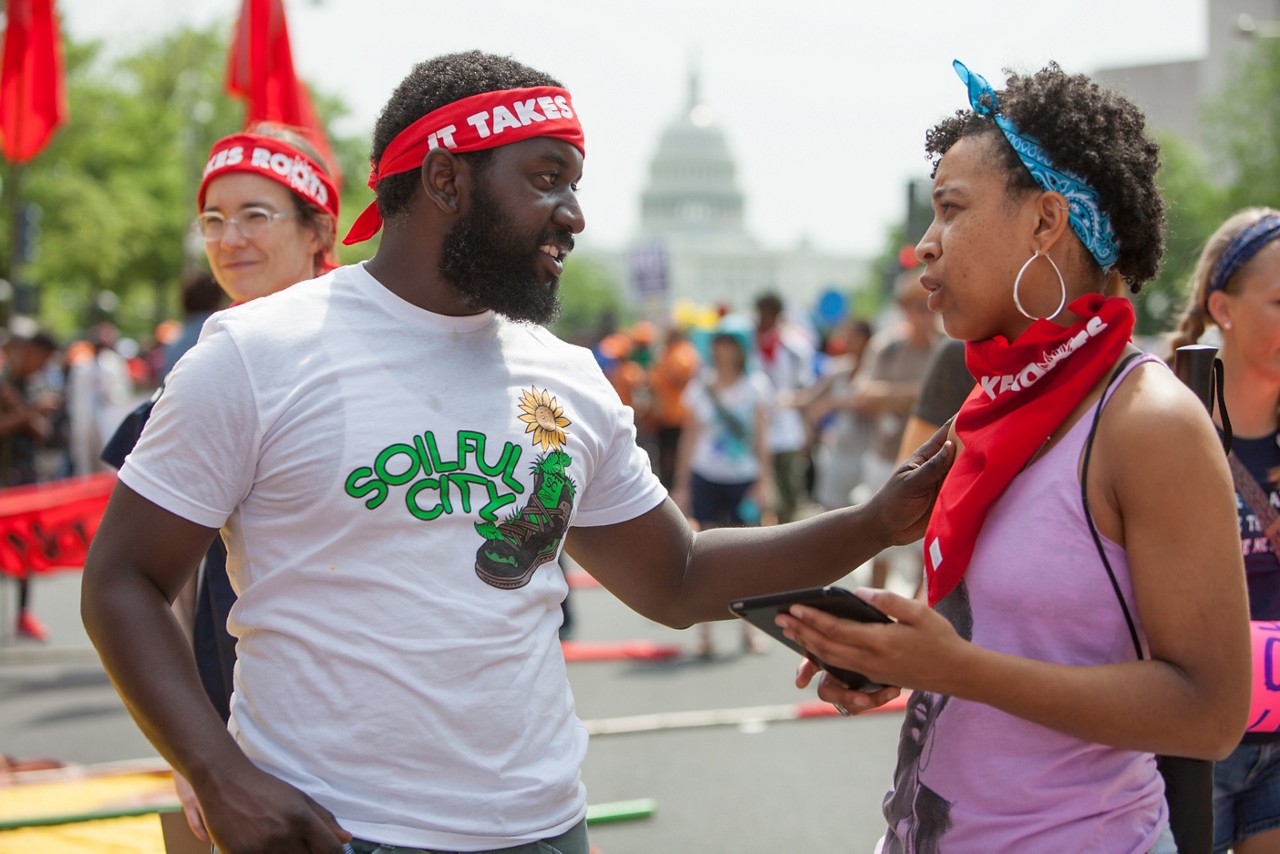 Structural Racism
Research suggests that racism, spanning systems from medical care to housing and hiring to the criminal justice system, adversely affects health in multiple ways.
Unstable Housing
RWJF Library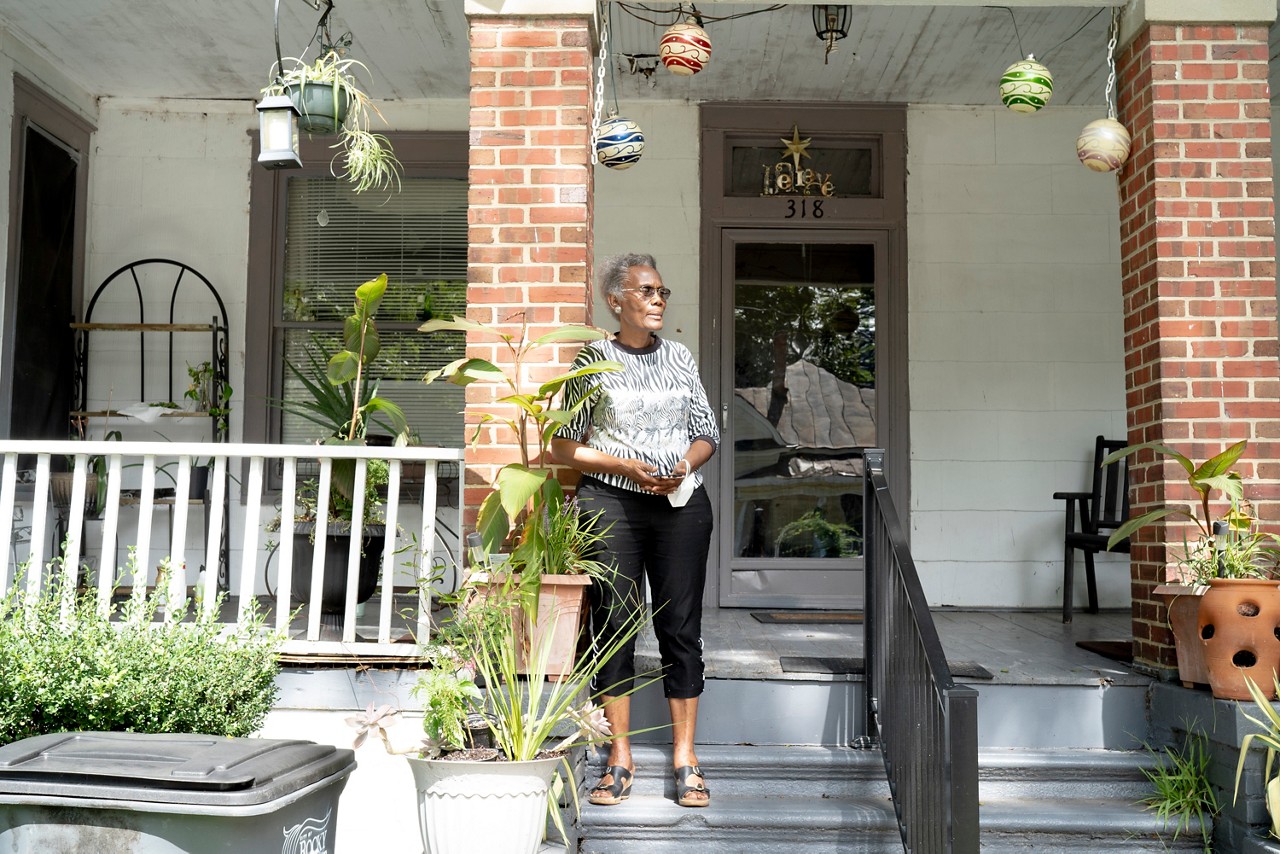 Unstable Housing
Policy changes that respond to the specific needs of each community are essential to promoting inclusive and connected neighborhoods, reducing displacement, and enabling opportunity.
Wealth & Income
Research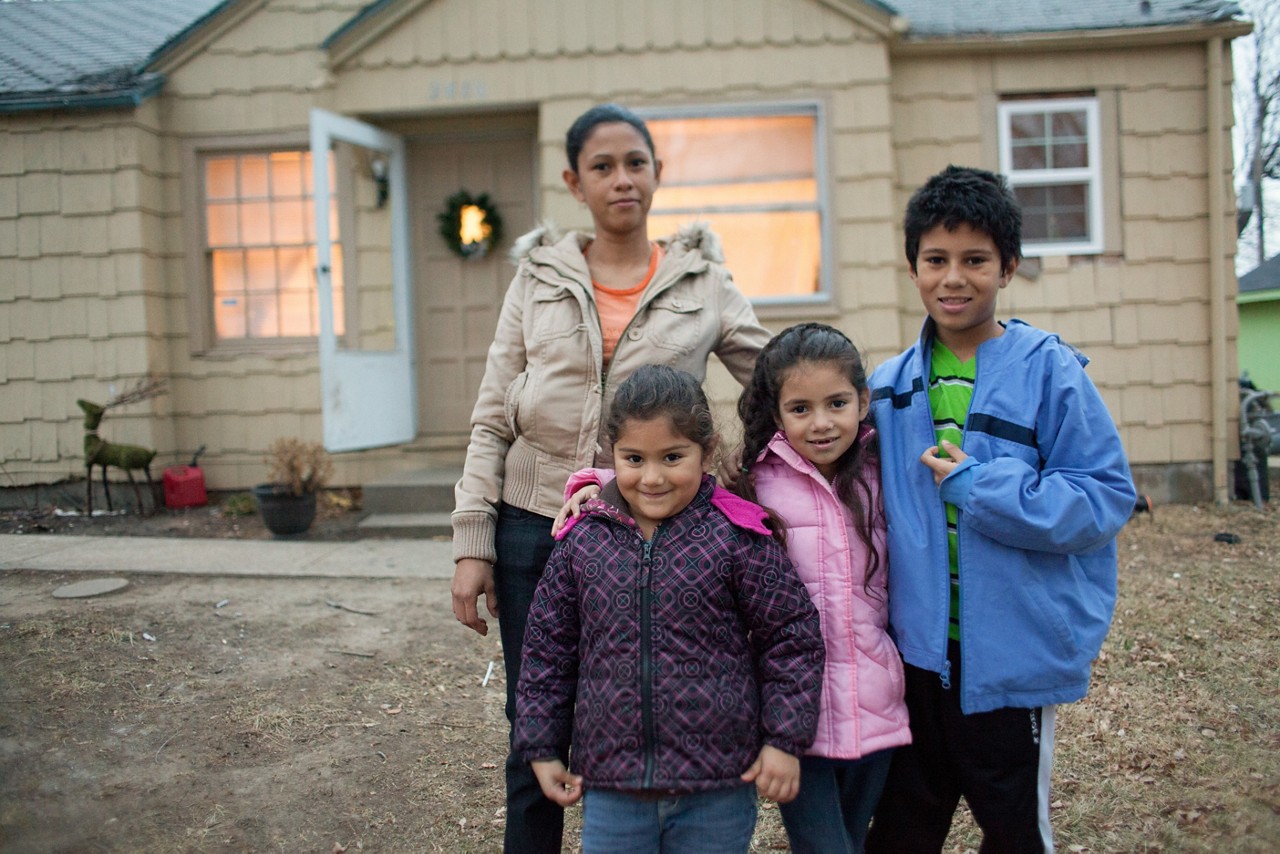 Wealth & Income
Parents' wealth shapes their children's educational, economic and social opportunities, which in turn shape their children's health throughout life.
What's Working in Other Countries
Health Equity: What We Can Learn From the World
Three RWJF-supported reports offer important insights, lessons, and solutions that we can adapt and learn from to advance health equity in the United States.
Related News and Insights
Read expert perspectives and the latest research from RWJF to explore the opportunities and complexities of this topic.

Blog Post
How Four Global Networks Are Supporting Women's Health and Wellbeing
At RWJF, we're learning with changemakers across the globe about ways to expand opportunities for women and people of all genders. Connecting and learning from one another helps fast-track our progress toward gender equity in the United States and worldwide.
Blog Post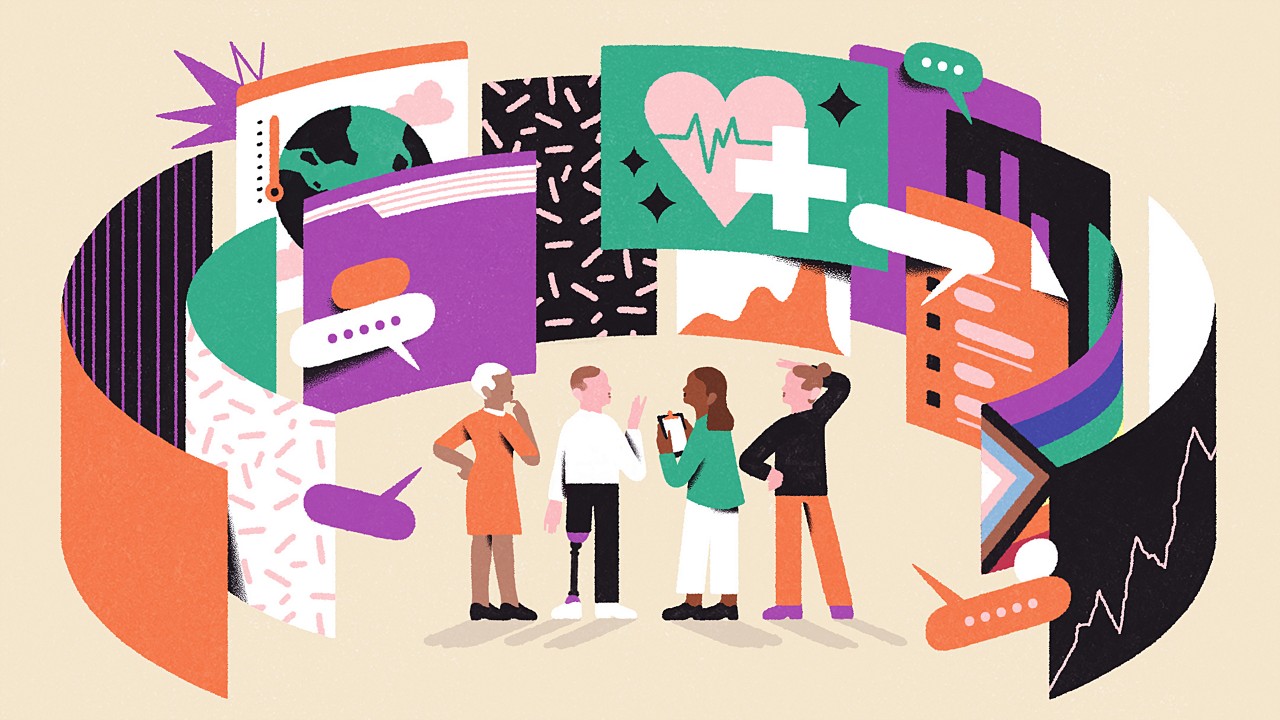 How Newark Harnessed the Power of Partnerships During the Pandemic
From vaccinations at bus stops to leveraging social media, citizens of Newark, New Jersey banded together to advance health equity during the pandemic.
Blog Post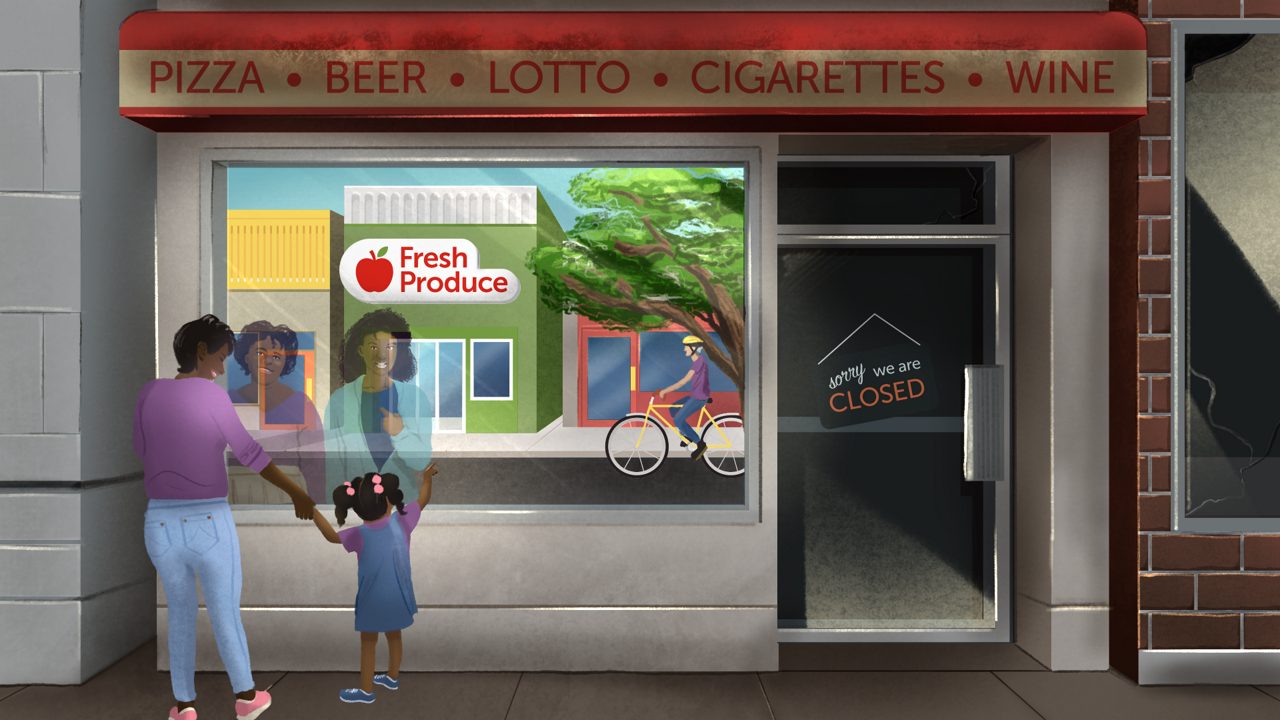 How We're Investing to Advance Racial Equity
RWJF is making impact investments in organizations across the U.S. to address the racial wealth gap by expanding home and business ownership and good jobs in communities of color.
Health Equity in Action
Health equity is crucial to a vibrant nation. Unfortunately, many areas have experienced generations of isolation from opportunity. Policies and practices at every level have created deep-rooted barriers to good health. Because of this, far too many start behind and stay behind.
At the same time, communities are increasingly recognizing that when everyone has the opportunity to live their healthiest lives, we are all better off. They are thinking in new ways about the many systems that influence health, from education and housing to transportation and public safety. And from parents and educators to health providers and business leaders, they are coming together around a common goal of better health for everyone.

---
What You Can Do to Take Action for Health Equity
From small steps you can take right now to larger policy changes you can help support.
If you ...