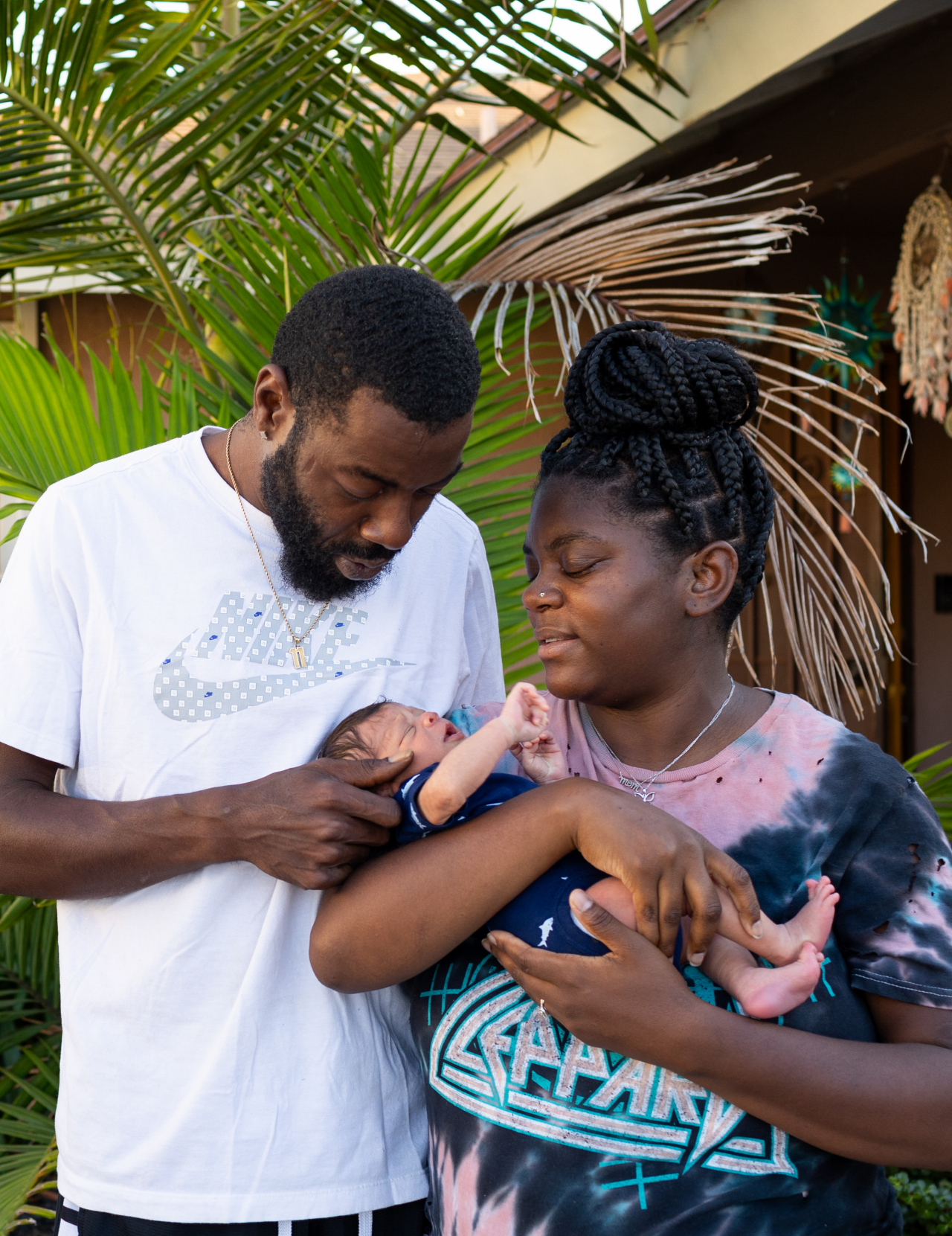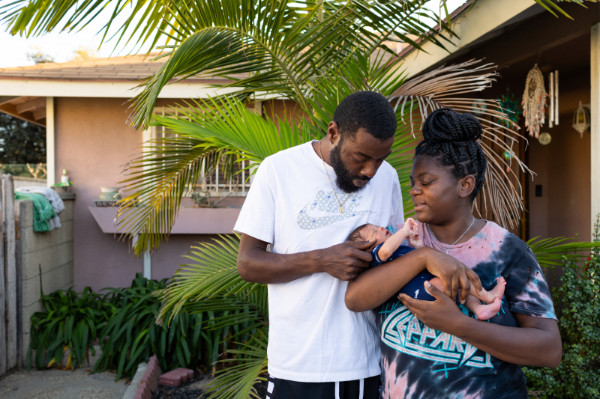 Building a Culture of Health
When we work together to create opportunities that improve health equity for everyone, we're building a Culture of Health.
---
Health Systems

Bringing key health systems together around a shared goal of better health for all

Healthy Children and Families

Supporting research and programs that expand our understanding of growing up healthy

Healthy Communities

Supporting initiatives that help communities reach their greatest health potential

Leadership for Better Health

Helping leaders address health challenges across the nation
Rocky Mount, North Carolina
In Rocky Mount, N.C., leaders of all ages have started on a journey to reverse generations of disinvestment and structural racism by expanding economic opportunity, building community wealth, and increasing access to affordable housing.
Sitka, Alaska
The residents of Sitka, Alaska, are working across cultures and sectors to improve wellbeing for everyone in their island community.
Taos Pueblo, NM: 2014 Culture of Health Prize Winner
The Taos Pueblo community of northern New Mexico is drawing on its cultural traditions to address modern challenges.
News Release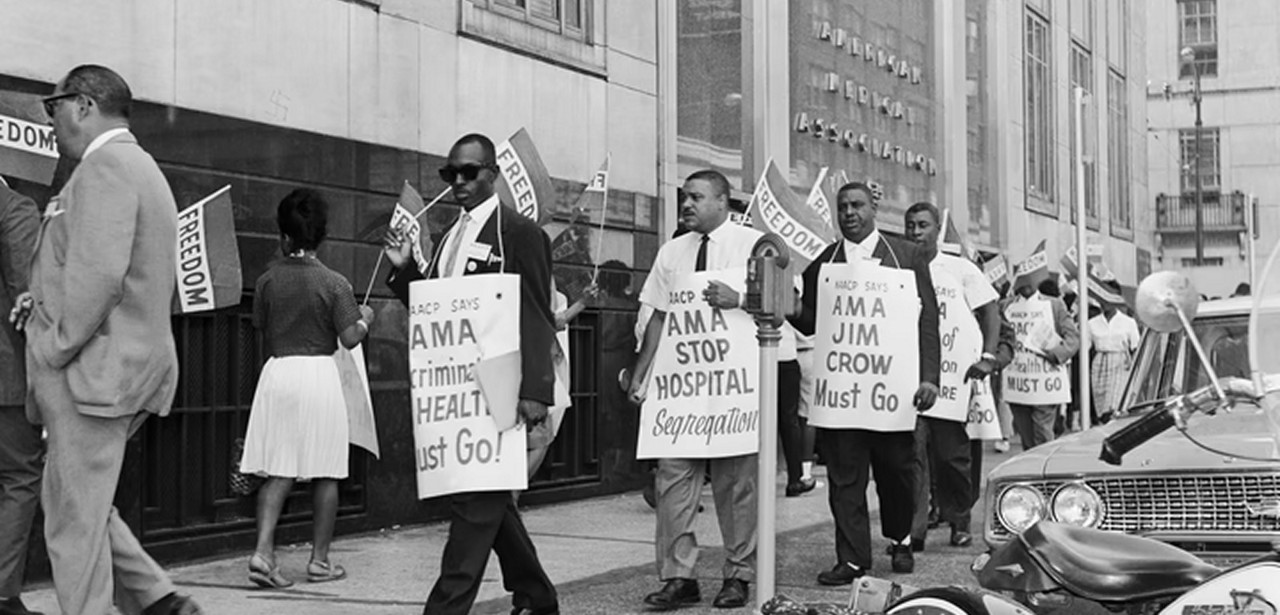 RWJF Announces 2022 Award for Health Equity Winners
RWJF announced nine winners of the 2022 Award for Health Equity, which celebrates individuals who have changed health systems and policies at a local level to increase the chance for everyone to have a fair and just opportunity for health and wellbeing.
News Release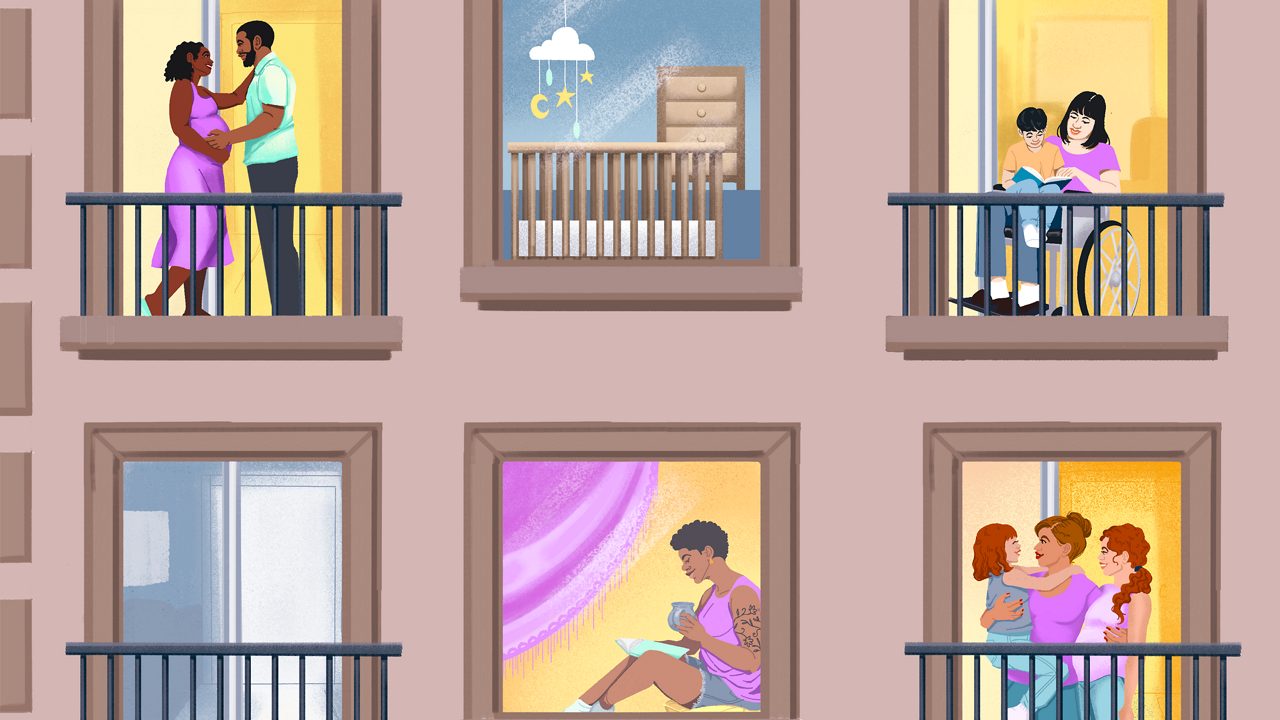 Robert Wood Johnson Foundation Selects 2023 Culture of Health Prize Winners
RWJF announced the nine communities chosen to receive the 2023 RWJF Culture of Health Prize. The Prize celebrates communities across the country where community members and organizations are collaborating to build solutions to barriers that have created unequal opportunities for health and wellbeing.
News Release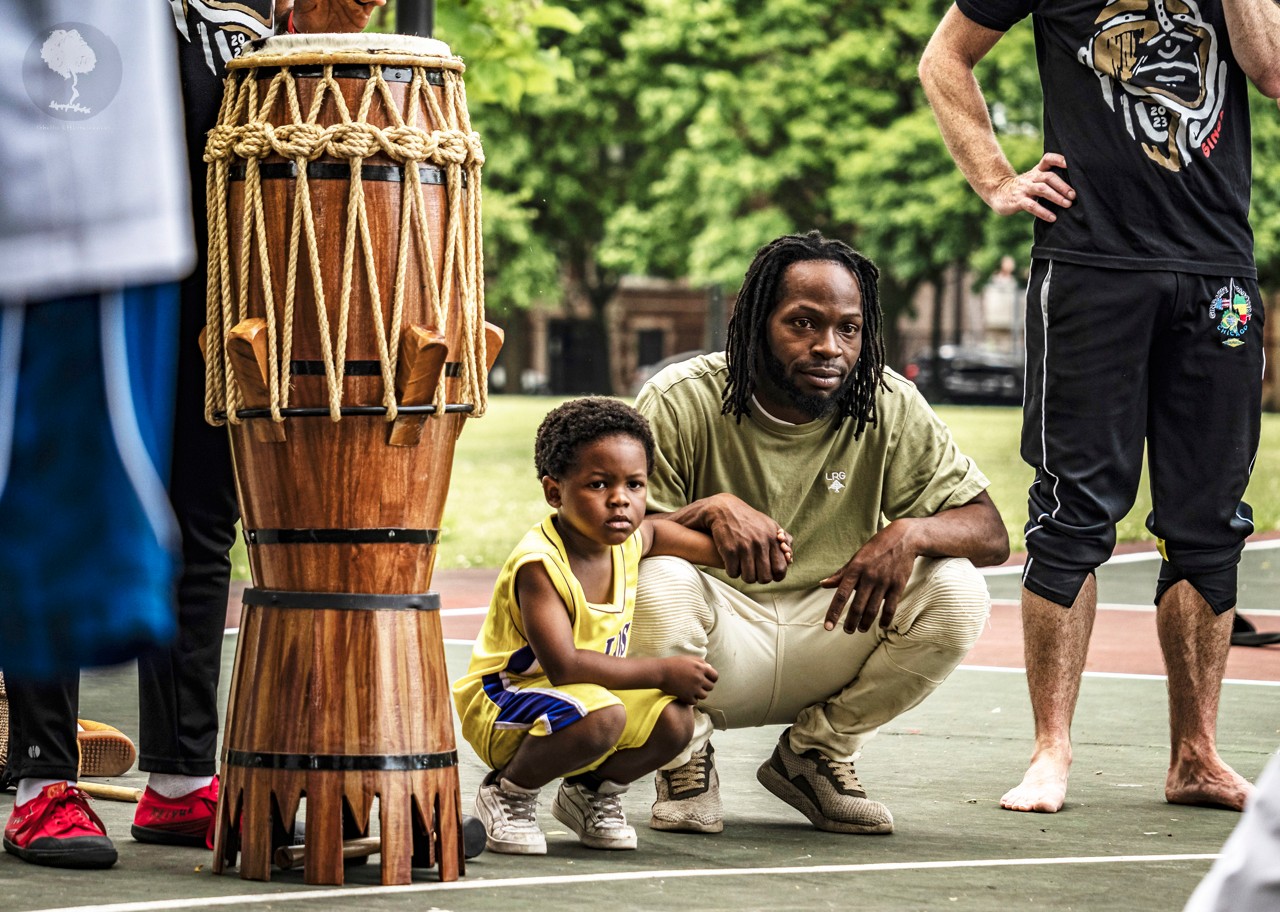 New ACP/Ipsos Survey Reveals Areas of Fragmentation and Common Ground in a Complicated America
Results from a new survey of American communities demonstrate broad agreement on a handful of issues, including the positive direction of their communities, the importance of the social safety net, and the right to reproductive healthcare. Yet, there was broad disagreement in other areas, confirming just how divided we are as a nation.