Statement from Richard Besser, MD, on FDA Granting Full Approval to the Pfizer/BioNTech COVID-19 Vaccine for Individuals Ages 16 and Older

The following is a statement from Richard Besser, MD—president and CEO of the Robert Wood Johnson Foundation and former acting director of the CDC—on the FDA granting full approval to the Pfizer/BioNTech COVID-19 vaccine for individuals ages 16 and older.
The FDA's decision to grant full approval of the Pfizer/BioNTech COVID-19 vaccine is grounded in science and the real-world experience of administering hundreds of millions of vaccine doses in the United States. This confirms the safety and incredible effectiveness of this vaccine. I am hopeful that full approval will address any remaining concerns and will move many people to a 'yes' on vaccination. It is time for schools, businesses, health care facilities, and other indoor places where people congregate to mandate COVID-19 vaccines for admittance for all who are vaccine-eligible.
Full approval could not come at a more important time, as the highly contagious Delta variant continues to drive up caseloads and deaths across the United States. We must persist in our efforts to get more people vaccinated. We will not get there by shaming or berating those who have not yet gotten their shots. Everyone deserves the opportunity to get their questions answered by physicians and other trusted voices and room to change their minds. Redoubling efforts to ensure an equitable vaccine rollout—in particular in communities of color that have been hit hardest by the pandemic—is essential. We must also work harder to ensure that vaccines reach people with disabilities who are homebound.
This is also a moment to reflect on the fact that while vaccine supply in the United States is plentiful, many middle- and low-income nations are still navigating a deadly pandemic with little or no vaccine protection at all. This represents a global failure. Ensuring an adequate supply of vaccines in every country and community must be a health, economic, and moral imperative for the world, and this is a critical time for the United States to assert its leadership.
About the Robert Wood Johnson Foundation

For more than 45 years the Robert Wood Johnson Foundation has worked to improve health and health care. We are working alongside others to build a national Culture of Health that provides everyone in America a fair and just opportunity for health and well-being. For more information, visit www.rwjf.org. Follow the Foundation on Twitter at www.rwjf.org/twitter or on Facebook at www.rwjf.org/facebook.

RWJF Feature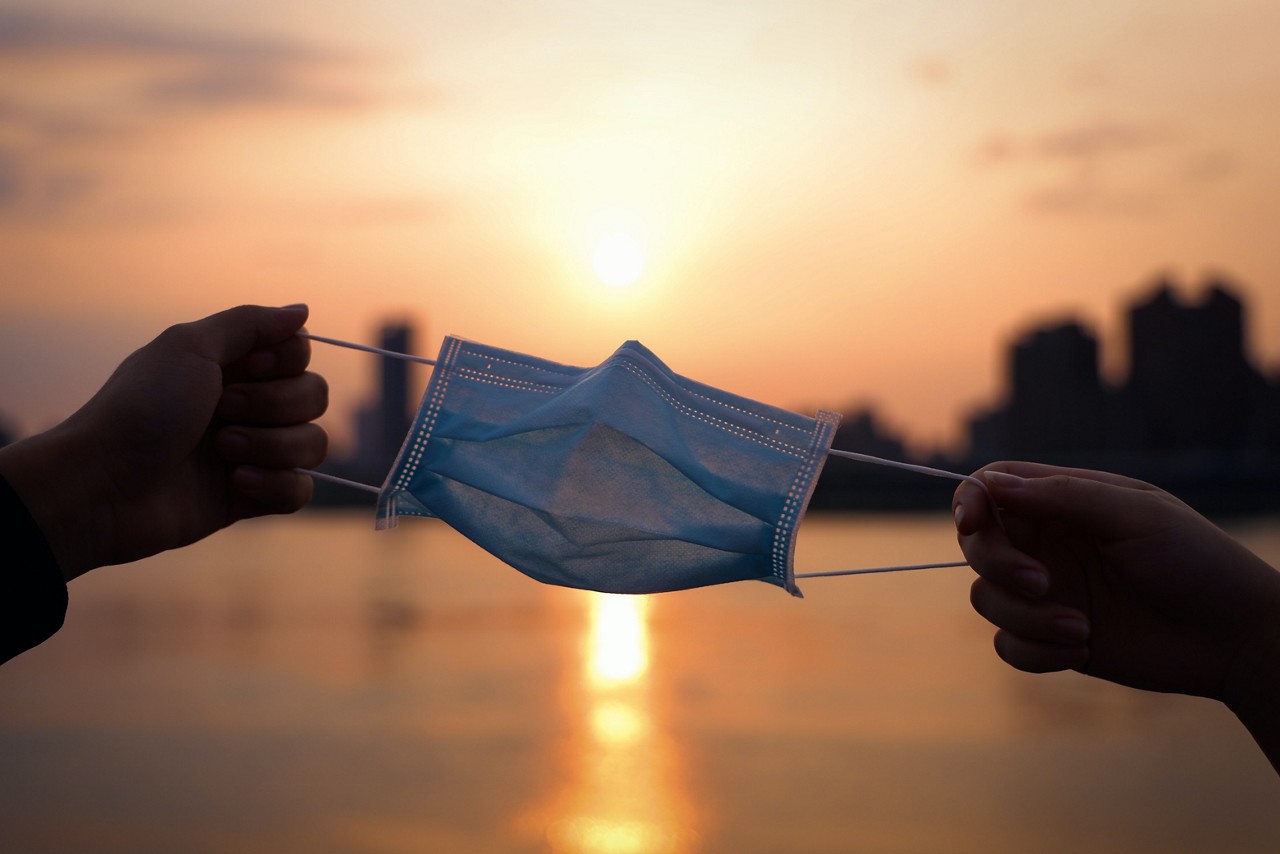 COVID-19
:A listing of research and perspectives on the Coronavirus Pandemic.
A collection of research and perspectives on COVID-19. With a focus on health equity, RWJF stands strong in our commitment to a fair and just opportunity for health and wellbeing.