Parents Support Healthier School Food Policies by 3-to-1 Margin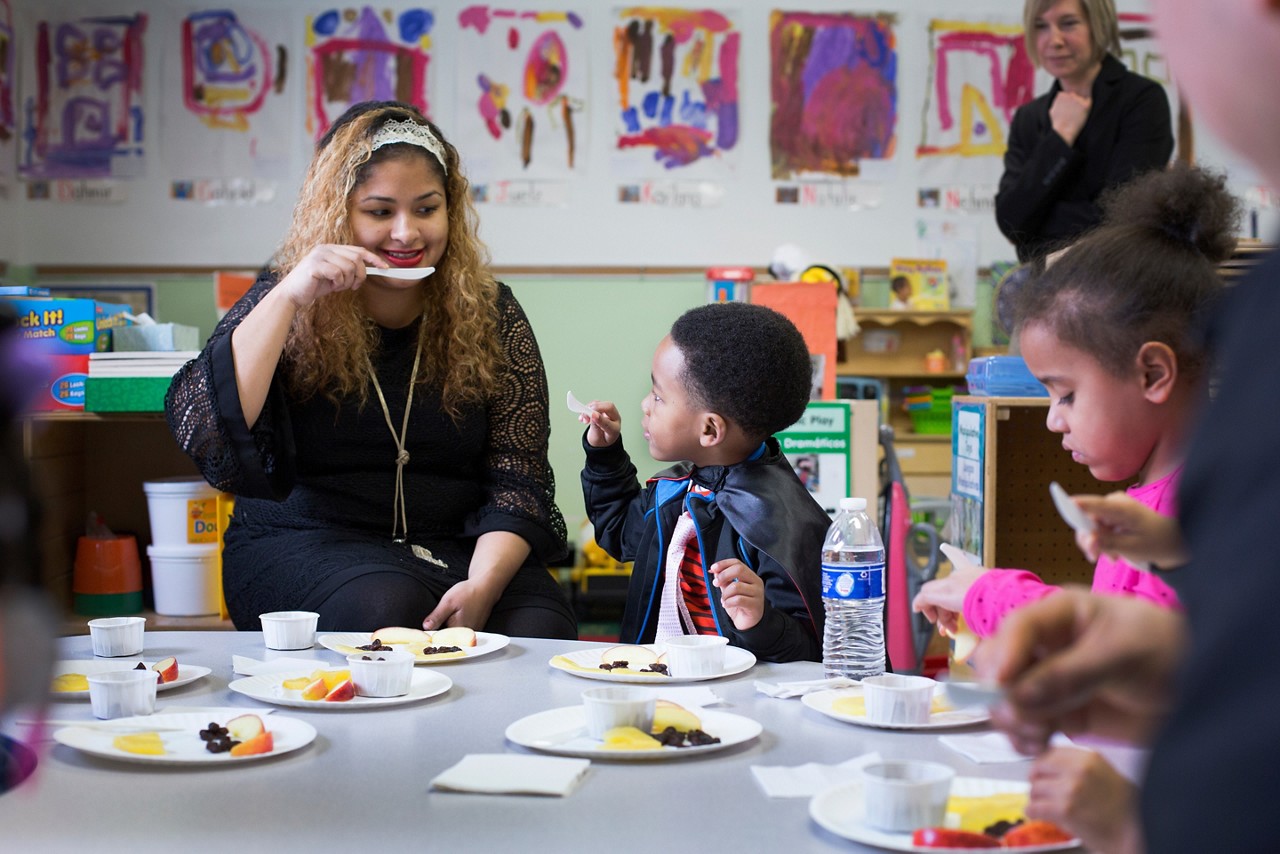 Press Release: School Leaders Report Widespread Student Acceptance of Healthier Lunches, Studies Find
The majority of parents of school-age children support strong national nutrition standards for all all school foods and beverages. Learn more from the Pew Charitable Trusts, American Heart Association, and Robert Wood Johnson Foundation poll.
Data and Evidence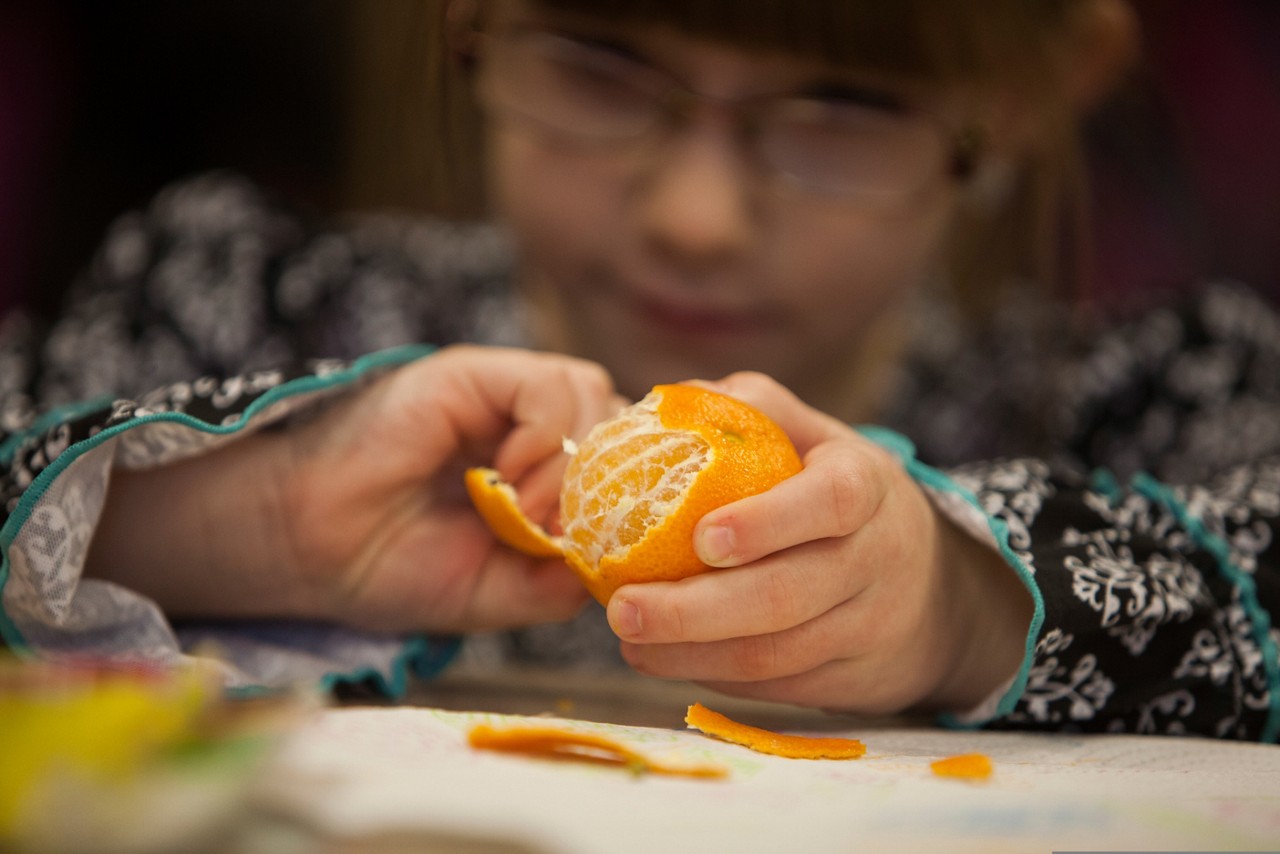 Infographic: Healthier School Meals Matter
Strong school nutrition standards can help reduce obesity. See what happens when schools offer more fruit and vegetable options.
Research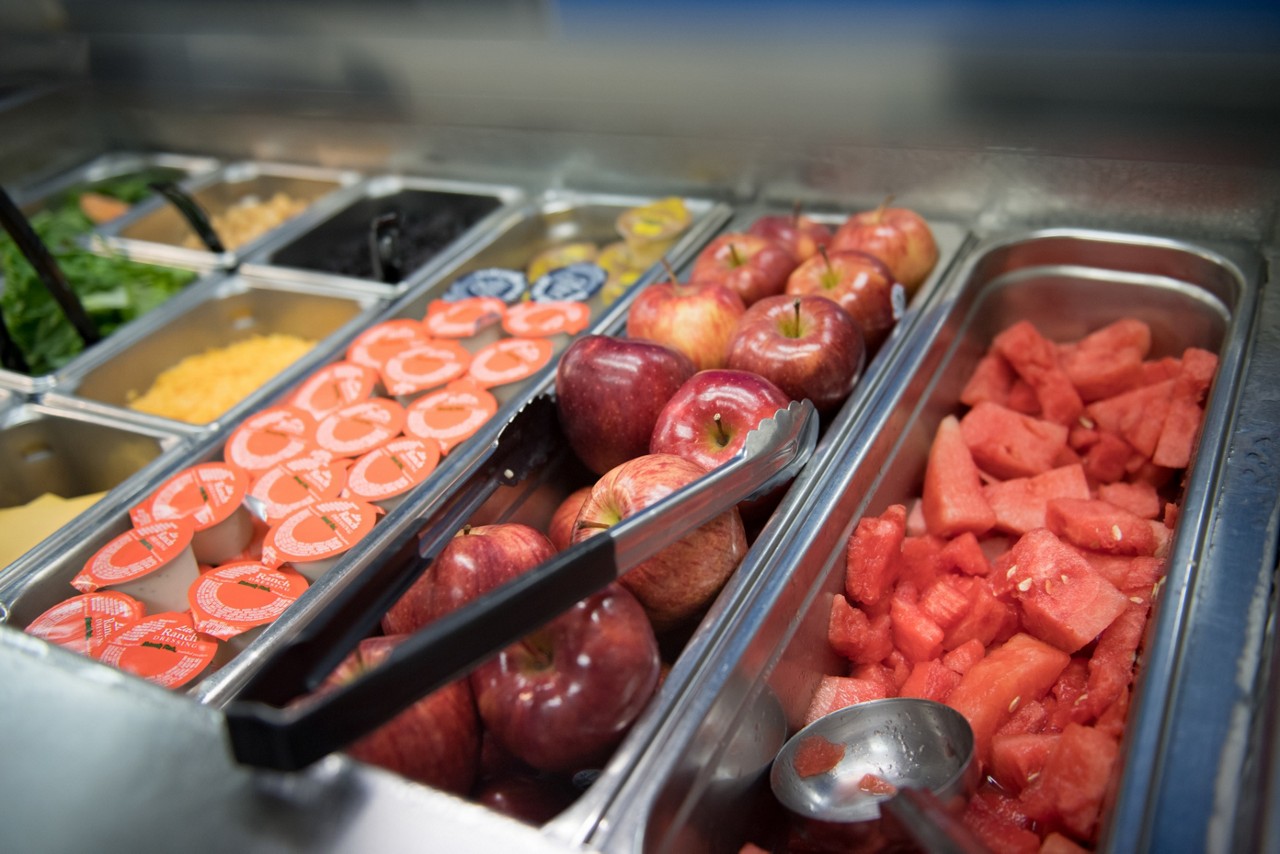 Success Stories: Smart Snacks in School
New USDA nutrition standards adopted from the Healthy Schools Program challenge schools in the 2014–2015 academic year to offer healthier foods. See early results in 10 pilot sites.