Media Resources & Newsroom
Since 1972, RWJF has supported research and programs to uncover the many factors that impact health and enable people and communities to be as healthy as possible. 
---
Building a Culture of Health
Working alongside public health leaders, entrepreneurs, research scientists, policymakers and community leaders, the Foundation is committed to ensuring that everyone has a fair and just opportunity to achieve better health where we live, learn, work and play.

School meal nutrition update 2.0: How to get it right
A new study from Healthy Eating Research, funded by RWJF, finds that fully aligning school meal nutrition standards with the latest Dietary Guidelines for Americans (DGAs) would make school meals more nutritious, increase student participation in school meal programs and help children do well in the classroom.  In an op-ed for The Hill, RWJF Senior Program Officer Jamie Bussel says that "regardless of what's on paper, schools need more help to put both current and future standards into practice."

Robert Wood Johnson Foundation Board Elects Vicki L. Fuller as New Trustee
The Board of Trustees of the Robert Wood Johnson Foundation announced that it has elected Vicki L. Fuller, MBA, as a new Trustee, effective April 18, 2023.
Online Tool Provides Health Snapshot of All 435 U.S. Congressional Districts
The Congressional District Health Dashboard can inform policymaker action to eliminate wide disparities in premature death, mental health, childhood poverty, broadband access, and more.
CDC Can Seize the Moment By Centering Equity
RWJF released an issue brief with five considerations for the U.S. Centers for Disease Control and Prevention—and state and local partners—to engage in a deep, ongoing, and honest commitment to equity.
Media Inquiries
If you are a member of the media, please use the form below to submit your request.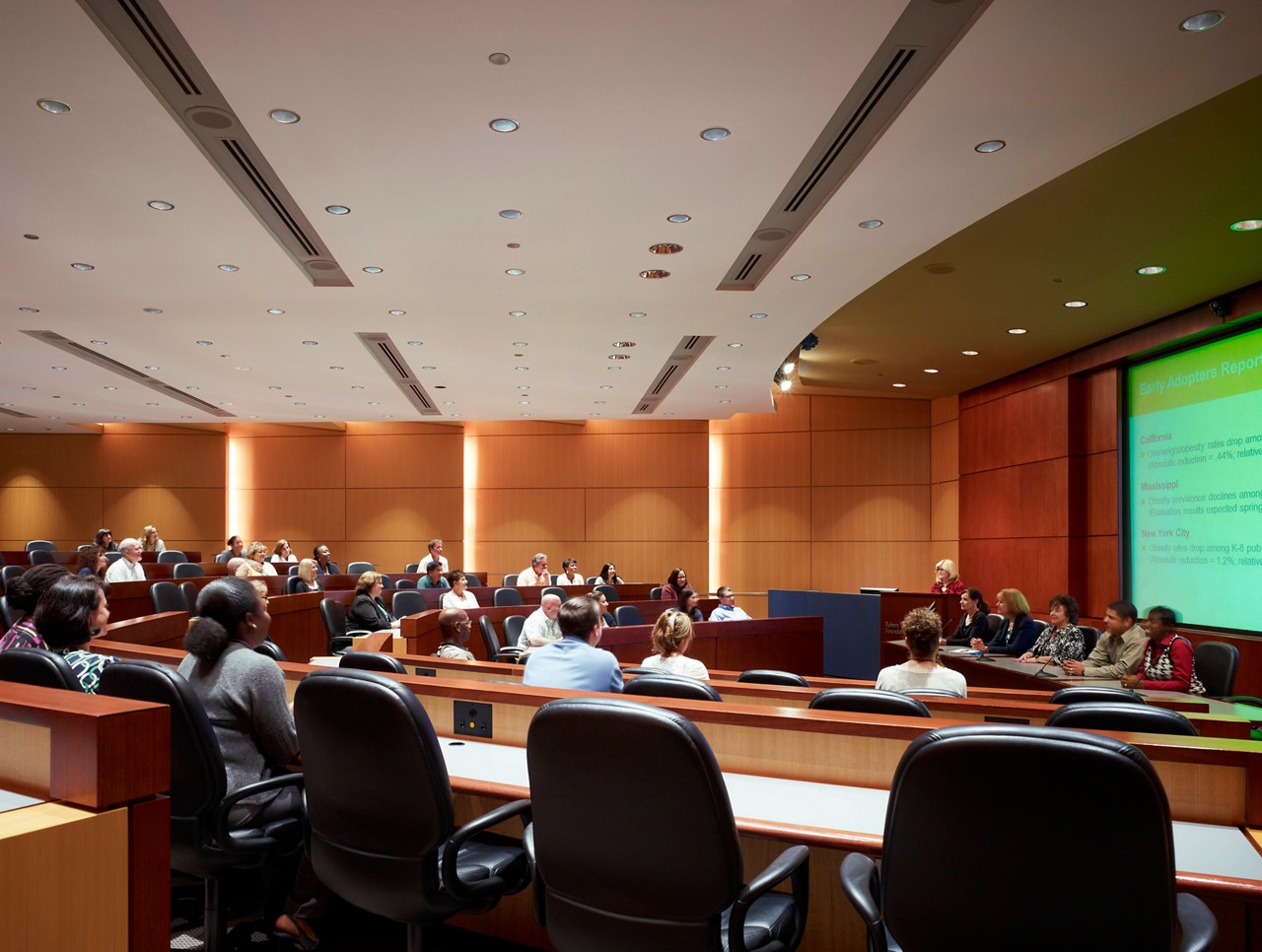 Staff & Trustees
The work of the Robert Wood Johnson Foundation is fueled by our staff, leadership team, and trustees' unwavering commitment to health equity.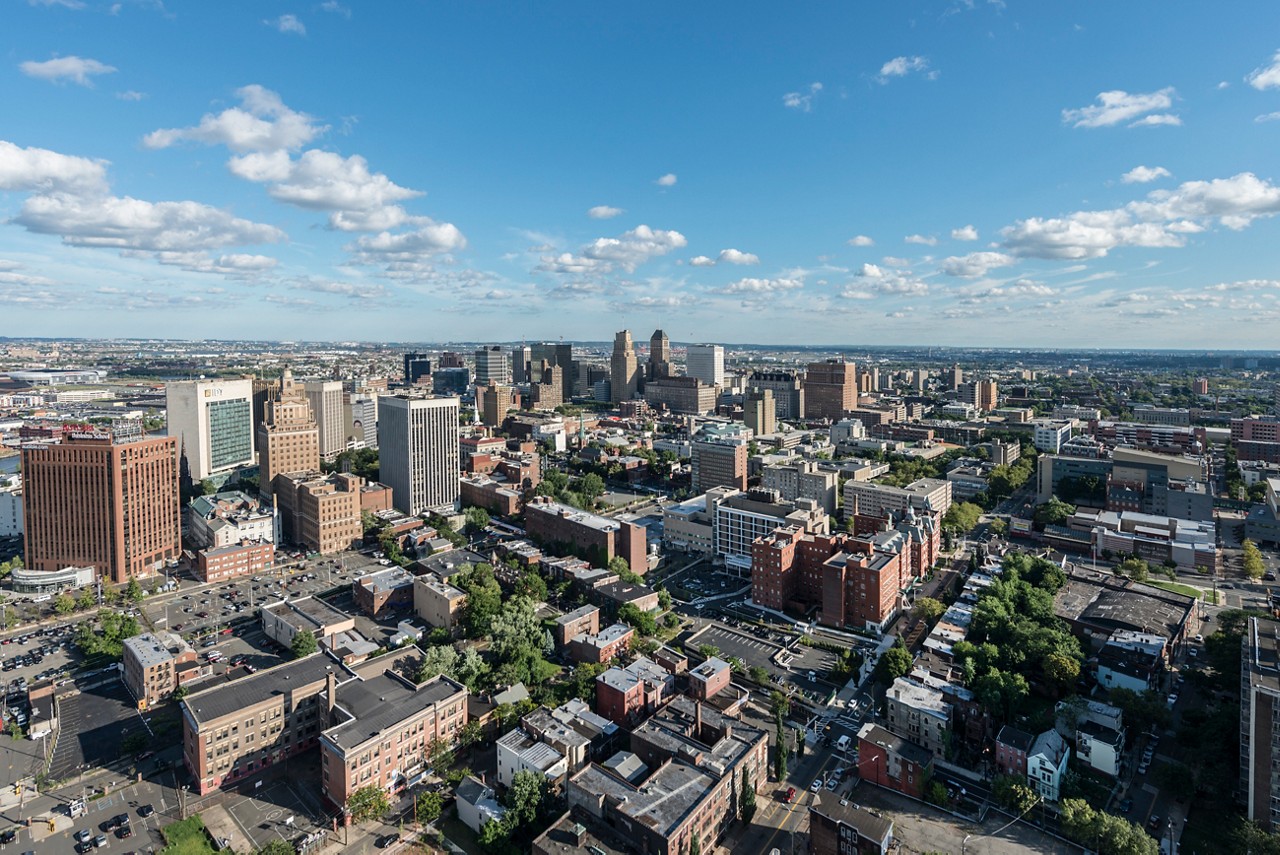 Focus on New Jersey
See how we're working to make our home state a healthier place to live, work, and play.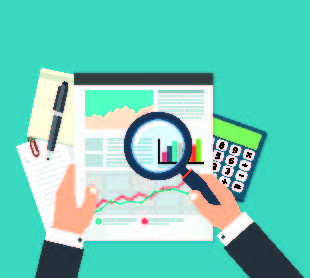 Financials
Led by our Guiding Principles, we act as good stewards of private resources in the public's interest. Here you can view our financial statements and tax returns.