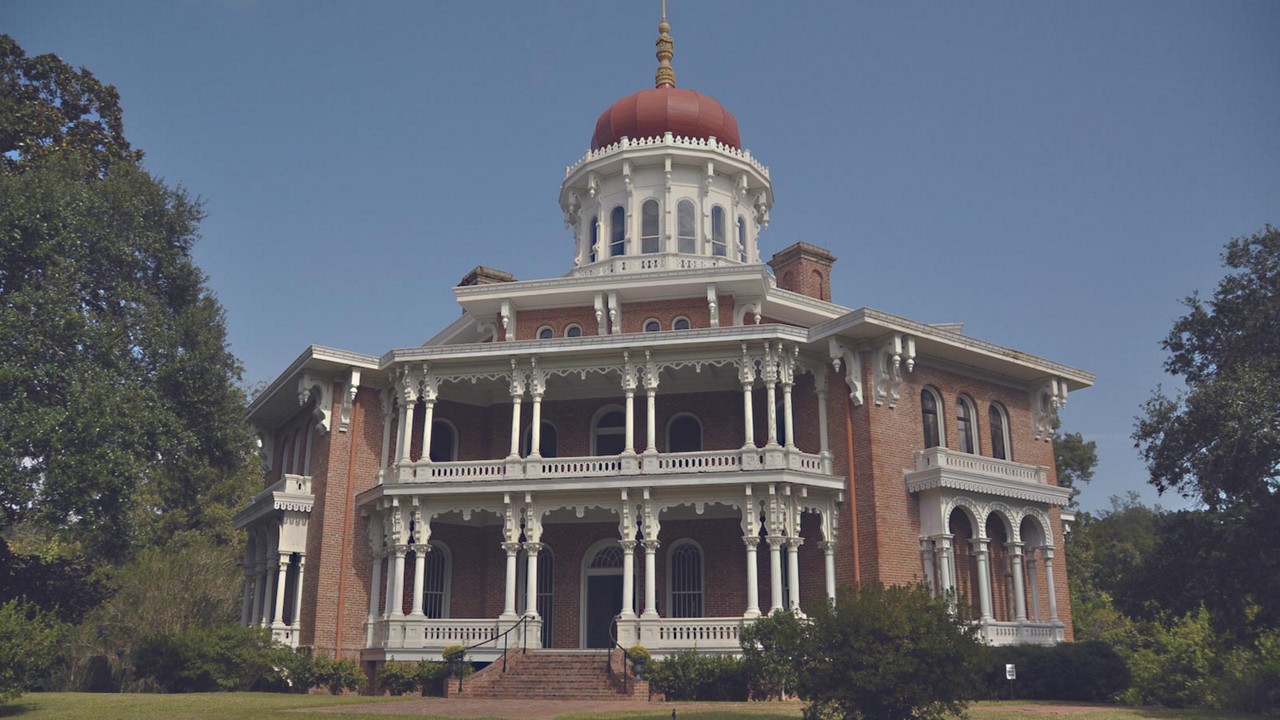 Adams County, Mississippi
Map
Located on Mississippi's southwestern border, Adams County is a federally designated Preserve America Community.
Considered the birthplace of Mississippi, Natchez is the county seat, the oldest town along the Mississippi River, and once a booming center of manufacturing and trade. Because of its prime location along the river, Natchez became Mississippi's first capital and a major producer of cotton, dependent on slave labor.
While the history and nostalgia for the Old South has helped the county's tourism industry thrive, antebellum tours make little mention of slavery, an omission that Black residents have challenged since the Civil Rights movement. Today, sharp disparities in poverty, employment, and health outcomes between Black and white residents underscore the importance of cross-initiative collaboration and meaningful engagement of all community members to ensure investments yield equitable, population-wide improvements.