Blue Marble Gallery
Explore the exhibit!
Welcome to the Blue Marble Gallery, an online collection of works from changemakers in various continents, designed to inspire your journey toward health equity.
Browse the exhibit to learn how people across the globe are taking different approaches to child care, nutrition, urban design, and more.
Unleash your imagination and discover how ideas from other countries and cultures can inspire change in your communities.
 
Blog Post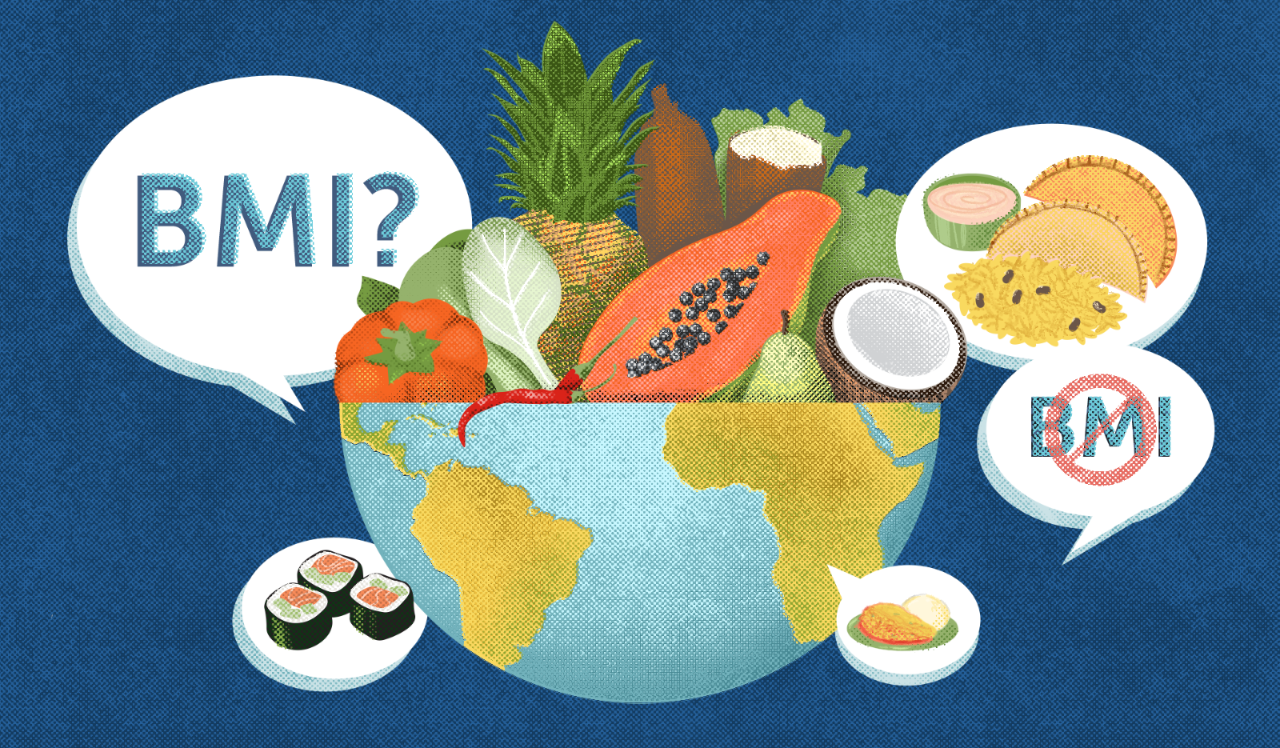 Can Global Insights Help the U.S. Reframe Obesity?
Diet and physical activity play a role in body size, but they are not the only factors. Lessons from abroad point to ways the U.S. can improve health policy around childhood obesity by taking culture into account.
BLOG POST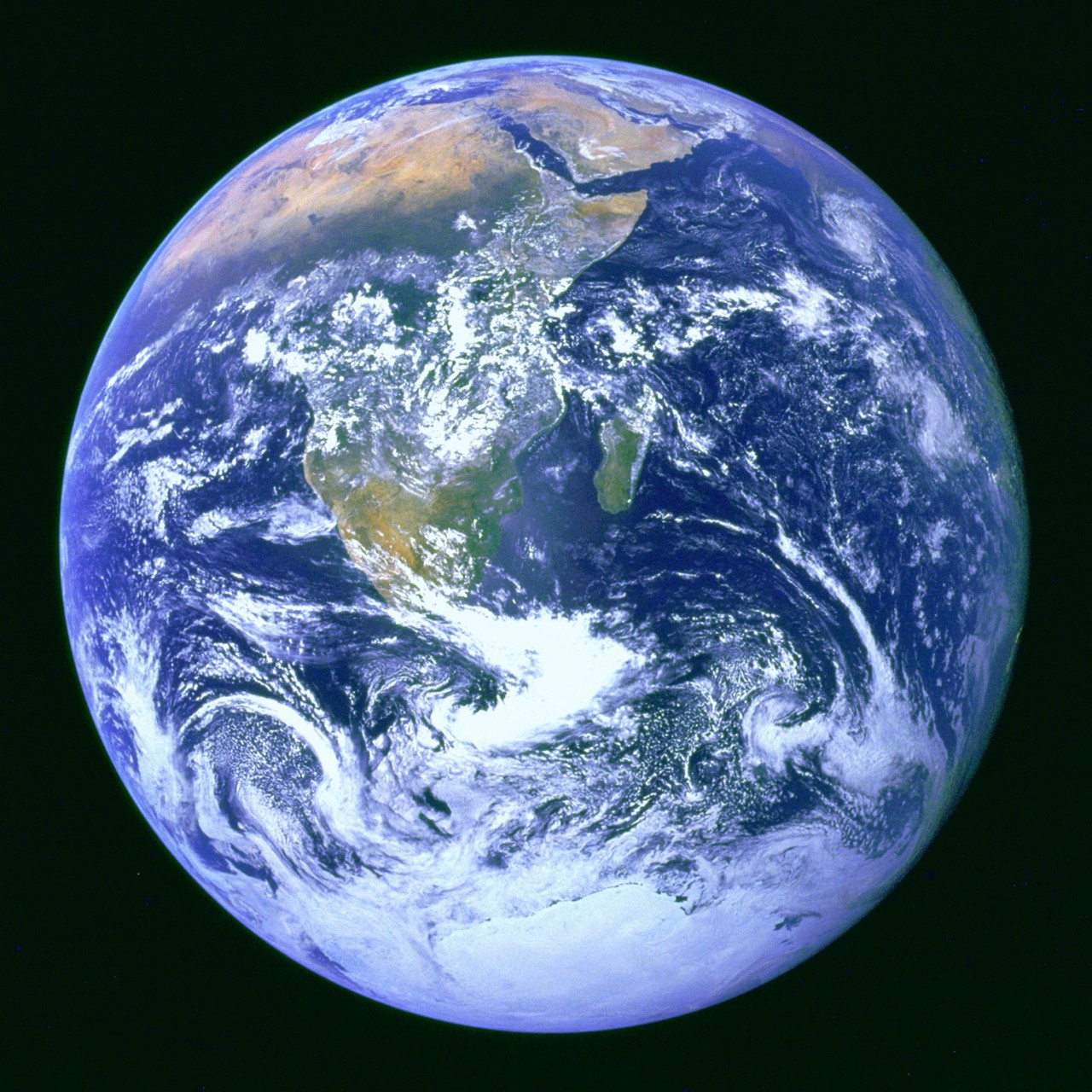 2021 How Taking a Simple Quiz Reaffirmed My Love For Global Learning
A global learner reflects on the value of looking abroad for solutions and the 12-question quiz that helped her get started.
Research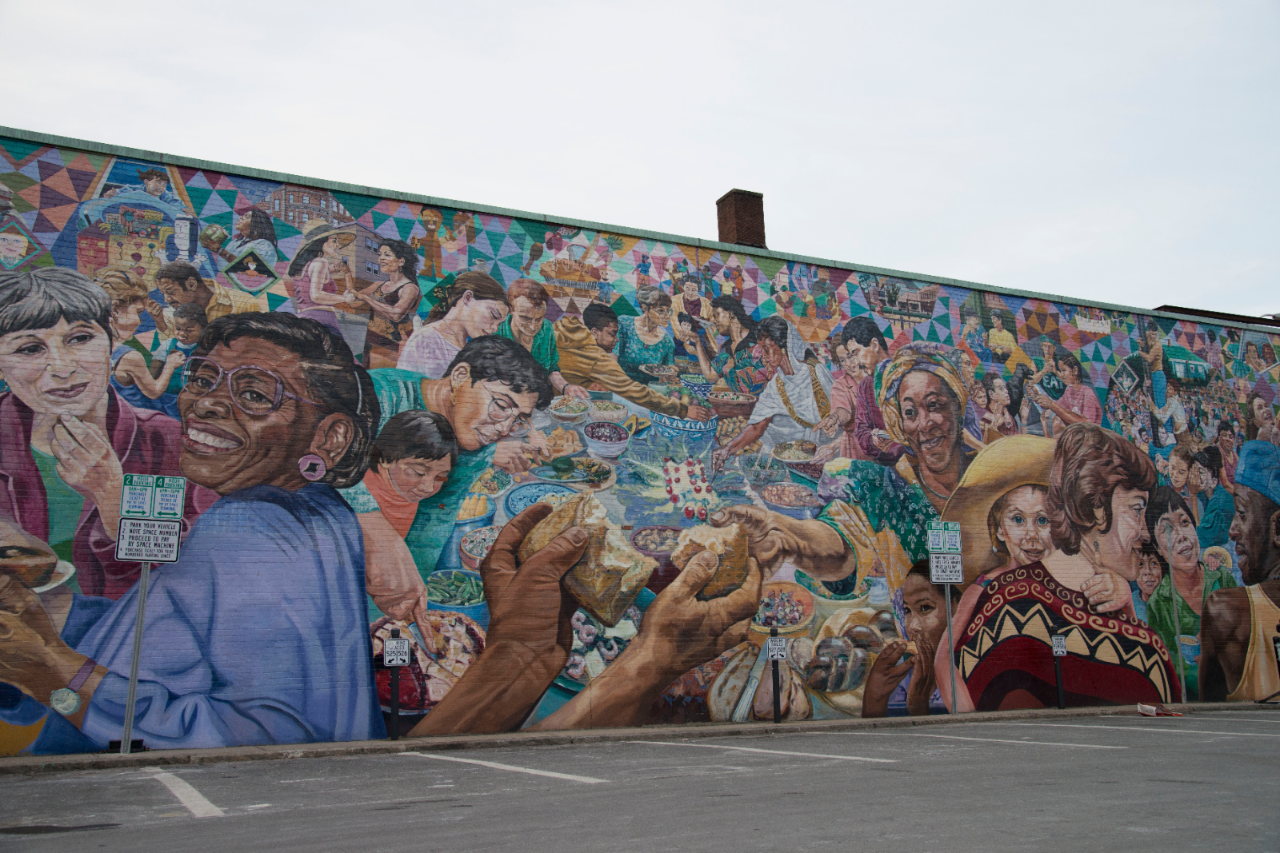 Learning Across Global Borders
Learn how we're actively learning about what's working in other countries so that we can curate a Culture of Health with purpose and leadership.