Pandemic-Driven Health Policies To Address Social Needs And Health Equity

Research
Mar-10-2022
|
2-min read
Stark disparities in health outcomes during the COVID-19 pandemic led to health policy funding and interventions addressing social needs and social determinants of health to improve health equity. Lessons from these interventions and similar prepandemic initiatives can guide policymakers in designing more permanent approaches.
What's the Issue?
During the COVID-19 pandemic, the tremendous inequities in infection, hospitalization, mortality, and vaccination rates among Black, Latinx, Indigenous, and other historically marginalized populations also led to disproportionately devastating health, social, and economic conditions for these groups. The pandemic thus put a spotlight on the considerable research connecting systemic structural racism to disparities in health and the unmet social needs that contribute to poor health.
To mitigate the effects of this public health emergency, a range of new public health policies and programs were created. But policy changes must go beyond acute responses to the pandemic to sustainably address both urgent social needs and the underlying systemic issues causing them. In order to reduce health inequities and address social determinants of health, it is necessary to look beyond health systems to upstream policies formulated across sectors—such as housing, education, child care, and labor.
What's Next?
The pandemic's disproportionately devastating effects opened a significant political window of opportunity and financing for addressing social needs through health policy and health care transformation. Some federal efforts were rolled into the American Rescue Plan Act of 2021 and included a government-wide pandemic health inequities task force; a special enrollment period for health insurance exchanges; and the Centers for Disease Control and Prevention declared racism to be a public health threat for the first time.
New federal funding for state and local governments enabled the establishment of expansive and innovative programs. Some strategies that were utilized may help policymakers to draw preliminary lessons and recommendations, including: leveraging government executive leadership to establish cross-sectoral agency collaboration; expanding health insurance coverage; employing value-based payment models to sustainably address social needs; using cross-sector data partnerships to automatically identify people eligible for programs; and engaging communities and historically marginalized populations in policy implementation and design.
The COVID-19 public health emergency elucidated ways that systemic structural racism and inequities in social determinants of health manifest disparities in health and unmet social needs. Structural and intermediary issues will take time to solve as they, by definition, need to address systemic roots and require actions by many stakeholders. In the meantime, further research is needed to inform policies that will sustainably address social determinants of health and unmet social needs beyond the acute phase. Policy implementation and design must meaningfully engage communities and historically marginalized populations to build trust, respect, and cultural competency. No matter the policy mechanism, leaders from government and health payers should explicitly recognize health equity as the goal and systemic structural racism as a fundamental cause of racial inequities in health, economic, and social outcomes.
Brief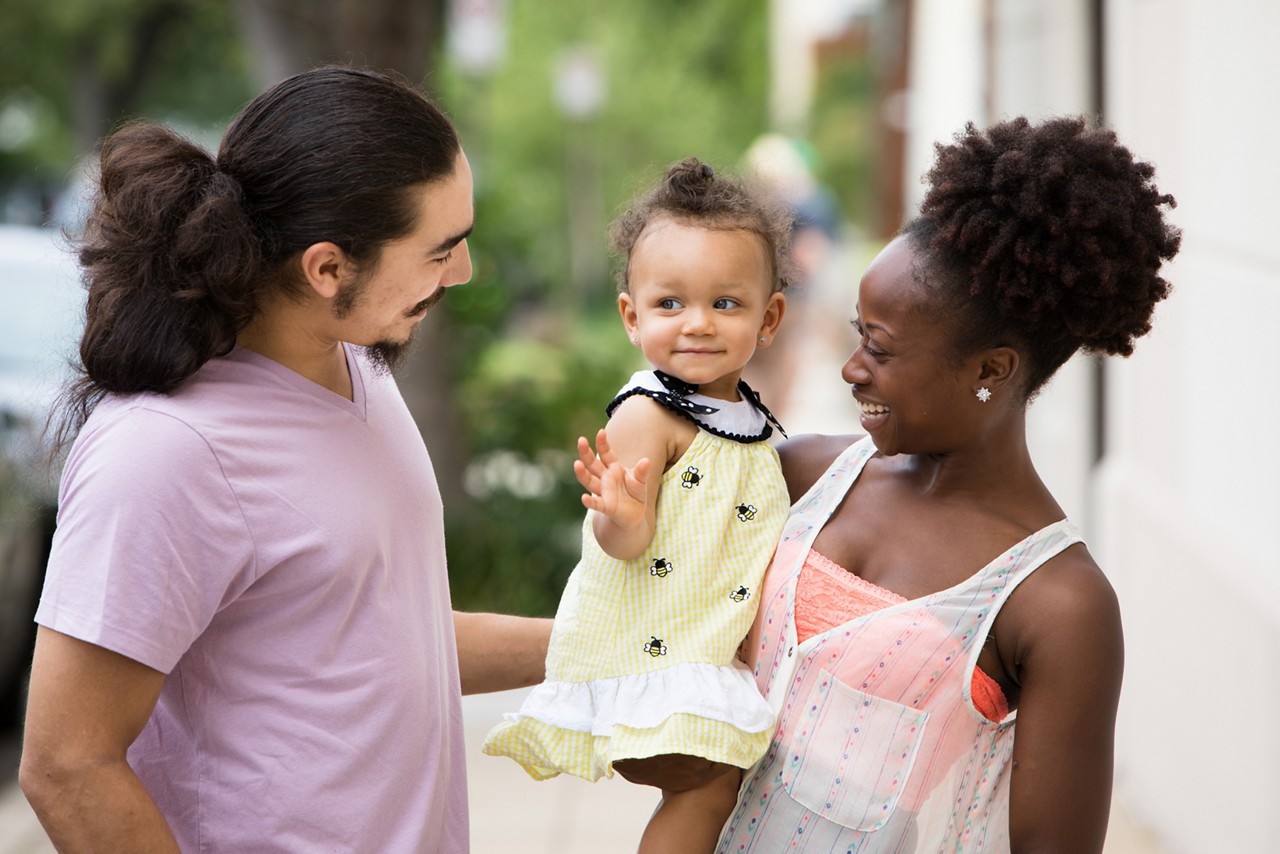 Improving Access to Paid Family Leave
A brief provides background on federal and state paid family leave policies (PFL), highlights domestic and international research that shows PFL provides a range of benefits, and lays out principles for a universal PFL program.
RWJF Feature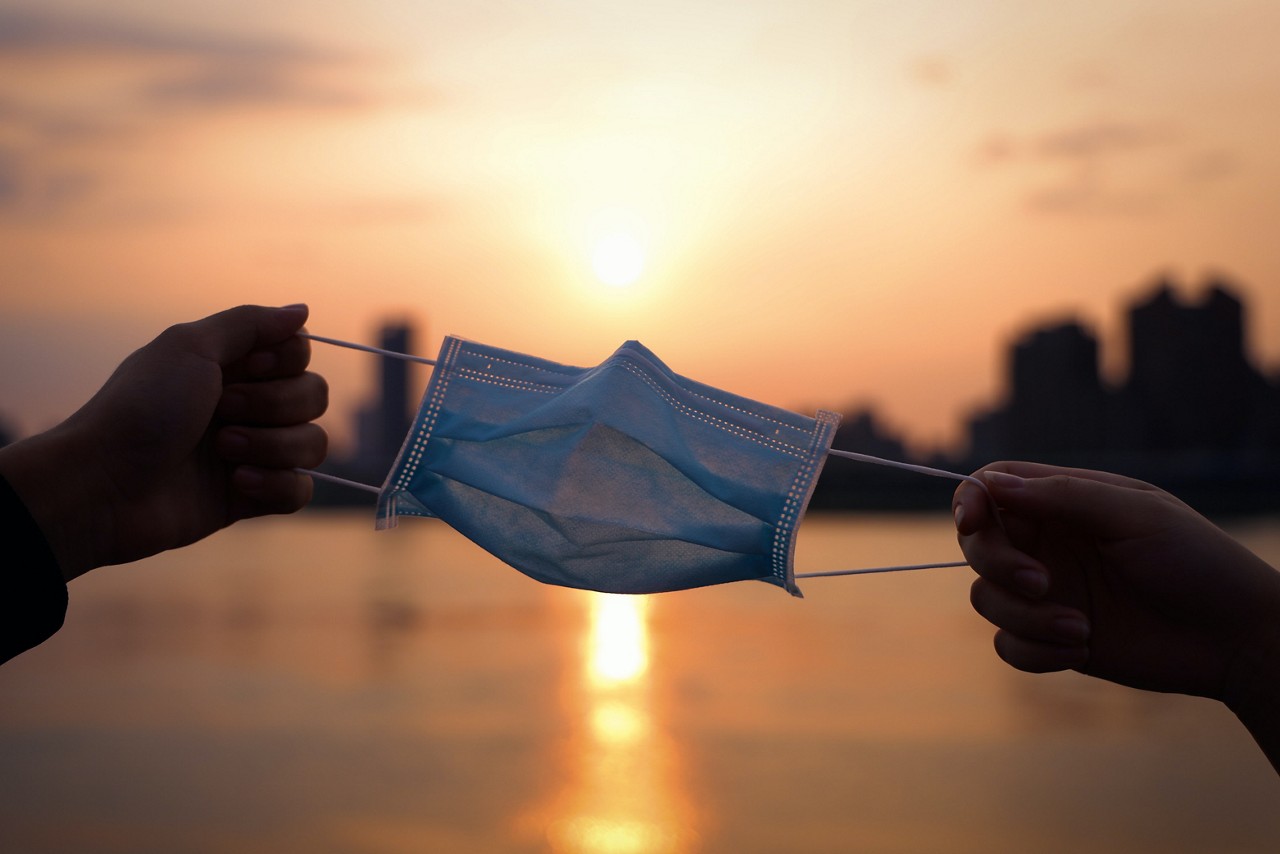 Coronavirus Pandemic (COVID-19)
A collection of research and perspectives on COVID-19. With a focus on health equity, RWJF stands strong in our commitment to a fair and just opportunity for health and wellbeing.
Brief
Federal Policy Recommendations to Advance Health Equity
A series of policy briefs include evidence-based recommendations to help people through the immediate health and economic crises and longer-term recommendations to ensure a fair and just opportunity to be as healthy as possible.