Channeling Capital Into Communities of Color

Brief
Nov-16-2022
|
2-min read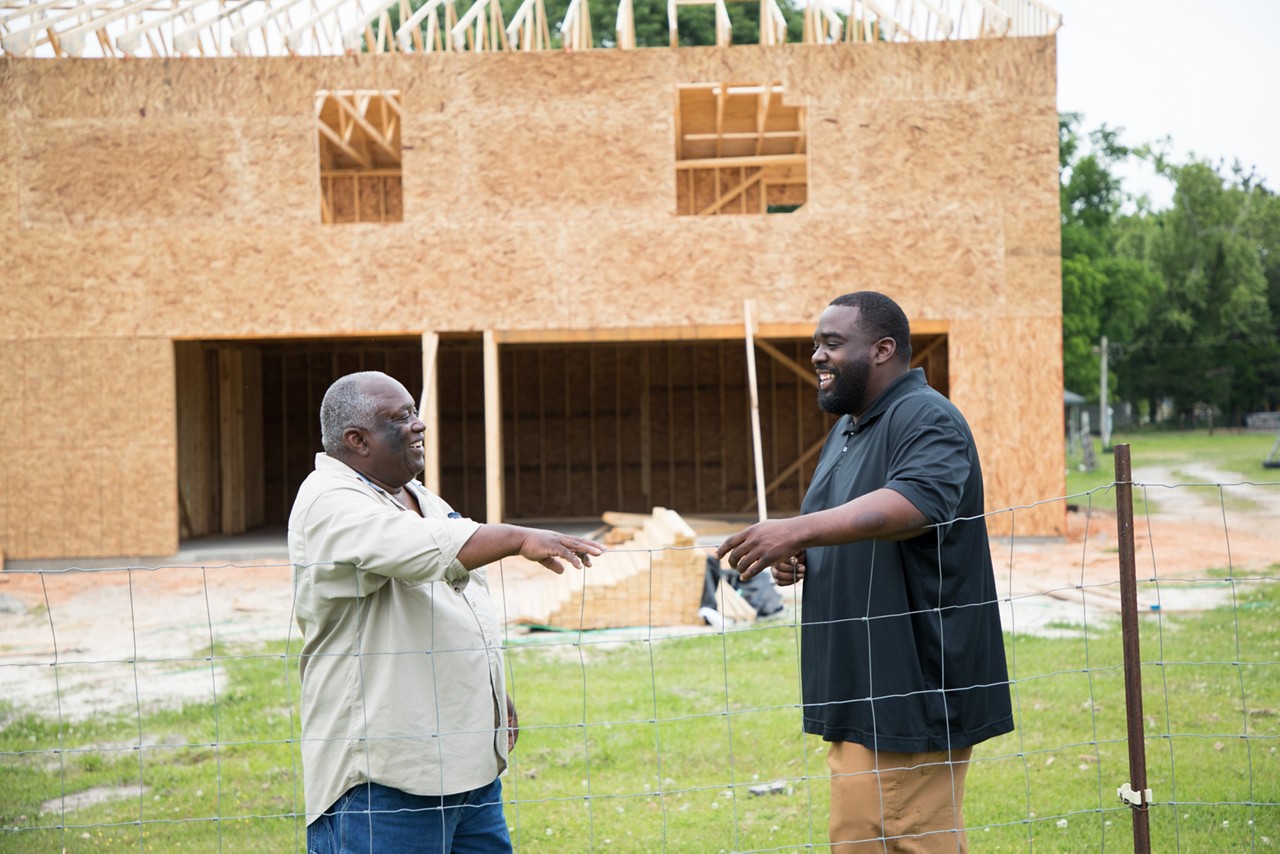 About This Investment 
Across the country, there are neighborhoods—especially those with large communities of color—that have been overlooked by traditional banks and have experienced a lack of investment in jobs, housing, and other opportunities for healthy living. Now, there is a growing interest among institutional investors to direct more capital to these communities and support racial equity initiatives.
With a $10 million investment from the Robert Wood Johnson Foundation (RWJF), Capital Impact Partners, a Momentus Capital branded company, will help open up pathways to capital for communities of color. Capital Impact will focus on increasing local leaders and entrepreneurs' capacity to create and develop investable projects that build wealth, drive economic mobility, create pathways out of poverty, and promote inclusion in communities.
Over the term of the investment, Capital Impact expects to unlock and channel up to $3 billion in capital for high-need community projects that provide families with access to affordable housing, healthcare, and healthy food, and equip entrepreneurs with tools to build businesses and create jobs.  
Why it was Needed
Institutional investors have the ability and, increasingly, the desire to supply capital to communities that have historically lacked investment, including communities of color. However, existing financial intermediaries in these neighborhoods are not well-equipped to receive and deploy investments at scale because of these intermediaries' small size and limited capacity. Capital Impact will help bridge this gap between the supply and demand of capital, to direct large pools of mainstream capital into community-led solutions.
How it Works
The RWJF investment will provide working capital that will allow Capital Impact to expand beyond standard lending products. Capital Impact intends to test innovative new financing strategies seeking to uplift community-led solutions and better support community needs.  
For example, Capital Impact is in the process of developing a first-of-its kind mission-driven investment bank to better connect investors with community organizations by packaging multiple community-focused projects for institutional investors. Capital Impact has recognized that investment strategies need to be community-driven, rather than investor-driven. By giving local communities the tools to develop investable projects, Capital Impact aims to transform how capital flows into communities.
About Capital Impact
One of the Momentus Capital family of companies, Capital Impact is a certified community development financial institution (CDFI) that seeks to expand equitable capital and opportunities for communities. Since its founding in 1982, Capital Impact has disbursed more than $2.5 billion to support affordable housing, healthcare, education and healthy food enterprises, among other community projects.

RWJF Feature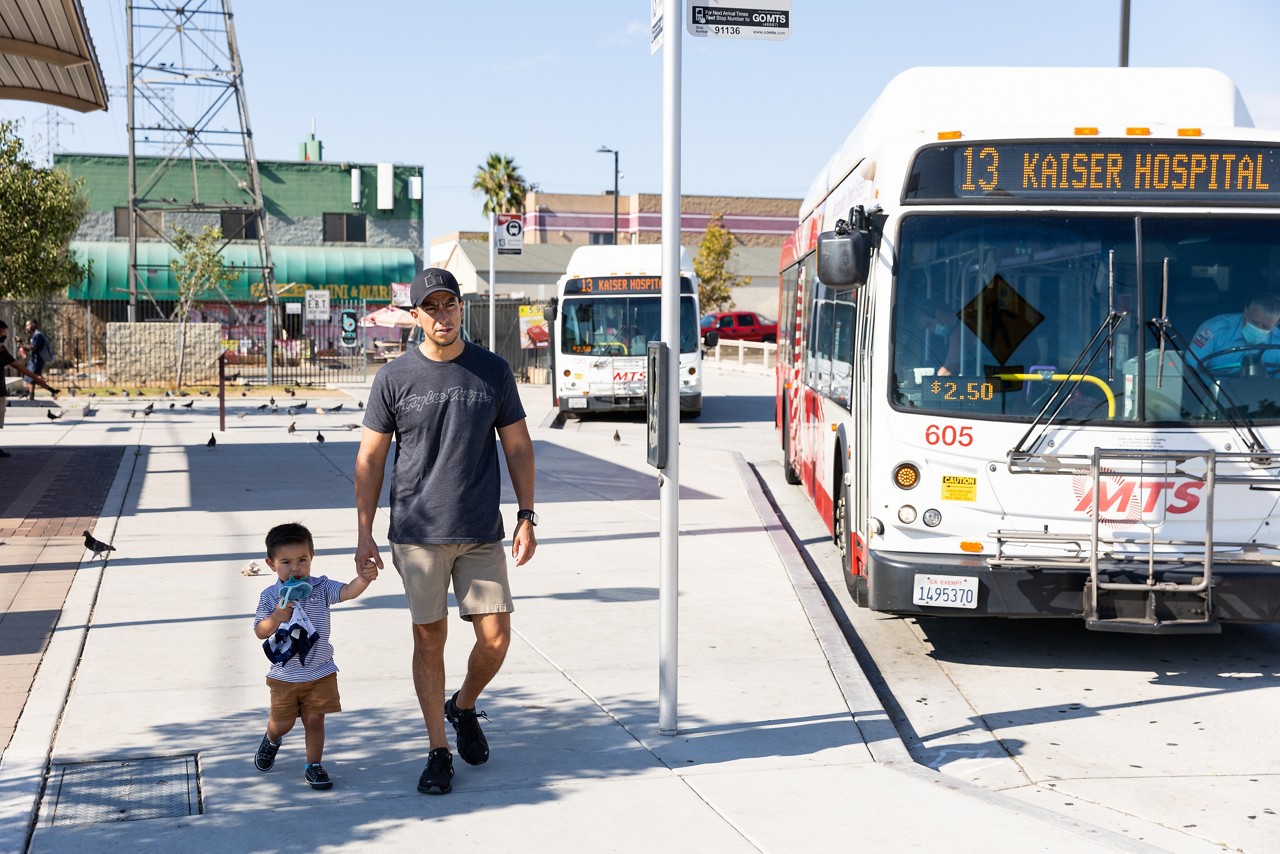 Impact Investing to Improve Health, Wellbeing, and Equity
Impact investing expands the Foundation's toolkit and builds on its decades-long work changing systems and policies to improve health, especially for those facing the greatest obstacles.
RWJF Library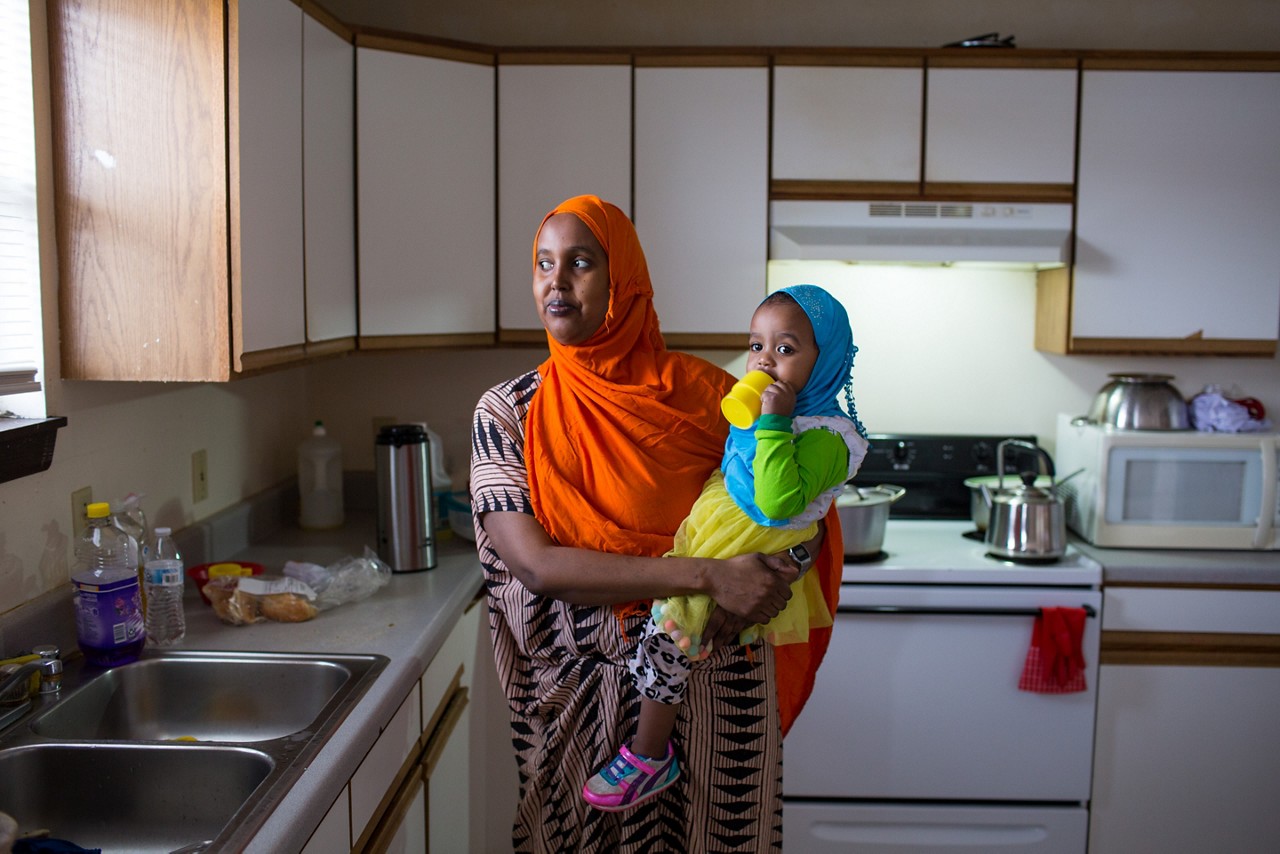 Impact Investing Case Studies
Browse a library of Impact Investing case studies.
RWJF Library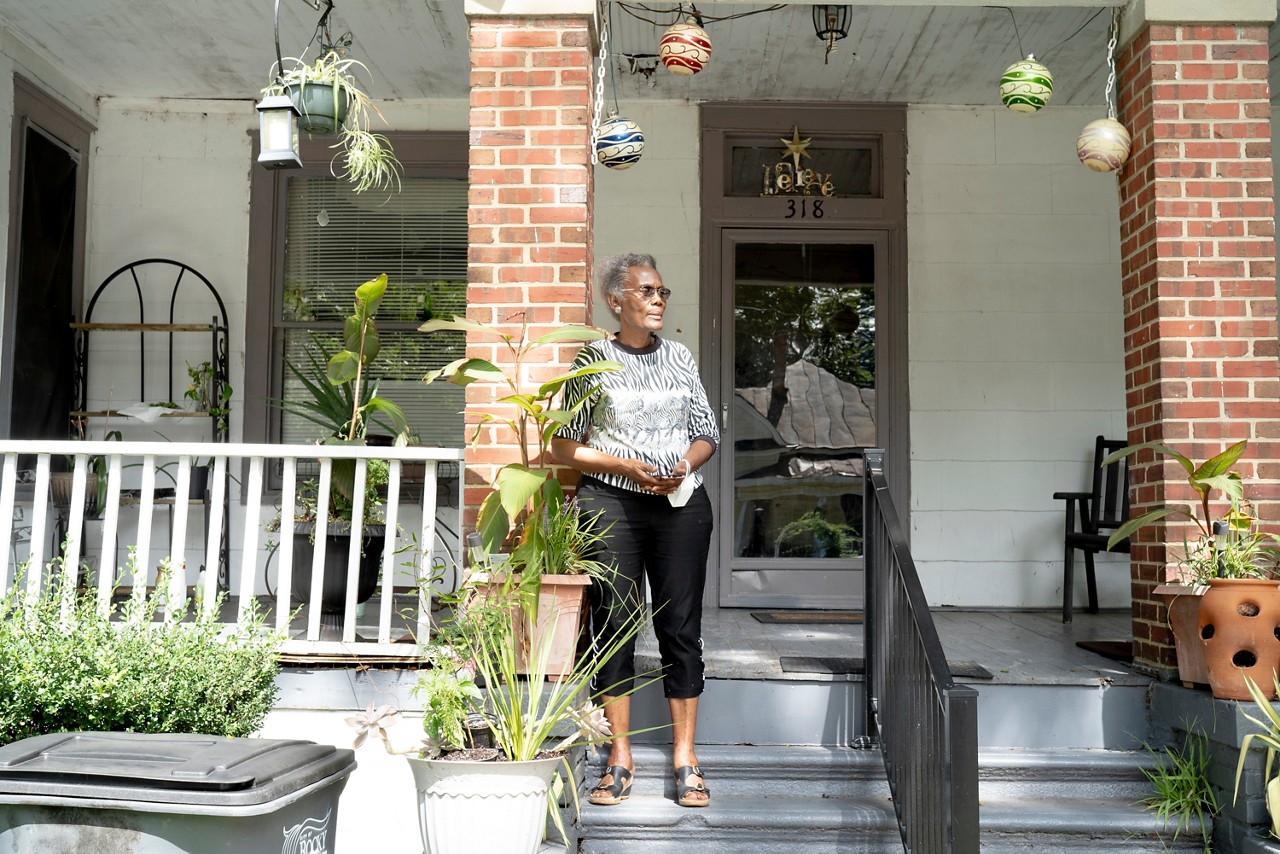 Housing
Housing and neighborhood conditions are inextricably linked to health and wellbeing.