A Journey From Philanthropy to Public Health and Back Again
Blog Post
Aug-15-2018
|
Joe Marx
|
5-min read
Brian Castrucci traces his path to CEO of the de Beaumont Foundation back to a "life-changing" internship at the Robert Wood Johnson Foundation.
Many of us have had those moments in life where the decisions we make alter the path our lives take. Brian Castrucci, the newly appointed CEO of the de Beaumont Foundation, had one of those pivotal moments back when he had completed his first year of graduate study in public health.
At 24 years of age, Brian had a decision to make: return to school to complete his master's degree in public health or accept a one-year internship at the Robert Wood Johnson Foundation (RWJF). He chose RWJF, and, he says, "it's made all the difference."
"What would I have missed if I hadn't done that internship?" Brian told me in a recent conversation. "Simple. How to think. How to dream. How to boldly take on a change that is needed even when you know it's going to be really hard."
He considers that year the base for much of his early career success. Not only did he learn to think strategically and tackle big problems, like youth tobacco and substance use, but he saw models of partnership, collaboration, and how people at the top of their game work together to advance the field and change lives. "I had a chance to interact with, and learn from, leaders who I had read about in class. It was like a public health fantasy camp."
And then, just as he was considering a career in philanthropy, he was encouraged to walk through another door. As his internship was ending, Brian told former RWJF Senior Scientist Tracy Orleans, one of his mentors, that he was interested in staying on at RWJF. She wisely noted that wasn't the best idea for a young person with a spark of public health passion. If he was to be truly effective in philanthropy, she told him, he needed time in the trenches.
"I was essentially thrown out of the Garden of Eden," he said with a laugh.
Today, with more than a decade of government health agency service behind him, he understands the wisdom of that advice. "I learned so much working in governmental public health—how to interact with elected officials, the ins and outs of government service, all the various governmental public health programs. Anyone who wants to make real change in public health should spend at least a couple of years working in a state or local health department."
After stops at the Philadelphia Department of Health, the Texas Department of State Health, and the Georgia Department of Public Health, Brian returned to philanthropy. In 2012, he became the third employee to join the de Beaumont Foundation. The de Beaumont Foundation, founded in 1998, believes that a healthy nation requires a strong public health system and creates practical tools to build healthier communities. "Joining the de Beaumont Foundation was one of my best moves," Brian said. "To find a workplace that shares your core beliefs and to have an opportunity to shape its path is an incredible experience."
Six years later, he now leads the foundation as its CEO. "My experiences in state and local government, both good and bad, have been critical," he said. "They made me a better public health practitioner. That's not a degree or a title or a position to which you are appointed. That's something you earn doing the work." With a strategic focus on policy, partnerships, and the public health system, the de Beaumont Foundation has established itself as a leader and key partner in the public health field among government agencies, academia, and funders including RWJF.
Another valuable lesson he learned during his time at RWJF was that for philanthropy to be effective it cannot simply be a funder; it must also be a partner. "Collaboration between funders, grantees, researchers, and experts with community experience creates a valuable feedback loop between what the research shows, what is happening on the ground, and the strategic planning underway to make real change."
Partnerships between philanthropy, practitioners, policymakers, and others are needed today as public health enters a new era. Where infectious diseases once drove public health priorities, today it is community conditions like unsafe or affordable housing, lack of decent-paying jobs and quality education, and decades of residential segregation that contribute to health disparities.
"We're not going to improve population health by pushing more pills and procedures," Brian said. "We need better policies and partnerships if everyone is going to have an opportunity to achieve their optimal health." Recognizing that the "means to improved health in our nation may come from a legislature rather than a laboratory," the de Beaumont Foundation created CityHealth, an initiative that promotes a set of nine policies—such as paid sick leave, early pre-K, and complete streets—that are critical to healthy communities. "We knew the importance of policy and wanted to help promote effective, bipartisan laws that we thought every city should have," said Brian, "but we were relatively unknown and didn't know how the ratings would be received."
It was the kind of daring, bold—and strategic—plan Brian had seen at RWJF 20 years earlier. "Just one year after the initial ratings were released, we can say that we've contributed to 15 policy changes in the cities we monitor."
Building on the partnership theme, Kaiser Permanente recently joined with the de Beaumont Foundation as a national partner in CityHealth. "Kaiser Permanente covers more than 12 million lives," Brian said, "and they've become a partner in CityHealth. That's a drop-the-mic moment. It shows increasing recognition that healthcare alone can't make us healthy. That other community-based strategies are needed."
He looks forward to continuing to build healthier communities, and through them healthier people. And, he credits his time at RWJF for helping him set his sights on that goal: "I don't think I'd be doing any of this without that year at RWJF. Watching and listening to experts make change with thoughtful and targeted strategy—that was invaluable. It's been a great arc."
Brian hopes others can have a similar experience that he had 20 years ago at RWJF. Inspired by his own experience, the de Beaumont Foundation partnered with the Association of Schools and Programs of Public Health (ASPPH) to create a one-year fellowship for graduating public health students who want to use philanthropy to make lasting change. He hopes that other health philanthropies will consider joining de Beaumont in this partnership to expand early career opportunities in philanthropy.  
I'm sure many of my foundation colleagues—past and present—share my pride in success stories like Brian's. In one short but pivotal year, he gained the skills and inspiration he needed to help bring about real and lasting change in our nation's communities. Who will be the next future public health leader whose skills and passion are nurtured here in Princeton? Stay tuned!
How do the 40 largest cities in the U.S. fare when it comes to policies that can make lasting impacts in people's quality of life? Find out through CityHealth's assessment.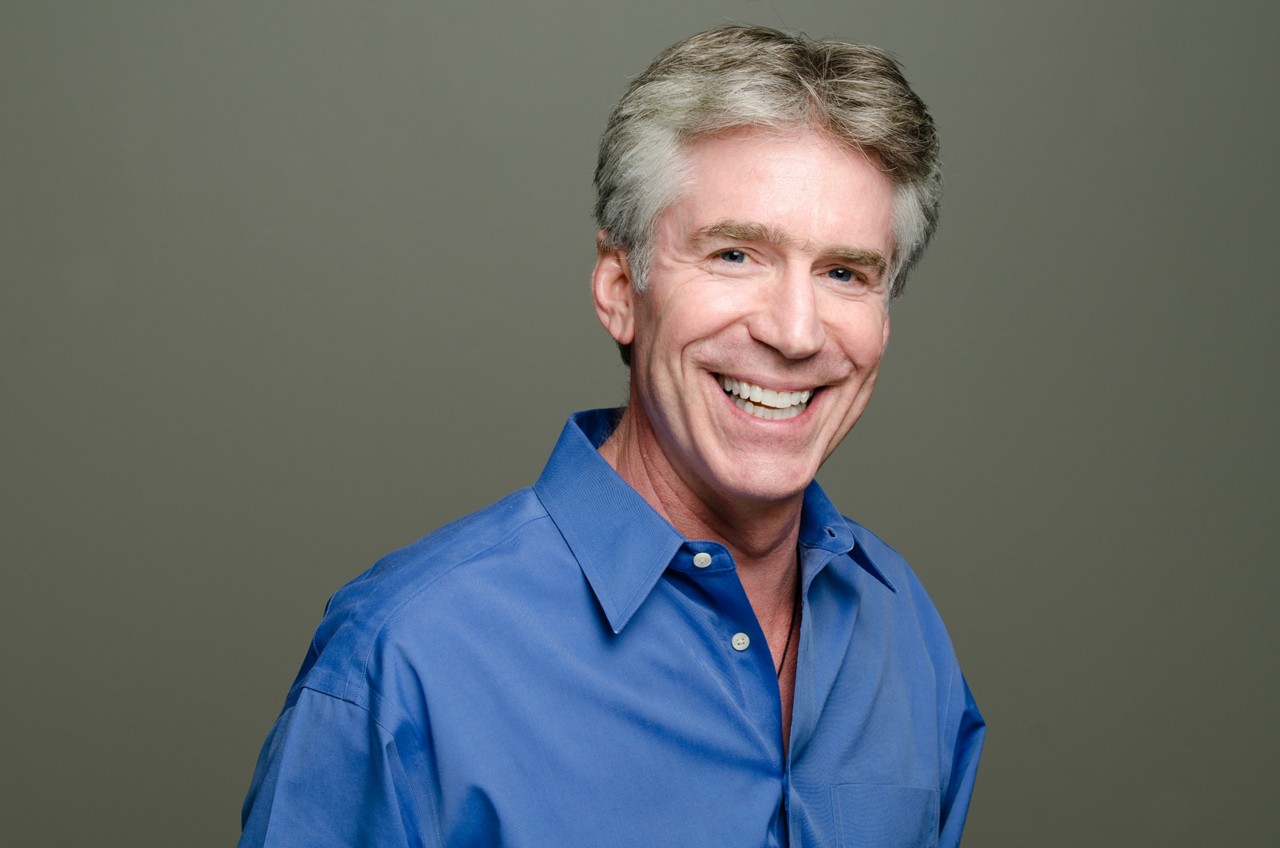 About the Author
Joe Marx, former director, program communications, blends his leadership, experience and passion for positive social change to help advance the Foundation's goal of building a Culture of Health so that everyone in our diverse society will have the opportunity to live healthier lives.