RWJF Commission to Build a Healthier America
Looking outside the healthcare system for ways to improve health for all.
Legacy Program
An independent, non-partisan group of leaders established to examine the many factors outside of medical care that influence health.
---
The Robert Wood Johnson Foundation (RWJF) formed the Commission to Build a Healthier America to investigate why people aren't as healthy as they could be.
The Commission studied prevention, wellness and the broader factors that influence good health and issued 10 recommendations to dramatically improve health for everyone in America. 

Although the official work of the program has came to a close, RWJF is committed to carrying on the legacy of the Commission and its recommendations by integrating the program's work and findings into Foundation programming addressing the social determinants of health.
RWJF Topic
Social Determinants of Health
The foundation for our health begins in our homes, schools, jobs, and neighborhoods. We work to address the social and economic factors that affect our health.
Research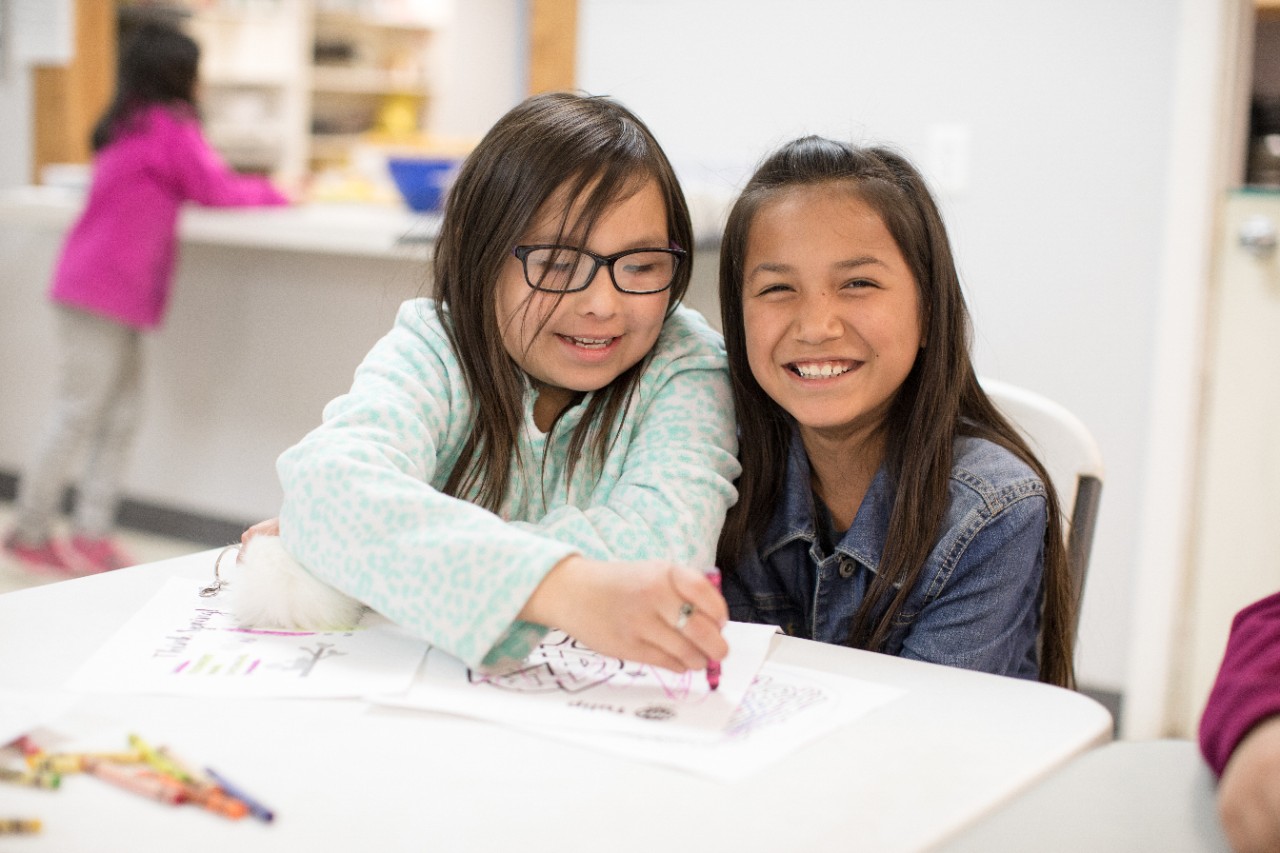 Beyond Healthcare
There is more to health than healthcare—where we live, work, learn, and play can have more to do with how healthy we are than the healthcare we get.
Research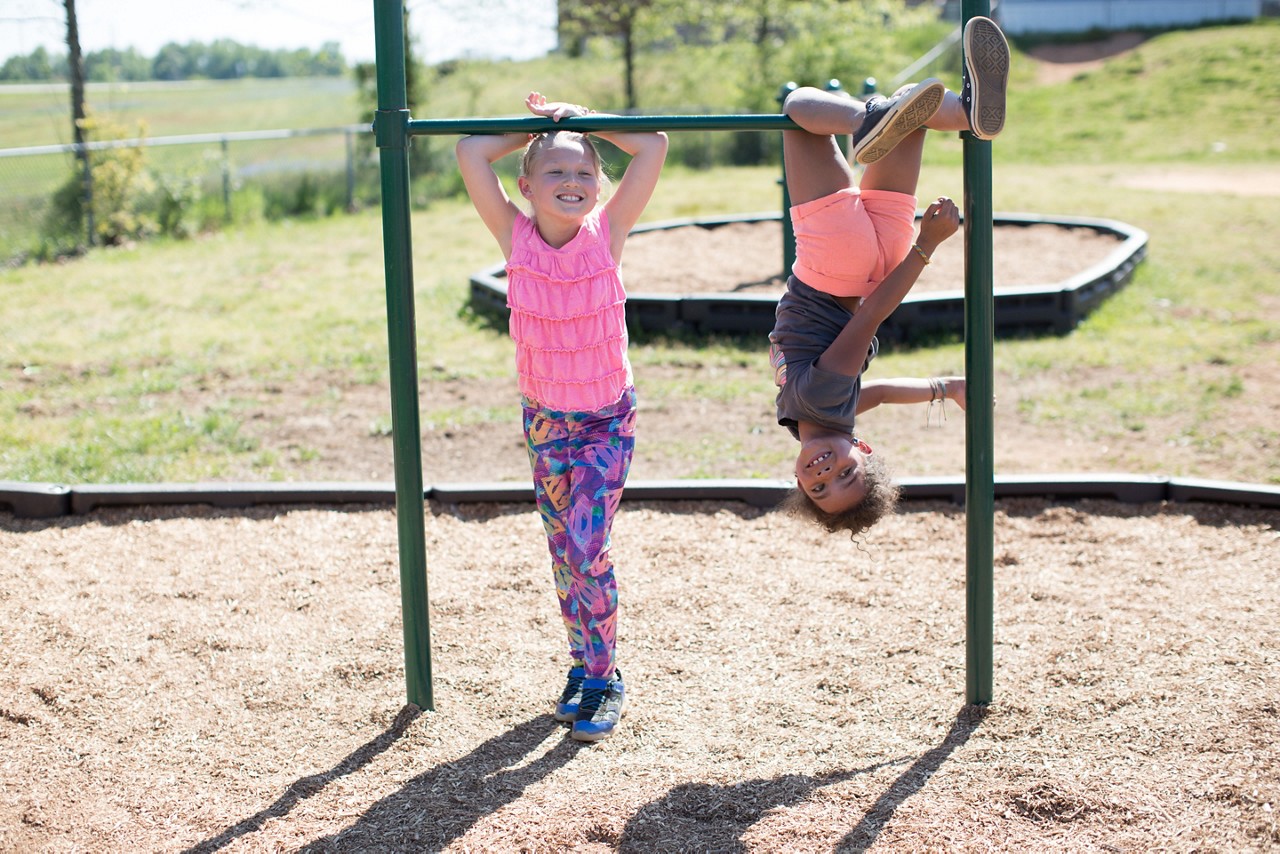 Recommendations from the Commission to Build a Healthier America
Learn about the three major strategies to improve America's health that extend beyond medical care.