Disease Prevention and Health Promotion 
HEALTHY COMMUNITIES
There's far more to health than what happens in the doctor's office. Across the nation, RWJF supports programs which help communities to identify critical gaps in healthcare, and advance policy and system changes aimed at preventing illness and increasing opportunity for better health for all.
---
Related News and Insights

Read expert perspectives and the latest research from RWJF to explore the opportunities and complexities of this topic.
Research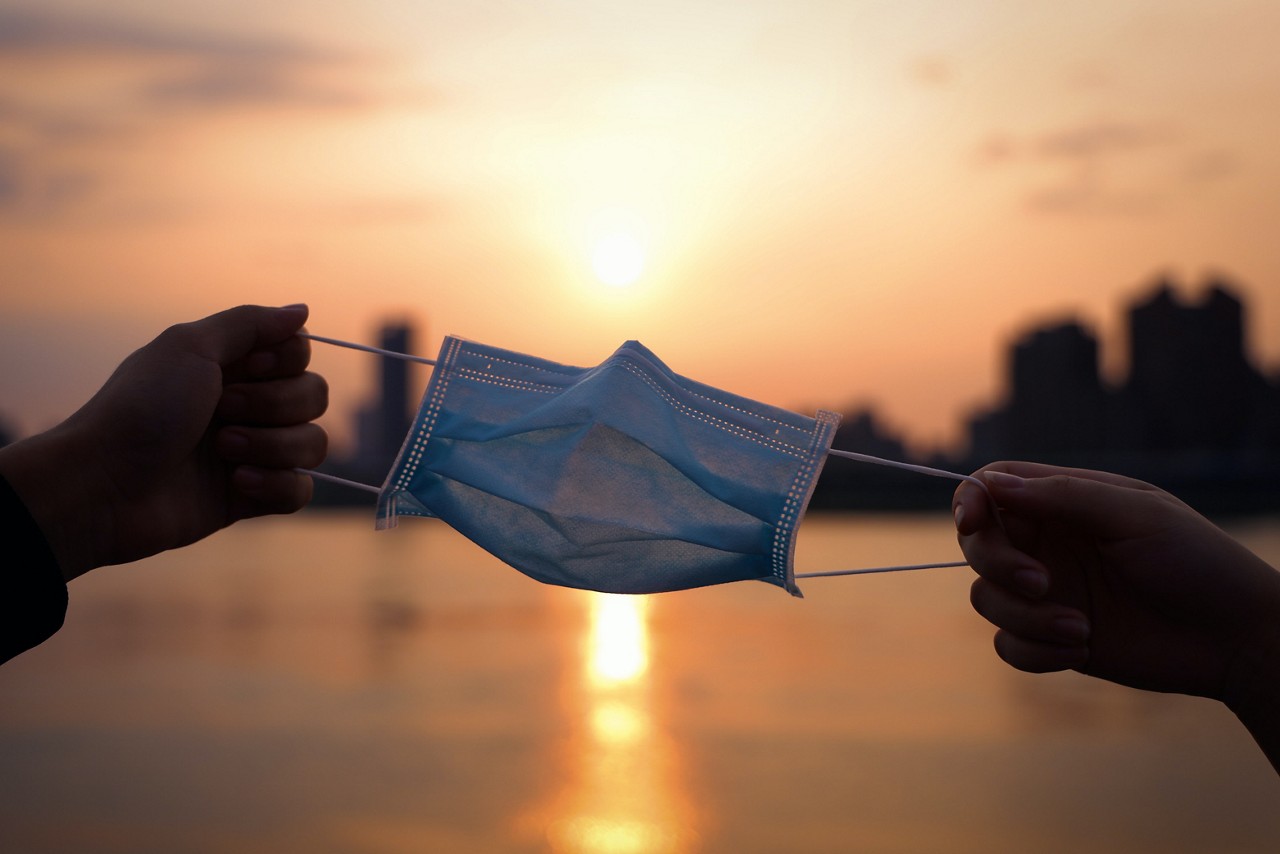 22.2 Million Women Ages 50 to 64 May Lose Access to Free Mammogram Screening
A recent federal court decision could lead to more than 22 million women losing access to no-cost mammogram screenings.
Regulatory Comments
Comments from Richard Besser, MD, on Ways to Support and Strengthen the Centers for Disease Control ...
Comments submitted by Richard Besser in response to a request for information (RFI) from Rep. Mariannette Miller-Meeks [R-IA], a member of the House Committee on Energy and Commerce. The RFI requested comments on ways to reform and improve upon the Centers for Disease Control and Prevention.
Disease Prevention and Health Promotion Library
A library of research and perspectives on disease prevention and health promotion.
RWJF funds many initiatives in support of our vision for a Culture of Health. For this focus area, these initiatives were selected to demonstrate grantmaking that is helping us achieve the greatest impact.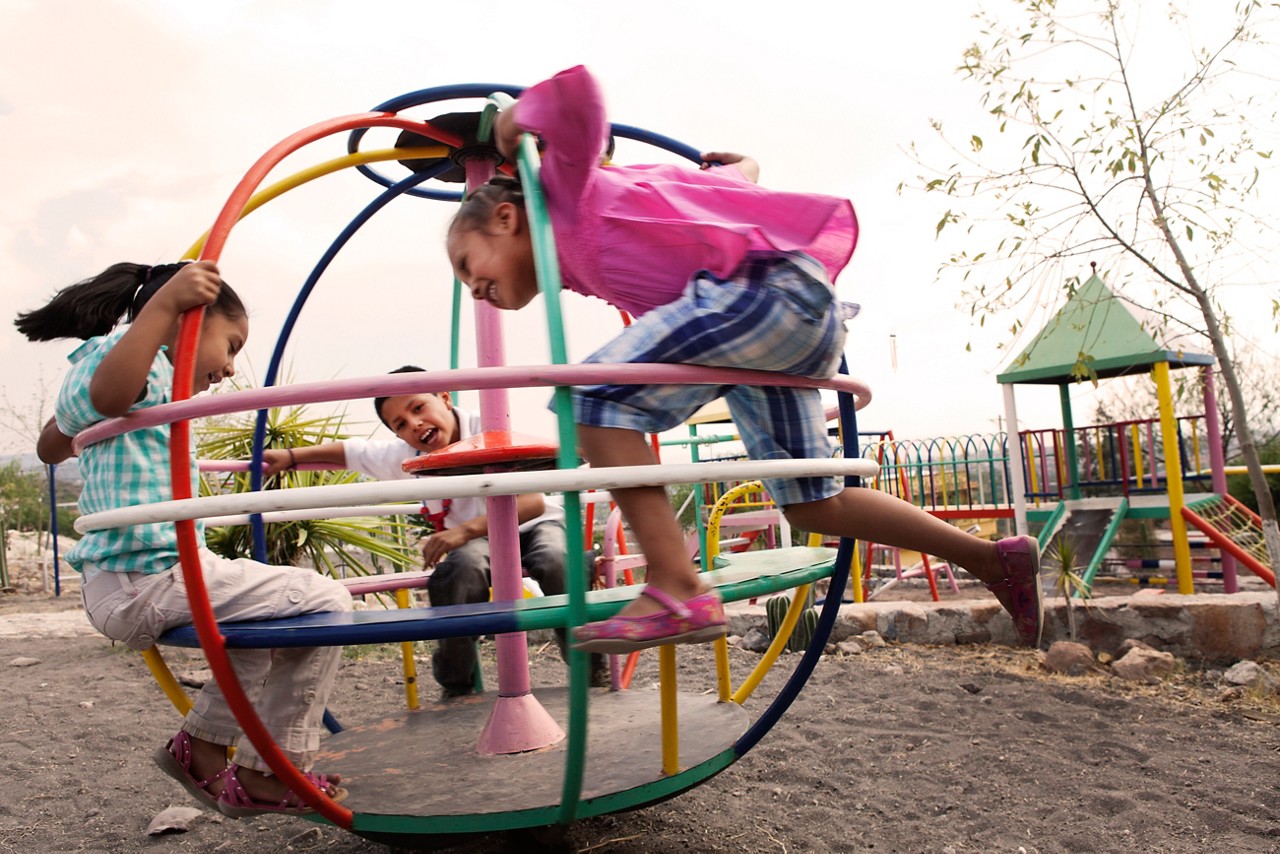 County Health Rankings and Roadmaps
This national program highlights the many social and economic factors that influence health and shows how health is influenced by where we live, learn, work and play. The program also offers tools to understand the data and strategies that communities can use to move from education to action.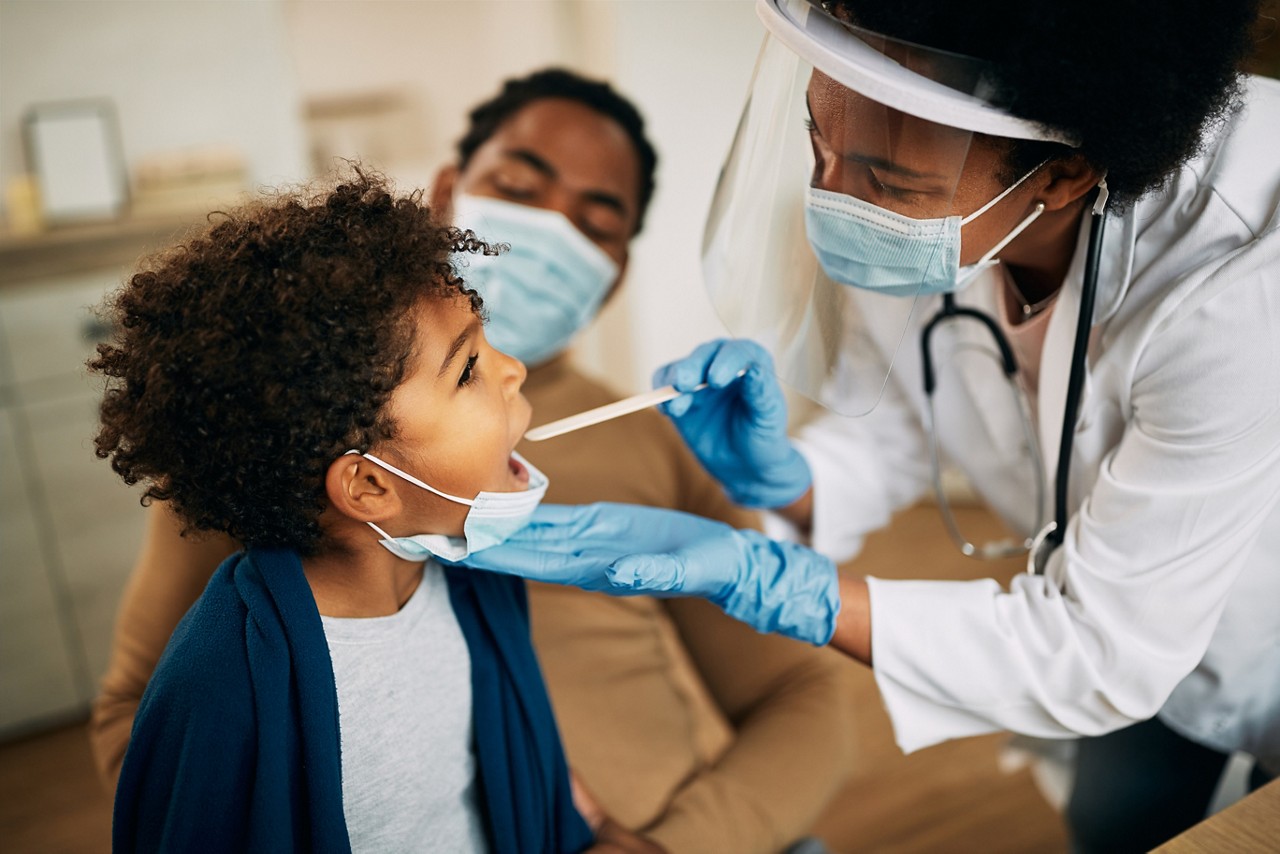 National Health Security Preparedness Index (NHSPI)
Is our nation and its people prepared for, protected from, and resilient in the face of health threats or incidents with potentially negative health consequences? The NHSPI helps prepare us with relevant and actionable information.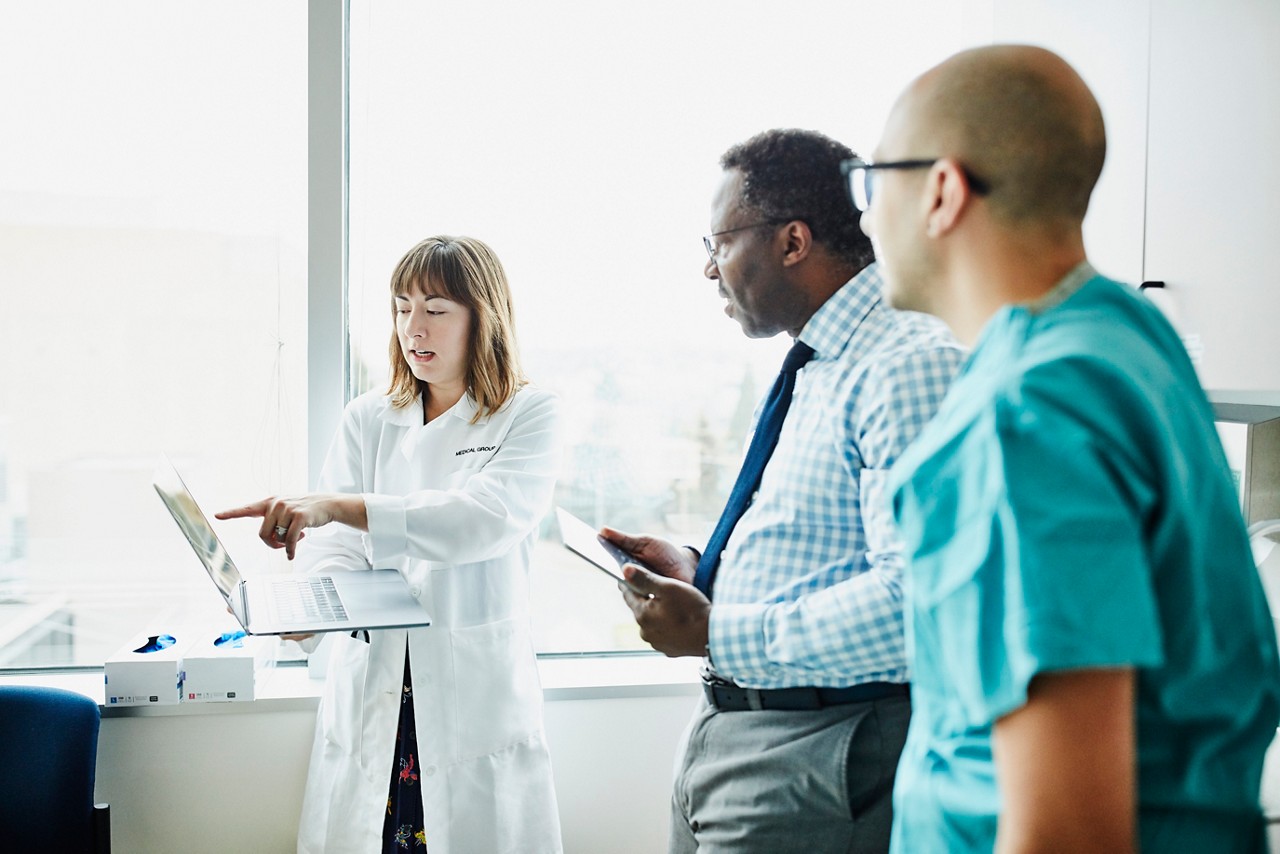 The Build Health Challenge
The Build Health Challenge works to strengthen partnerships among community leaders, hospitals, health systems and local health departments to improve community health.
Current Grant Opportunities
We realize that building a Culture of Health will take unprecedented collaboration and a deeper understanding of where barriers exist and how to overcome them.
We have previously funded opportunities in this area of focus with the goal to strengthen and advance health equity, and we have more work to do.