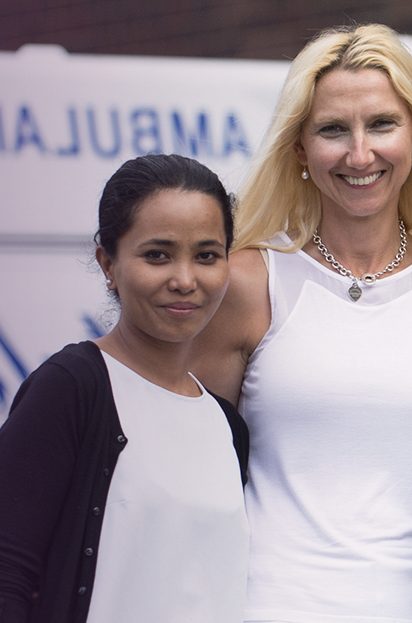 Strengthening Our Public and Community Health
HEALTH SYSTEMS
RWJF supports programs that are helping to expand our thinking about community partnerships that work together to pursue public and community health. 
We believe improving public and community health requires linking systems like hospitals, schools and health departments with community organizations, urban planners and developers, and business. Improving public and community health requires a commitment to health equity to ensure everyone has a fair and just opportunity to be as healthy as possible. 
---

Working with Community Partners to Advance Equity in Public Health
Related News and Insights

Read expert perspectives and the latest research from RWJF to explore the opportunities and complexities of this topic.

Blog Post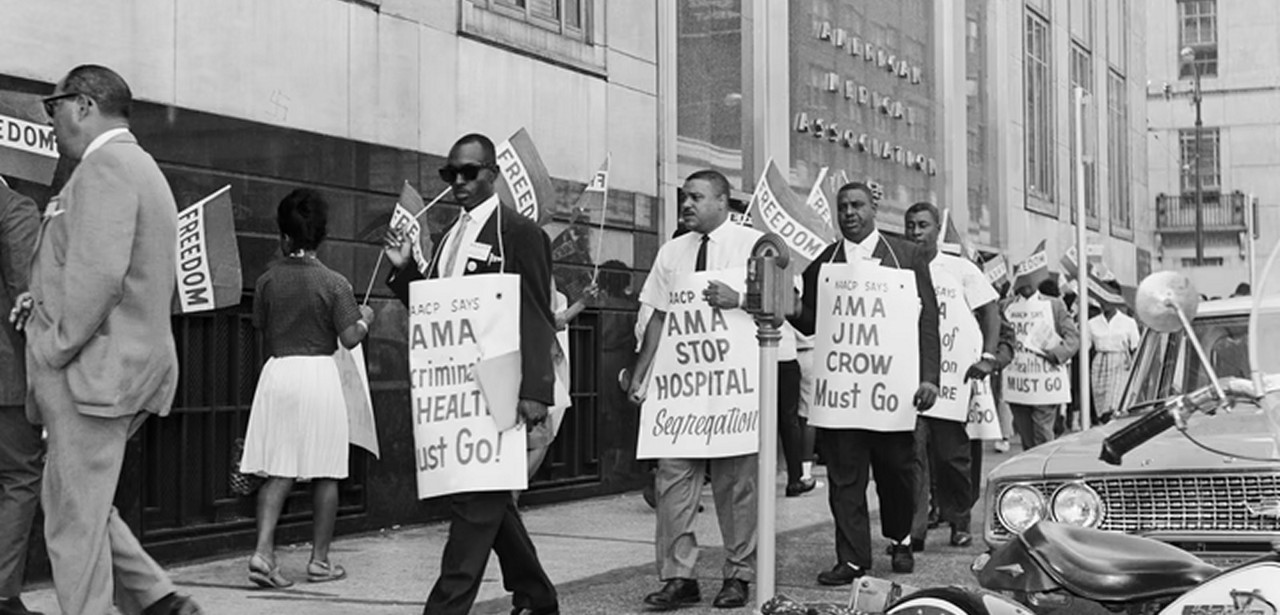 Two Keys to Advancing Health Equity for Immigrants
Civic engagement and equity-centered data foster a society that advances health and wellbeing for immigrants.
Blog Post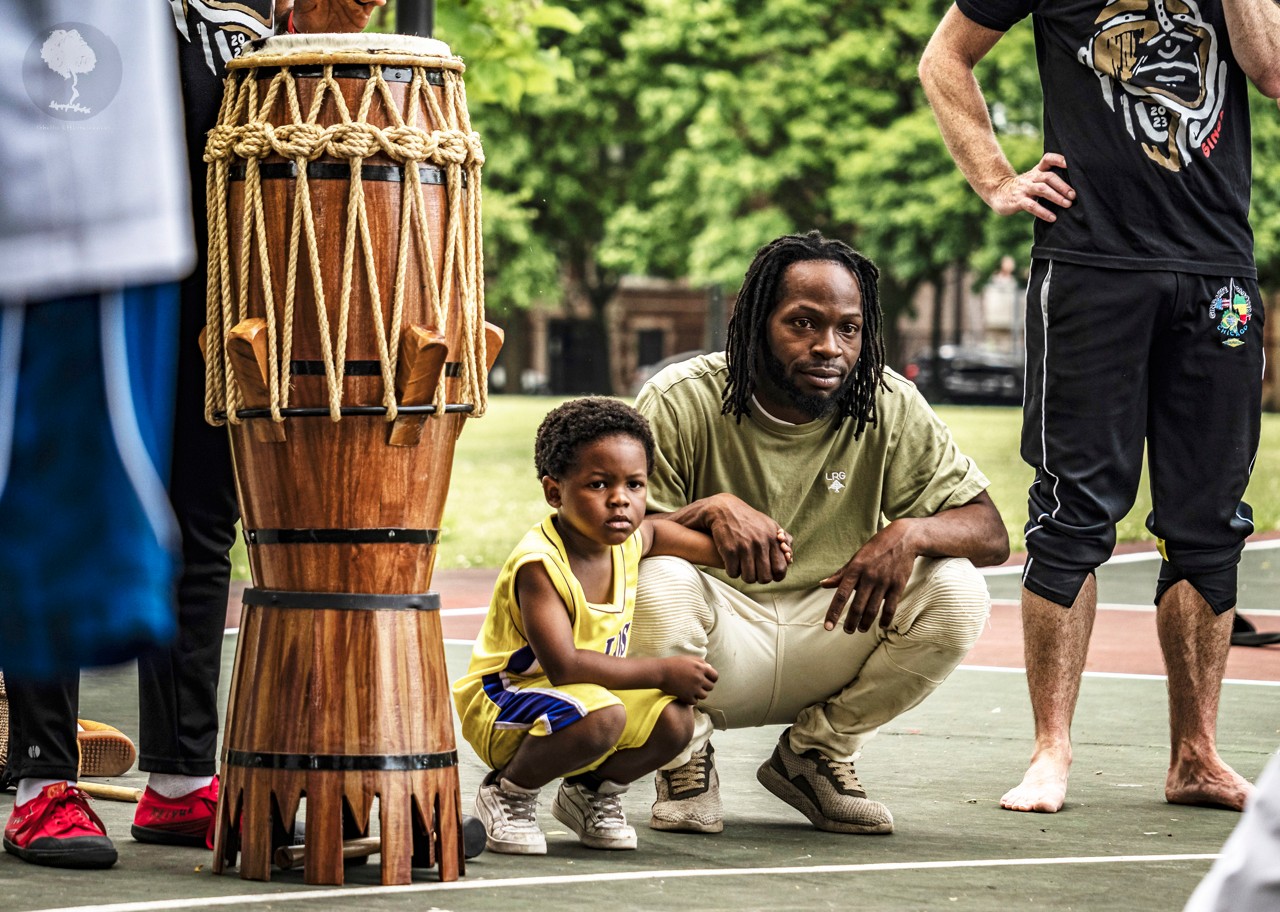 Who Finances Healthy Communities
When people establish roots, make friendships, raise families, and participate in activities like volunteering or mentoring, a place becomes a community
Brief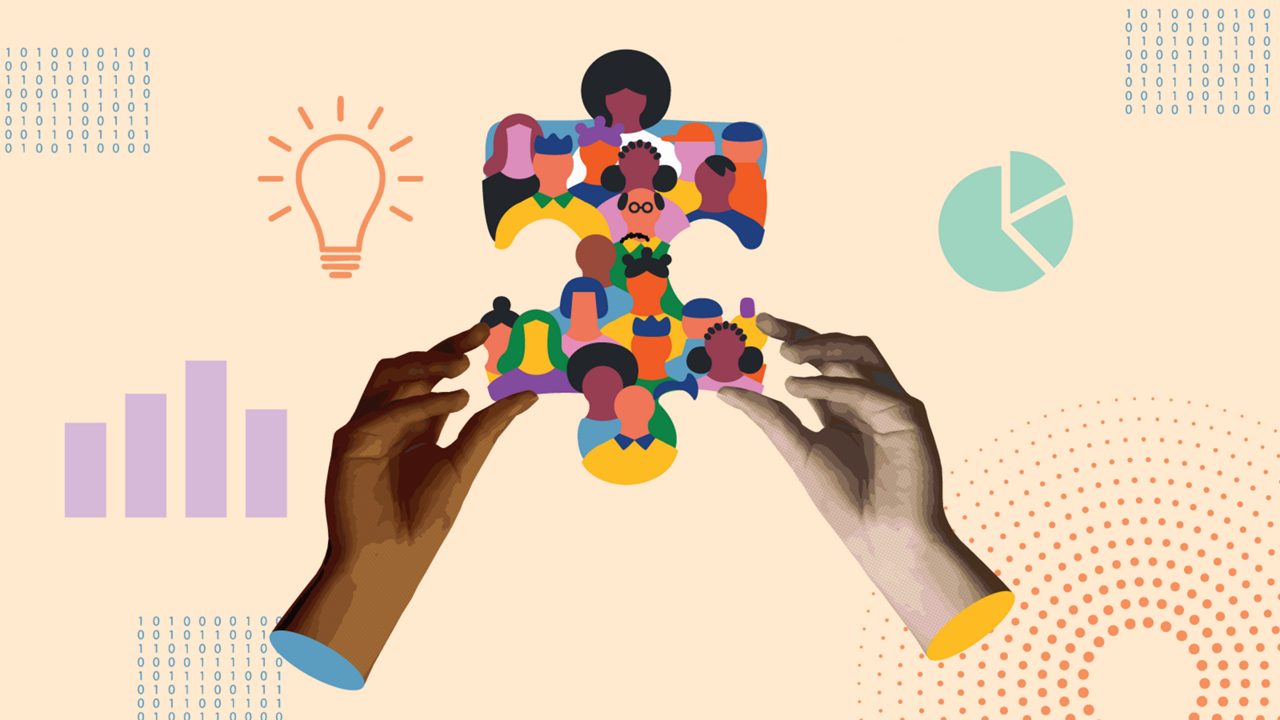 Improving Community Water Infrastructure
A $5 million loan from RWJF to Communities Unlimited, a nonprofit community development financial institution, is enabling them to provide loans to water utilities in seven Southern states.
RWJF funds many initiatives in support of our vision for a Culture of Health. For this area of focus, these initiatives were selected to demonstrate grantmaking that is helping us achieve the greatest impact. 
Aligning Systems for Health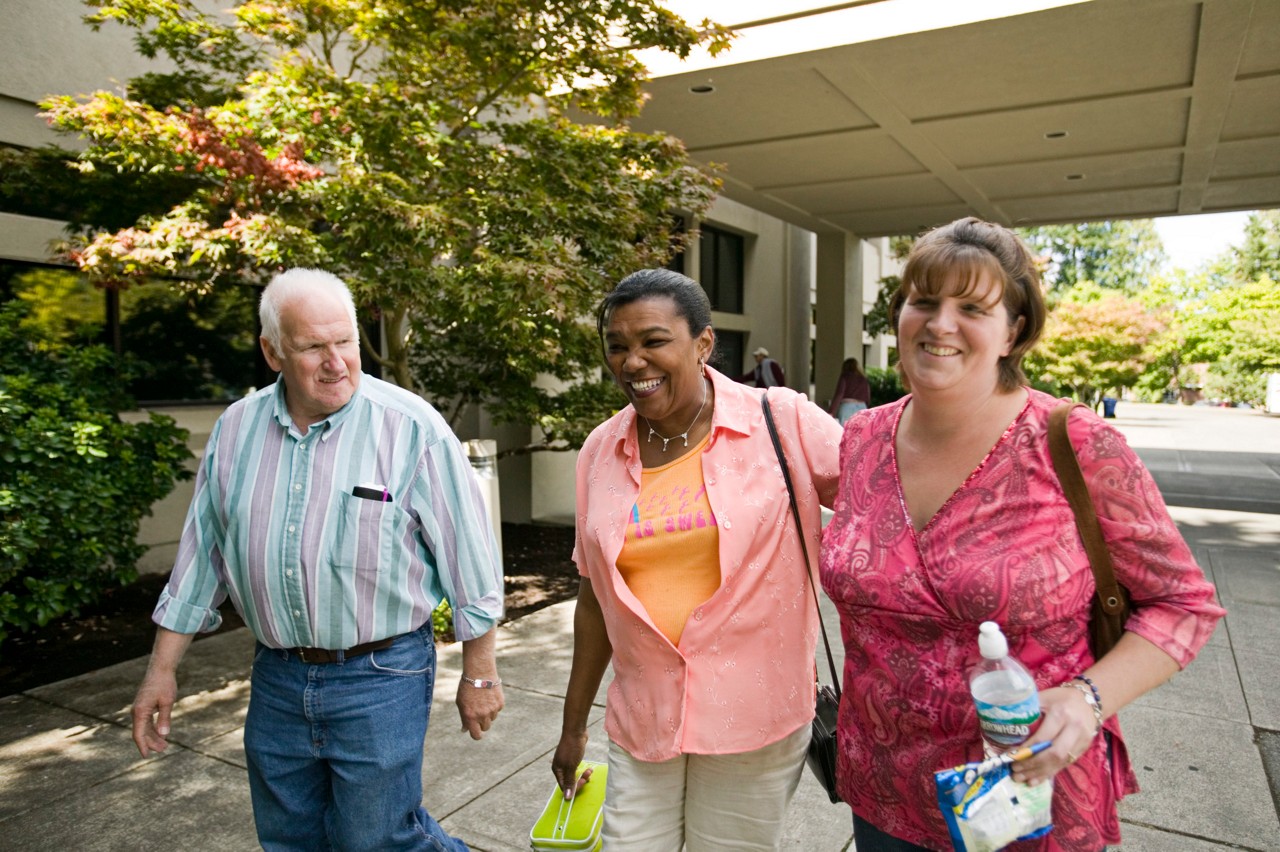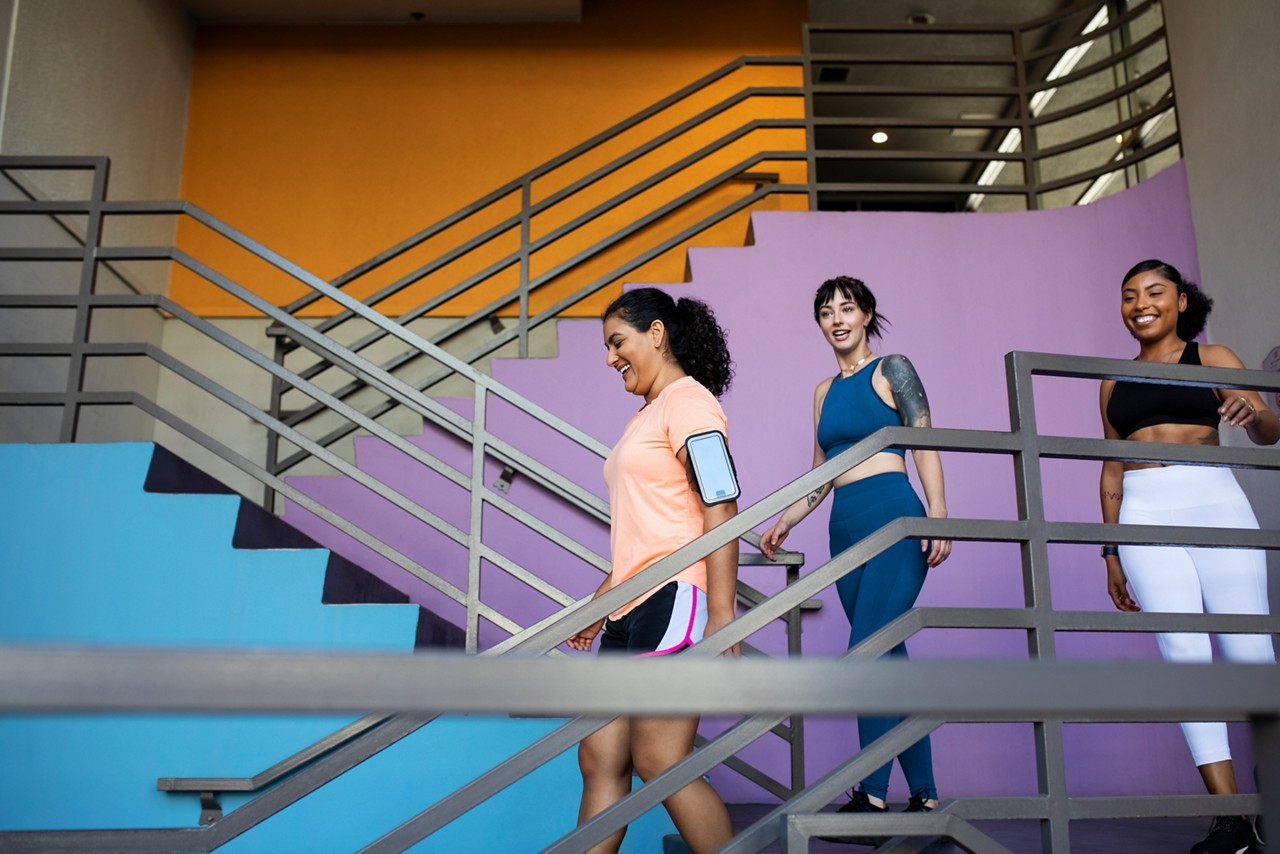 Culture of Health Prize
The Prize celebrates communities where people and organizations are collaborating to build positive solutions to barriers that have created unequal opportunities for health and wellbeing.
Current Grant Opportunities
We realize that building a Culture of Health will take unprecedented collaboration and a deeper understanding of where barriers exist and how to overcome them.
We have previously funded opportunities in this area of focus with the goal to strengthen and advance health equity, and we have more work to do.