Testimony by RWJF President and CEO Richard Besser, MD, on Smokefree Casinos in New Jersey

The following hearing testimony was delivered by Robert Wood Johnson Foundation (RWJF) President and CEO Richard Besser, MD, to the New Jersey Senate Health, Human Services and Senior Citizens Committee.
Good afternoon and thank you for holding this hearing and for inviting me to testify.
My name is Dr. Rich Besser, and I am the President and CEO of the Robert Wood Johnson Foundation. RWJF is committed to improving the health and wellbeing of everyone in the nation, and we have a special focus on New Jersey our home state. Our New Jersey work promotes policies, practices, and systems changes to advance health equity and build a Culture of Health.

The Foundation is proud to be based in New Jersey and we applaud the progress New Jersey has made in improving health for many in our home state. Ensuring that everyone in our state has a fair and just opportunity to live the healthiest life possible includes making sure casino workers can go to work and support their families without getting sick from tobacco smoke. But there are still persistent gaps in health across the state, especially secondhand smoke exposure that roughly 20,000 New Jerseyans working in Atlantic City casinos and many visitors face every day. The compelling stories we've heard today resonate with me as a physician who has seen firsthand the devastating impact of secondhand smoke.

We all value workplaces where we can work without risking our health. An American Gaming Association report has noted that the casino industry employs a more diverse workforce than most other industries in America—forty-five percent of the gaming workforce is composed of people of color; 50 percent are women. For these historically marginalized individuals, the casino smoking loophole in New Jersey represents a structural barrier to health and wellbeing.

Passing S264 would make a meaningful difference in the lives of our fellow New Jerseyans, especially for the thousands of table games dealers who disproportionately suffer from the current policy. We strongly support this legislation and urge swift passage.

Thank you.

About the Robert Wood Johnson Foundation
The Robert Wood Johnson Foundation (RWJF) is committed to improving health and health equity in the United States. In partnership with others, we are working to develop a Culture of Health rooted in equity that provides every individual with a fair and just opportunity to thrive, no matter who they are, where they live, or how much money they have.

RWJF Library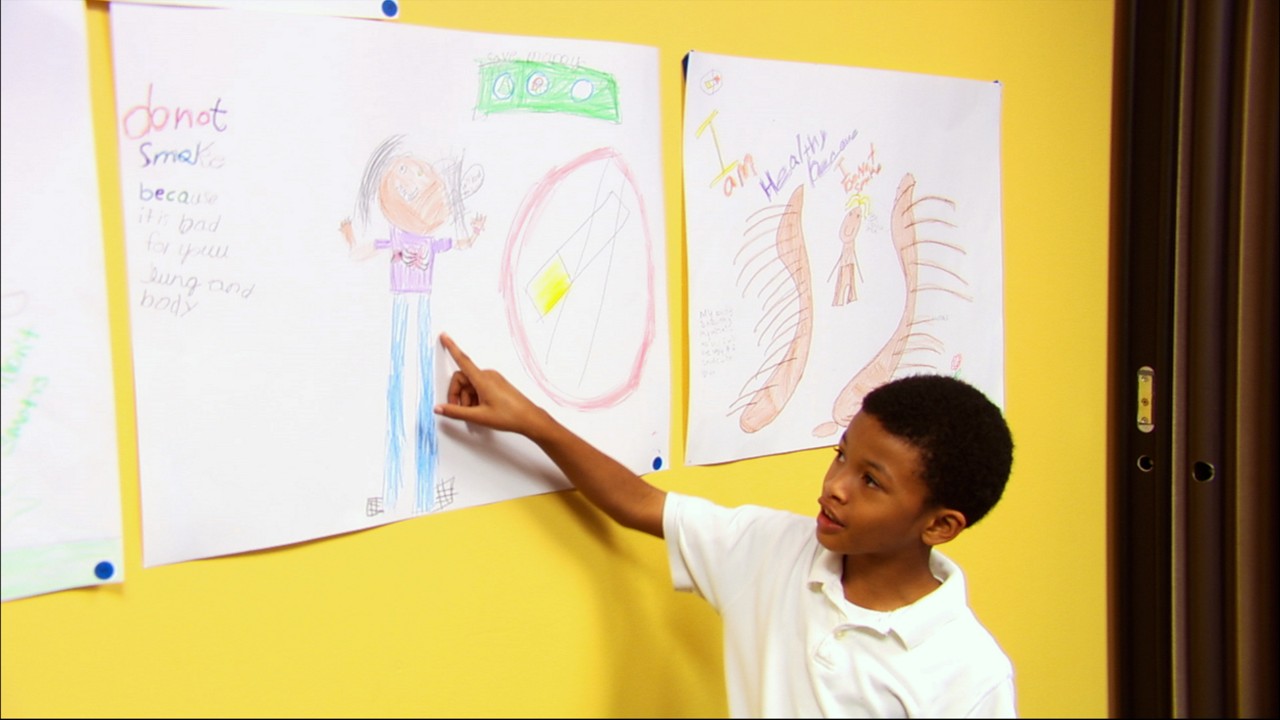 Tobacco
Learn more about the Foundation's work advocating for higher tobacco taxes, strong smoke-free air laws, and well-funded programs to prevent kids from smoking and help smokers quit.
RWJF Feature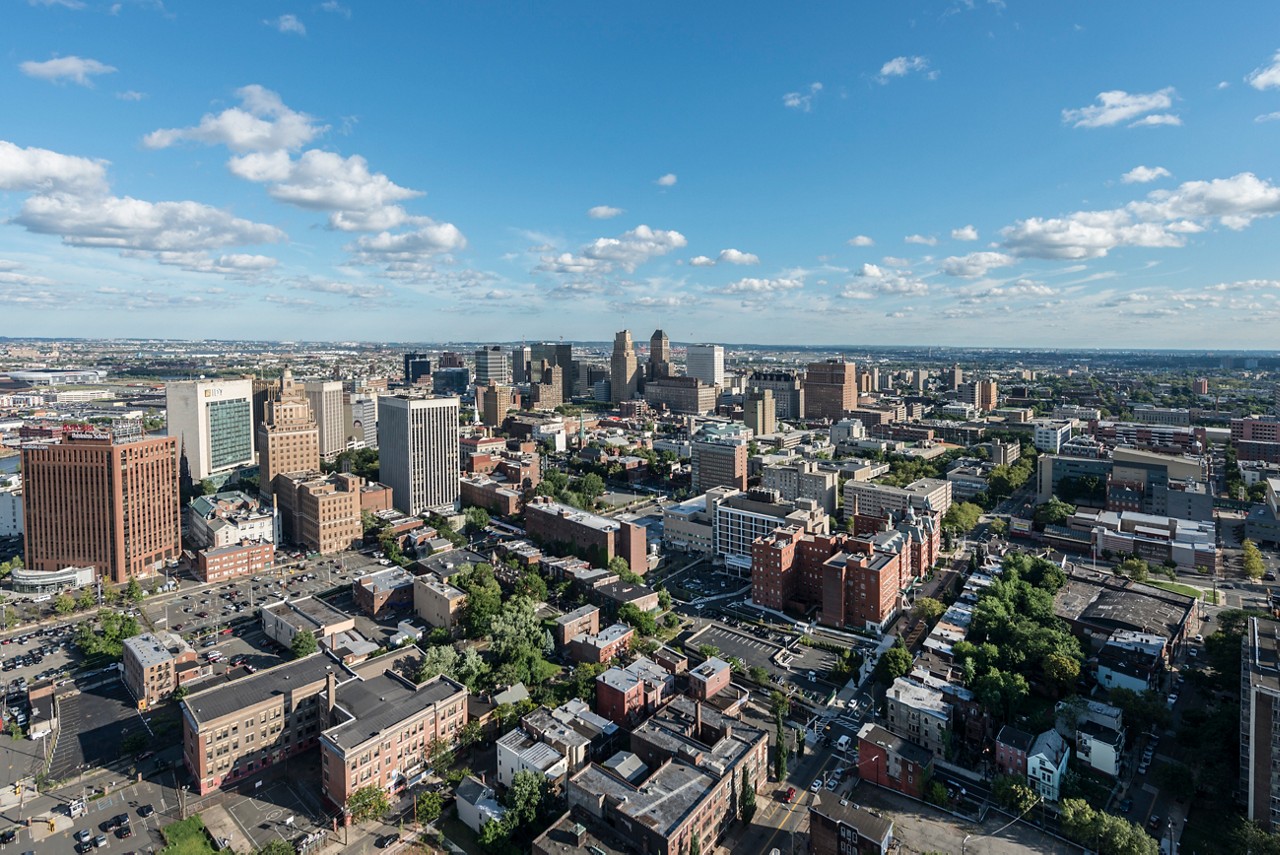 Our Home State: New Jersey
A series of comprehensive, equity-promoting policies are needed to ensure that everyone in our state has a fair and just opportunity to live a healthy life.