Media Resources & Newsroom
Since 1972, RWJF has supported research and programs to uncover the many factors that impact health and enable people and communities to be as healthy as possible. 
---
Media Inquiries
If you are a member of the media, please use the form below to submit your request.
Here's one federal mandate all Americans can love: Workers need paid family leave
The benefits of paid family leave are clear, but 80 percent of U.S. workers don't have access to it. That means after having a baby, adopting a child, falling ill, or needing to care for a sick parent or child, most people living in America can't take time off work without risking their income or their health. In an op-ed for USA Today, RWJF Vice President for Policy Avenel Joseph says it's time to create a policy that reflects the needs of a modern workforce. Universal paid family leave could be the needed change that benefits both the employee and employer while also creating a healthier and more equitable society.
School meal nutrition update 2.0: How to get it right
A new study from Healthy Eating Research, funded by RWJF, finds that fully aligning school meal nutrition standards with the latest Dietary Guidelines for Americans (DGAs) would make school meals more nutritious, increase student participation in school meal programs and help children do well in the classroom.  In an op-ed for The Hill, RWJF Senior Program Officer Jamie Bussel says that "regardless of what's on paper, schools need more help to put both current and future standards into practice."

Statement
Statement From Julie Morita, MD, on North Carolina's Medicaid Expansion
Julie Morita issued a statement regarding legislation approved in North Carolina that will expand its Medicaid program under the Affordable Care Act upon passage of the state budget later this year (2023).
News Release
Robert Wood Johnson Foundation Welcomes May Ng as Chief Investment Officer
In the role of chief investment officer, May Ng will oversee all aspects of management of the endowment portfolio; execute overall investment policy, asset allocation, manager selection, and portfolio risk; and work closely with the mission-driven Impact Investments team.
News Release
Testimony by RWJF Vice President for Program Management Michelle A. Larkin, JD, MS, RN, on Smokefree...
Michelle Larkin delivered a testimony on Assembly Bill No. 2151 at a joint meeting of the Assembly Health and the Assembly Tourism, Gaming and the Arts Committees.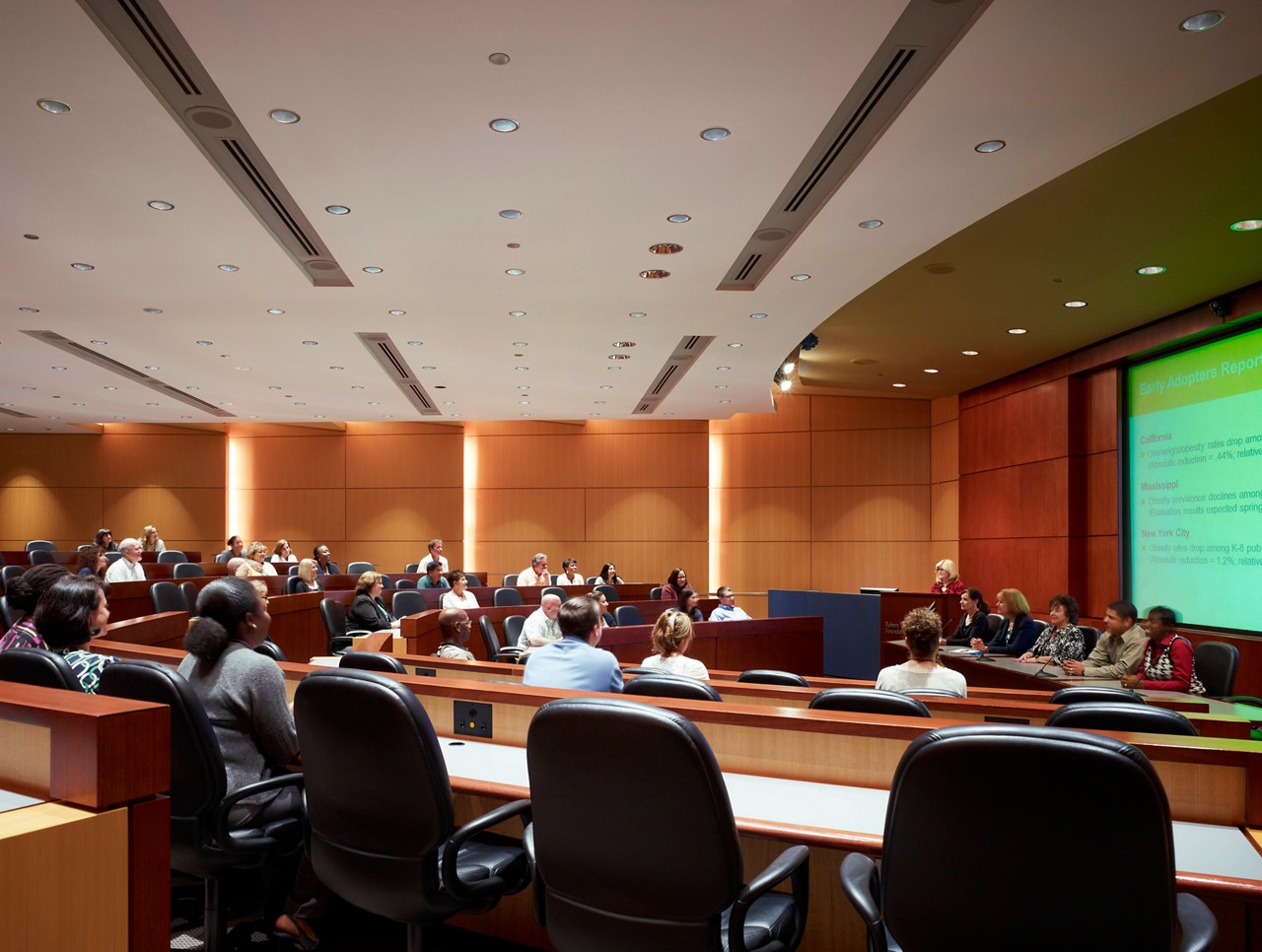 Staff & Trustees
The work of the Robert Wood Johnson Foundation is fueled by our staff, leadership team, and trustees' unwavering commitment to health equity.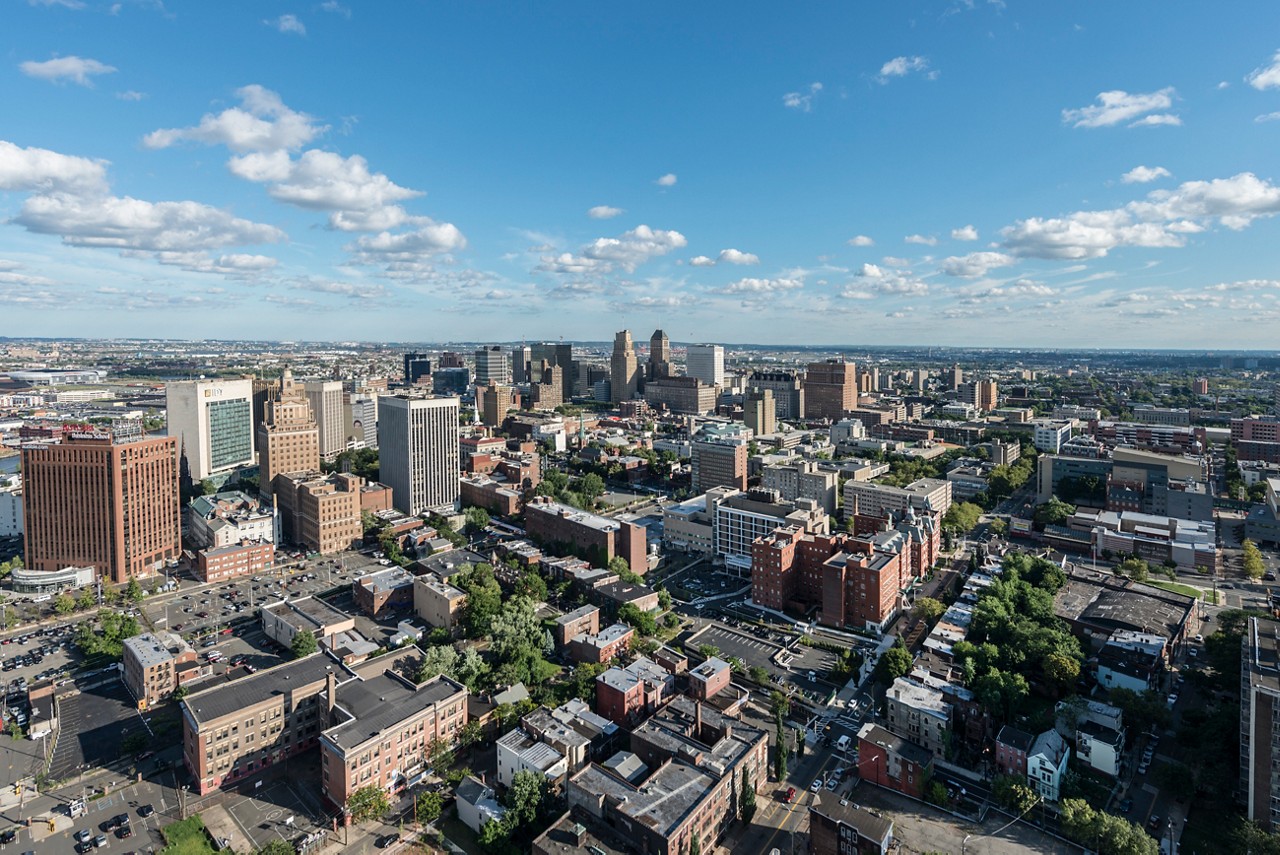 Focus on New Jersey
See how we're working to make our home state a healthier place to live, work, and play.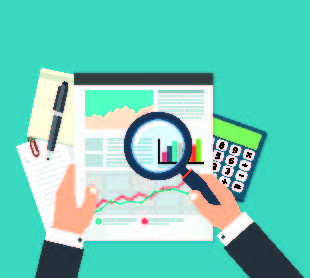 Financials
Led by our Guiding Principles, we act as good stewards of private resources in the public's interest. Here you can view our financial statements and tax returns.