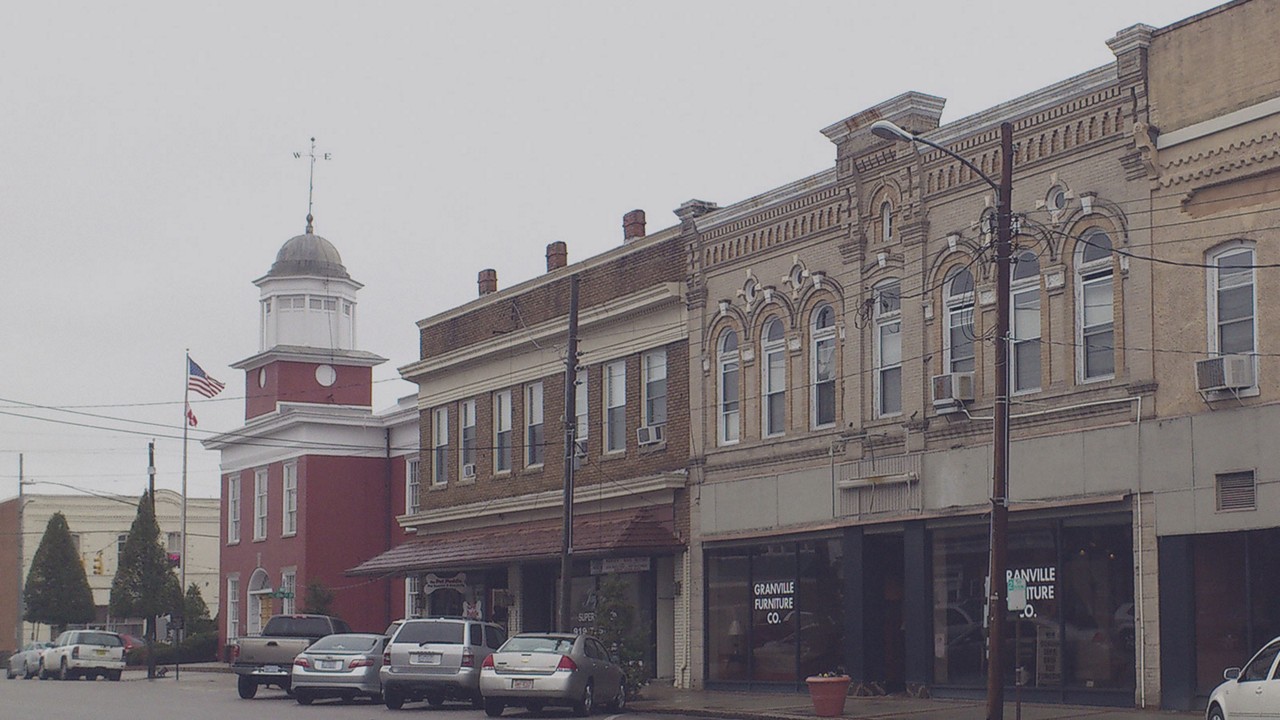 Granville County, North Carolina
Map
Rural Granville County has long enjoyed a healthy economy, despite its struggle to provide healthy living environments.
Once a top supplier for major tobacco companies, Granville County's economy continued to thrive after the Civil War with the contributions of the Black farming community and the discovery of bright leaf tobacco as a cash crop, which attracted professionals to set up shop in Oxford, the county seat. Today, as home to seven of the county's top 10 employers, downtown Oxford remains a hub for small business, commerce, and industry. Major highways provide direct routes from Oxford to surrounding counties and metropolitan areas like Durham, Raleigh, and Chapel Hill, where several of the state's largest universities, health systems, and research organizations are located.
Still, Granville County is largely rural and faces challenges typical to rural communities, such as low walkability scores and limited access to opportunities for physical activity.