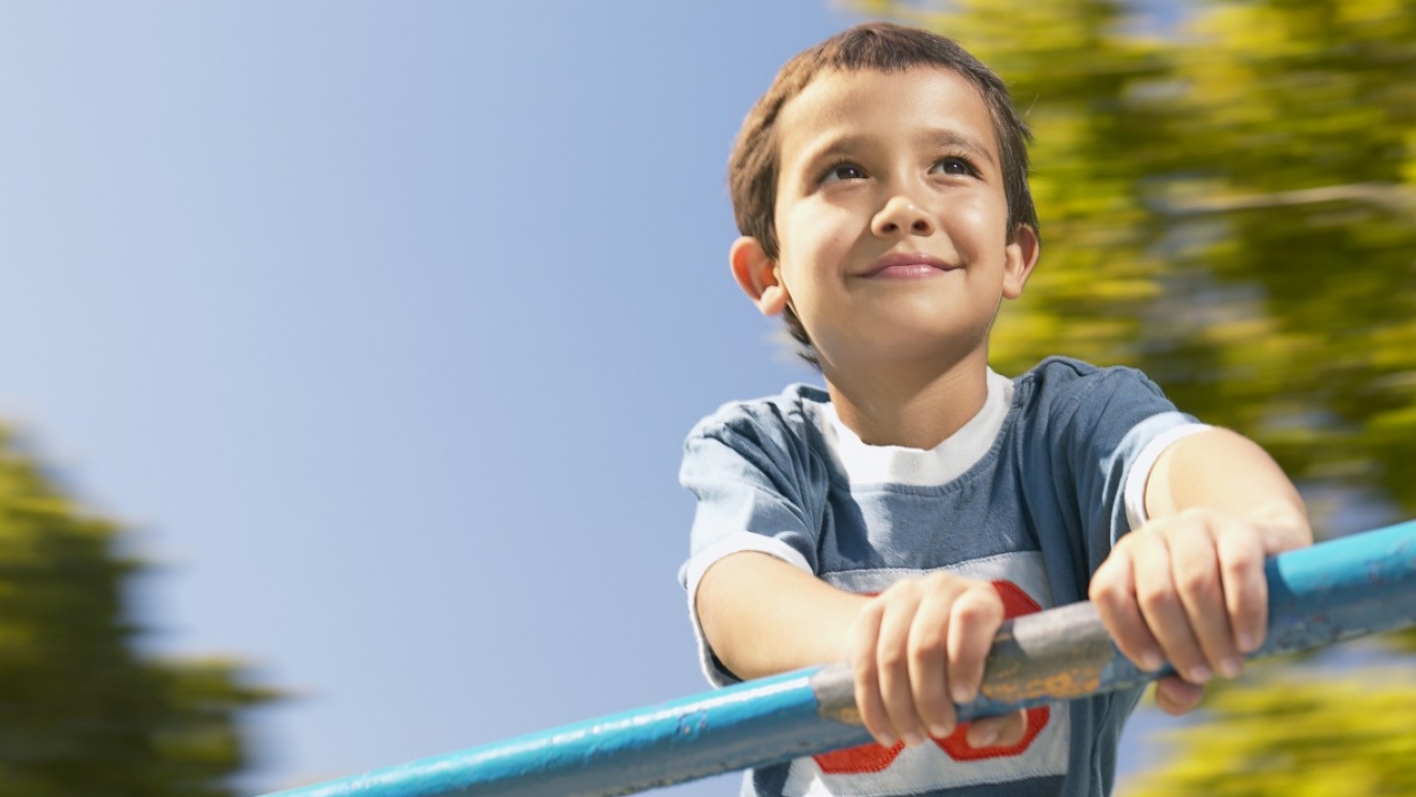 The Robert Wood Johnson Foundation (RWJF) is the nation's largest philanthropy dedicated solely to health.
Since 1972, we've supported research and programs targeting some of America's most pressing health issues—from substance abuse to improving access to quality health care.
And we have witnessed great progress. But we have also noticed that our nation has worked to improve health by focusing primarily on the health care system—when in fact, our health is influenced significantly by where we live, learn, work and play. And time and time again, we have come to recognize that no matter the issue, no single organization or sector can change the trajectory of America's health alone.
OUR APPROACH
At RWJF, we are working build a national Culture of Health. Our goal is to help raise the health of everyone in the United States to the level that a great nation deserves, by placing well-being at the center of every aspect of life.
We are very aware that achieving this will take unprecedented collaboration—a movement for better health. At the same time, we also know we are far from alone in our belief that everyone should have the opportunity to lead a healthier life. And by working alongside many others, we can bring about meaningful change, now and for generations to come.
Learn more about how RWJF works to build a Culture of Health:
Explore our work on Health Leadership, Health Systems, Healthy Communities, and Healthy Kids, Healthy Weight.
Read about RWJF's heritage and how we apply key insights from decades of grantmaking to current areas of work.
Learn about our grant programs and approach to research, evaluation, learning, and building a Culture of Health.