Does the Patient Protection and Affordable Care Act Permit the Purchase of Health Insurance Across State Lines?
A report funded by the Robert Wood Johnson Foundation examines new rules for allowing the purchase of health insurance across state lines. According to Urban Institute author Linda Blumberg, interstate sales of health insurance are permitted under the Patient Protection and Affordable Care Act, but only between states entering into explicit joint insurance compacts developed for this purpose.
The law's minimum levels of insurance regulations, which will apply to all states, and its limitation of cross-state sales to those joining compacts, will provide greater consumer protections than would have provided under prior proposals.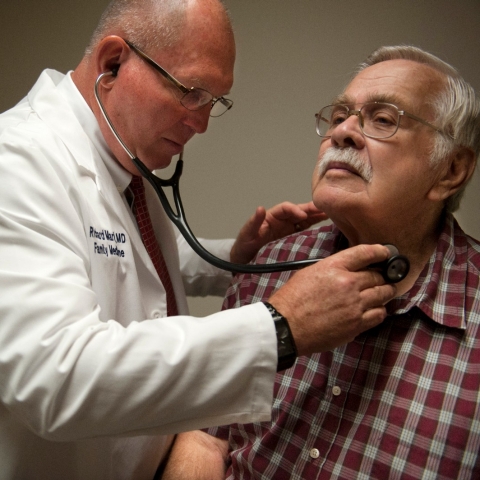 This collection focuses on key issues related to national health reform, Affordable Care Act (ACA) coverage expansions, and trends in health coverage.