In a Culture of Health, individuals and families have the means—as well as the sincere opportunity—to make choices that lead to healthier lifestyles and better outcomes. To achieve this transformation, we need to work together to rethink how we deliver health care and how we engage in our own health. Flip the Clinic is a community of people sharing and encouraging the contribution of ideas to reimagine the medical encounter between patients and care providers.
Flip the Clinic is the creation of a cross-disciplinary team at the Robert Wood Johnson Foundation led by Thomas Goetz, who is also an author and the former executive editor of Wired. The idea is simple: What if we fundamentally changed the nature of the doctor-patient visit, in order to improve patient understanding, provider efficiency and health outcomes?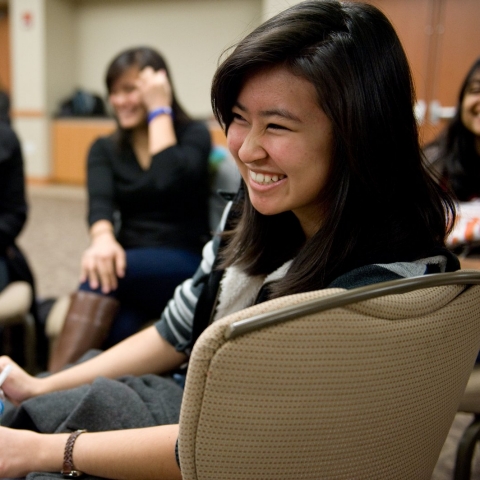 We look far and wide, to the cutting edge and abroad, to discover new ways to improve our nation's health.
Related Content
January 27, 2015

|

Blog Post

Beth Toner has an epiphany: We can't fix the health care system without each other.
March 24, 2014

|

Blog Post

Your own expertise will make visiting the new Flip the Clinic website a better experience for everyone.