American Association of Caregiving Youth

Supporting children who care for ill, injured, elderly, or disabled family members
Featured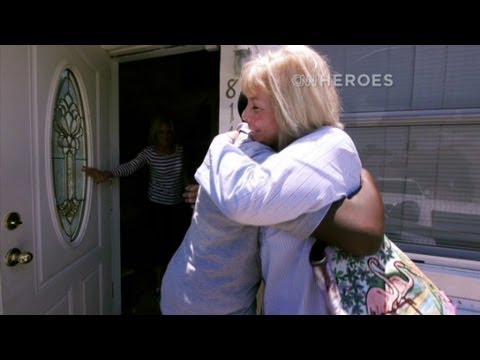 Since 2006, Connie Siskowski - founder and president of the American Association of Caregiving Youth - has provided critical support to more than 550 young caregivers in Palm Beach County, FL, driven by her own experience as a primary caregiver for her grandfather in her early teens. RWJF congratulates Connie on being honored as a 2012 Top 10 CNN Hero.
About Caregiving Youth
As the responsibility of caring for ill, injured, elderly, or disabled family members increasingly falls to children, the care they provide often compromises their education and childhoods. Sometimes referred to as a "hidden population," it is essential to address the specific mental, physical, and emotional health needs of caregiving youth.

About the American Association of Caregiving Youth